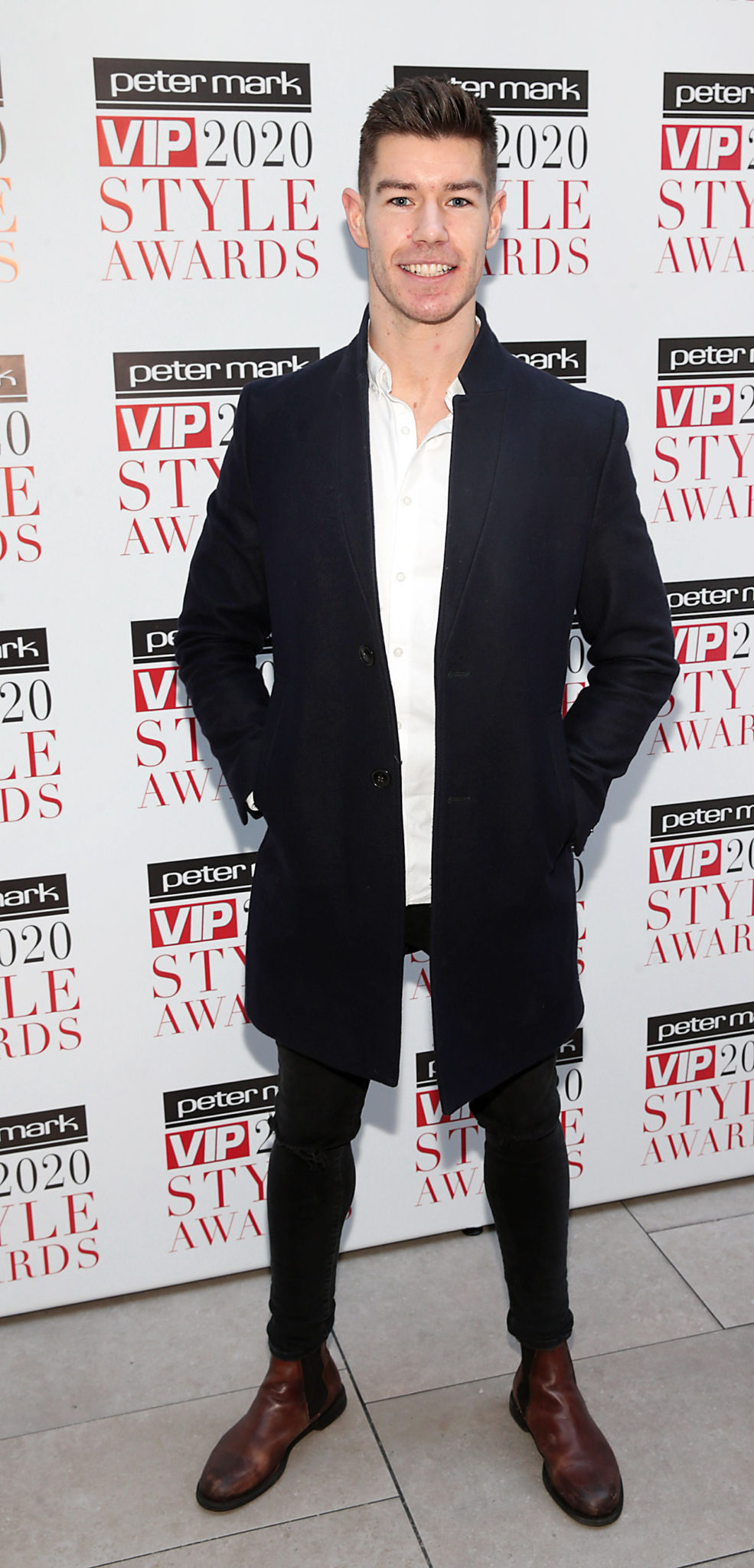 In a recent interview on the Six O'Clock show, Muireann O'Connell and Martin King chatted to Fair City star, Ryan Andrews.
Due to the Covid-19 pandemic the Dancing with the Stars, Semi-Final became the Final literally on the day, giving the stars little time to prepare for their final night dancing.
Martin asked Ryan if he had had the extra week, does he think he could have won? Ryan took the diplomatic approach and said; "It's not about winning, it's about taking part."
View this post on Instagram
Apparently during his time in lockdown Ryan has mastered the art of TikTok, as Martin called him "TikTok crazy."
The actor shared that "I thought it was for kids as well and kinda stupid." However he has since totally changed his mind on it and said "it's keeping me going."
View this post on Instagram
Like many people Ryan has been using this time to help fundraise and draw awareness to different charities, and for him he has been focussed on Laura Lynn.

Laura Lynn is the only hospice in Ireland for children, and offers palliative care; "it's an amazing place" he said.
He shared that charity estimated it would be down 2.2 million in funding this year so encouraged to the public to dig deep and donate.