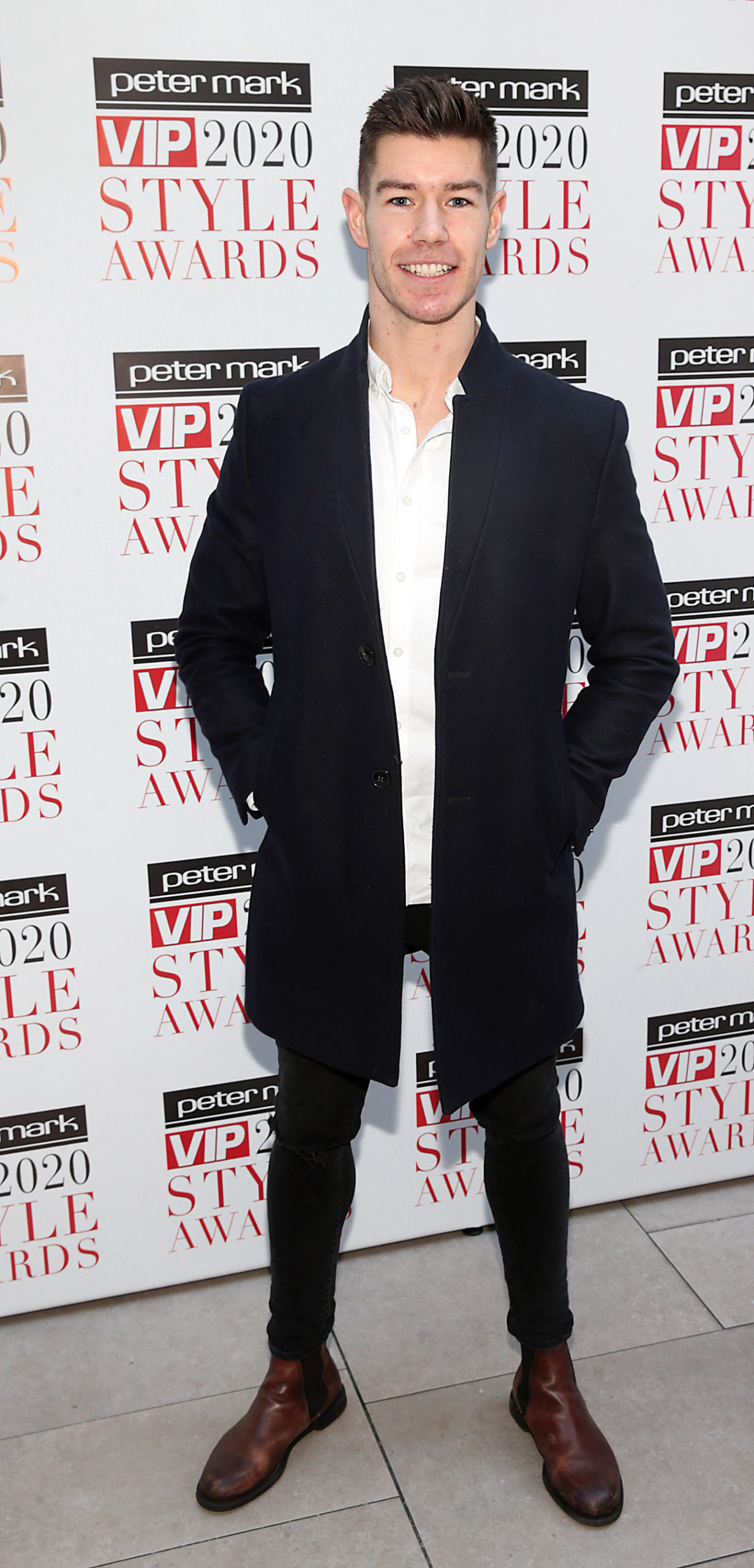 Ryan Andrews has shared an update with his followers on his current home renovation project. The Fair City star and his girlfriend, Michaela bought their dream home together last year.
The couple are now in the process of redecorating their home and it's keeping them busy during lockdown!
Sharing to his stories this weekend, Ryan said; "Getting loads done in the house this weekend. We still have a lot to finish but nice to take things slow for a change!"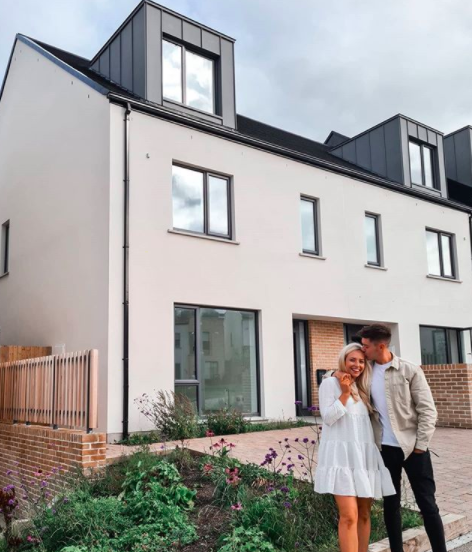 He revealed a little about the process behind how they're tackling the project; "What and myself and Michaela are doing this weekend – well, over the next couple of hours – we're writing down everything that we need in the house."
"Because it gets to the stage where you think you have everything sorted and in place and when you write things down, you realise, 'Oh I don't have that'."
"We are waiting on a lot of deliveries, a lot of orders. Some we only processed recently and some we actually placed back in October I think," he added.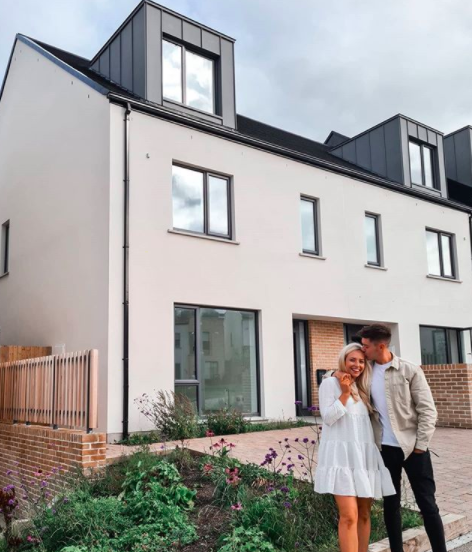 He also shared that they are turning two of the spare bedrooms into a room for each of them. One will be an office and the other will be a dressing room for Michaela.
"It's the likes of the office, the back bedroom – we're going to use those as two different rooms so we're going to create rooms for ourselves."
"One is an office and one is kind of a getting ready room. Michaela has it so that she wants a room to get ready in. That's her room and I'll take the office."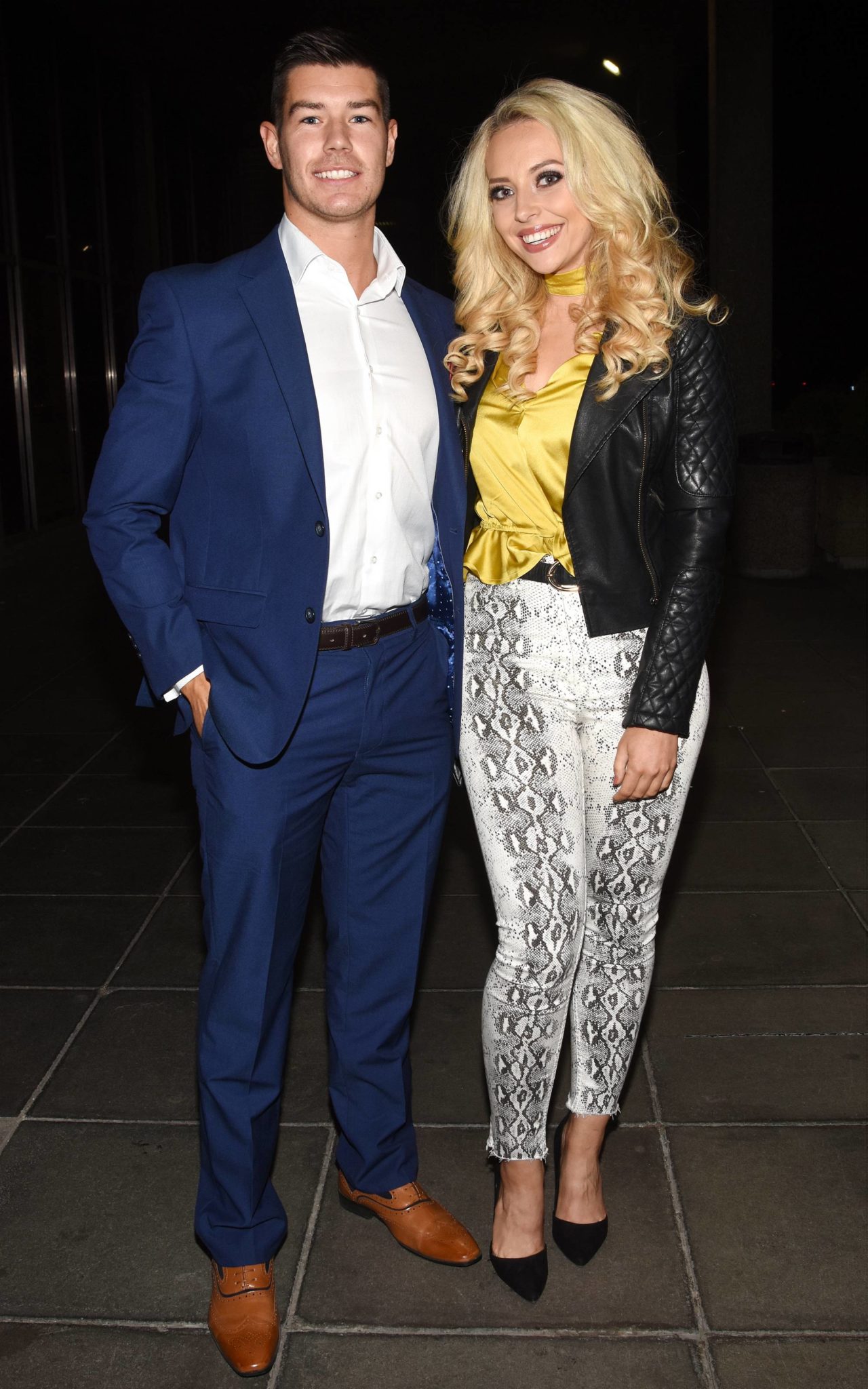 The couple bought their home in September of last year. Beaming with delight, the happy couple posed outside their new abode in Dublin 16.
"We said yes to the address," Ryan said alongside the pic.