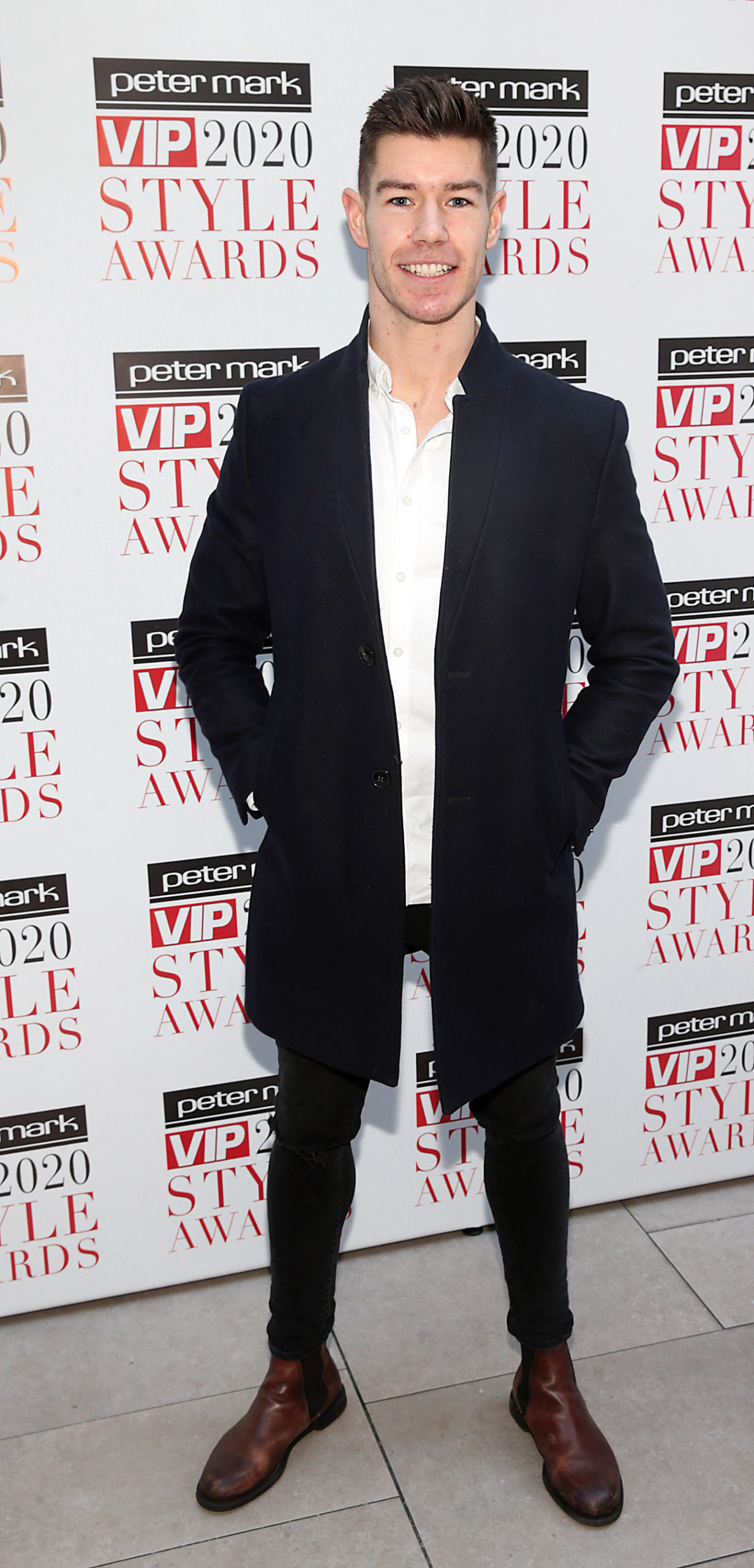 Speaking on the Q102 Breakfast Show this morning Ryan Andrews revealed he has already begun writing the Christmas Panto.
Given that the Fair City star was due to go straight back into filming the soap after his stint on DWTS, he now has lots of time on his hands.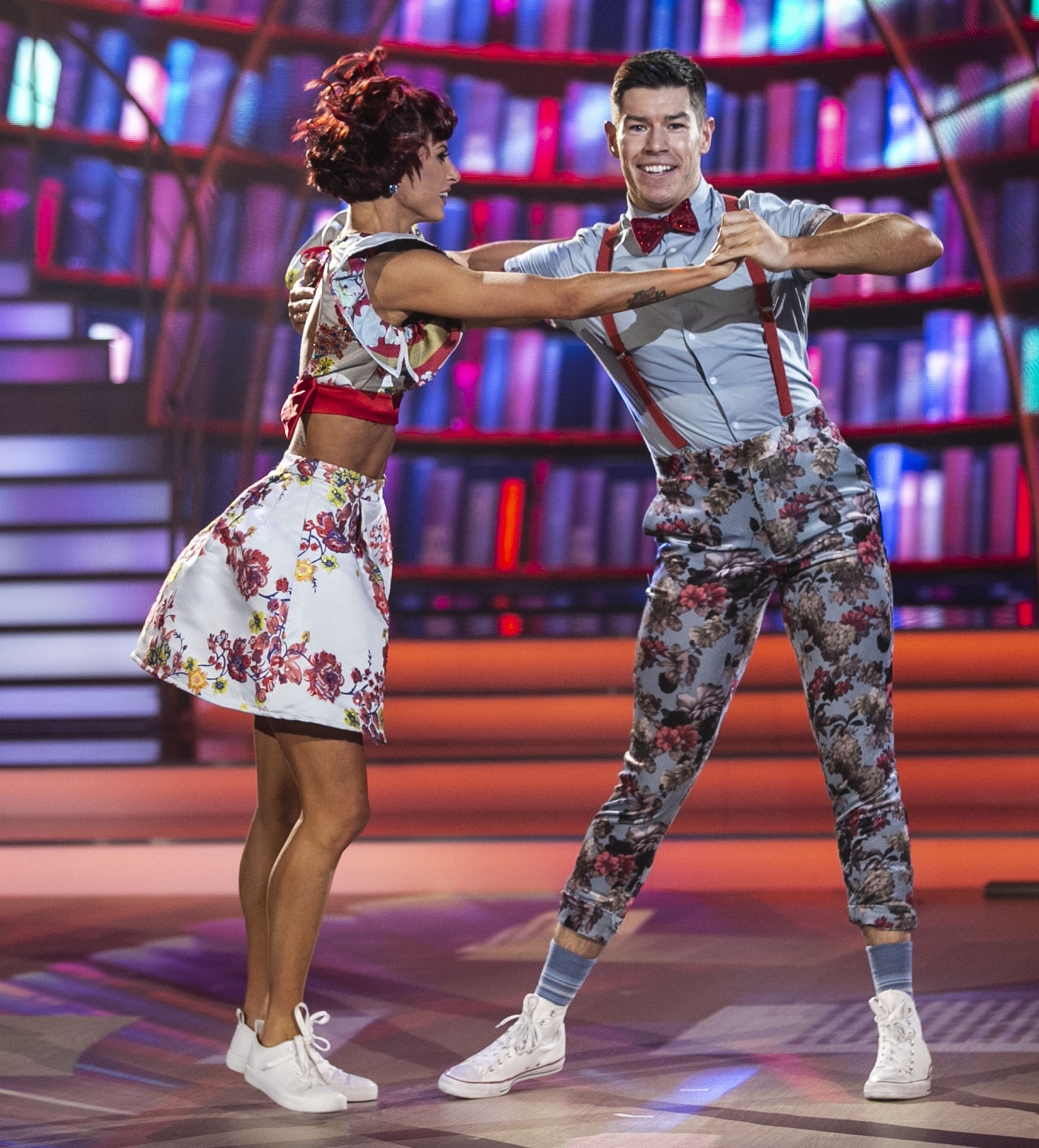 Previously speaking to VIP Ryan spoke about how hectic his schedule had been and that he hadn't had a proper day off since September!
He did however seem really excited to get straight back into filming; "when this is over I go straight back on Fair City then for a good storyline."
It does seem hopeful that the soap will continue filming soon; "We're off for another couple of weeks and once everything calms down we'll be straight back filming."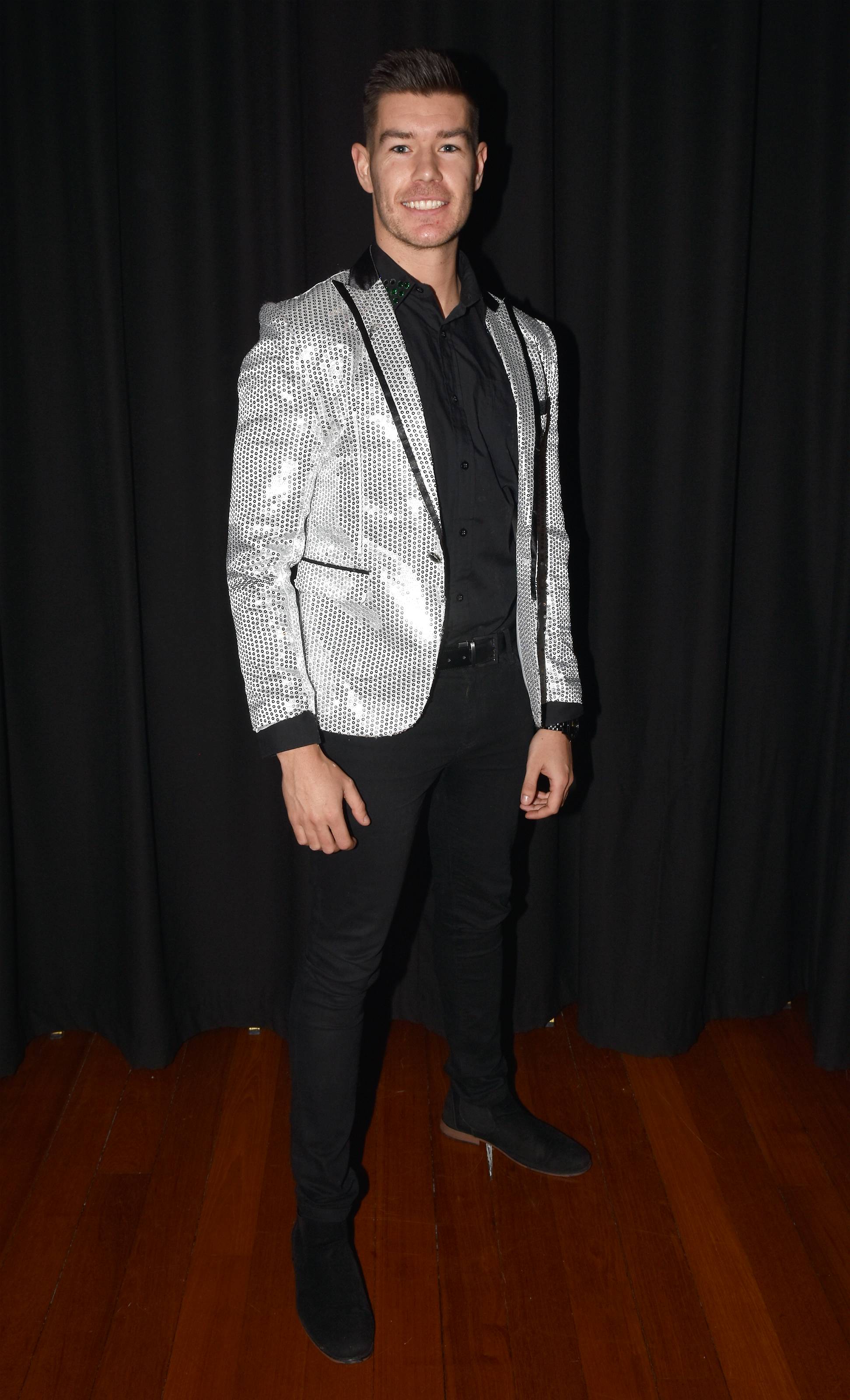 It seems Ryan is always keeping himself busy so he's using this time spent in lockdown to get prepared for the Panto come Christmas time.
"I'm taking the time to get ready for, and this might sound mad, but the pantomime — the Olympia panto at Christmas.
"Because I write that so now I actually have time to myself so I can actually write that and try and get everything sorted for that so by the time this ends it'll be good to go."