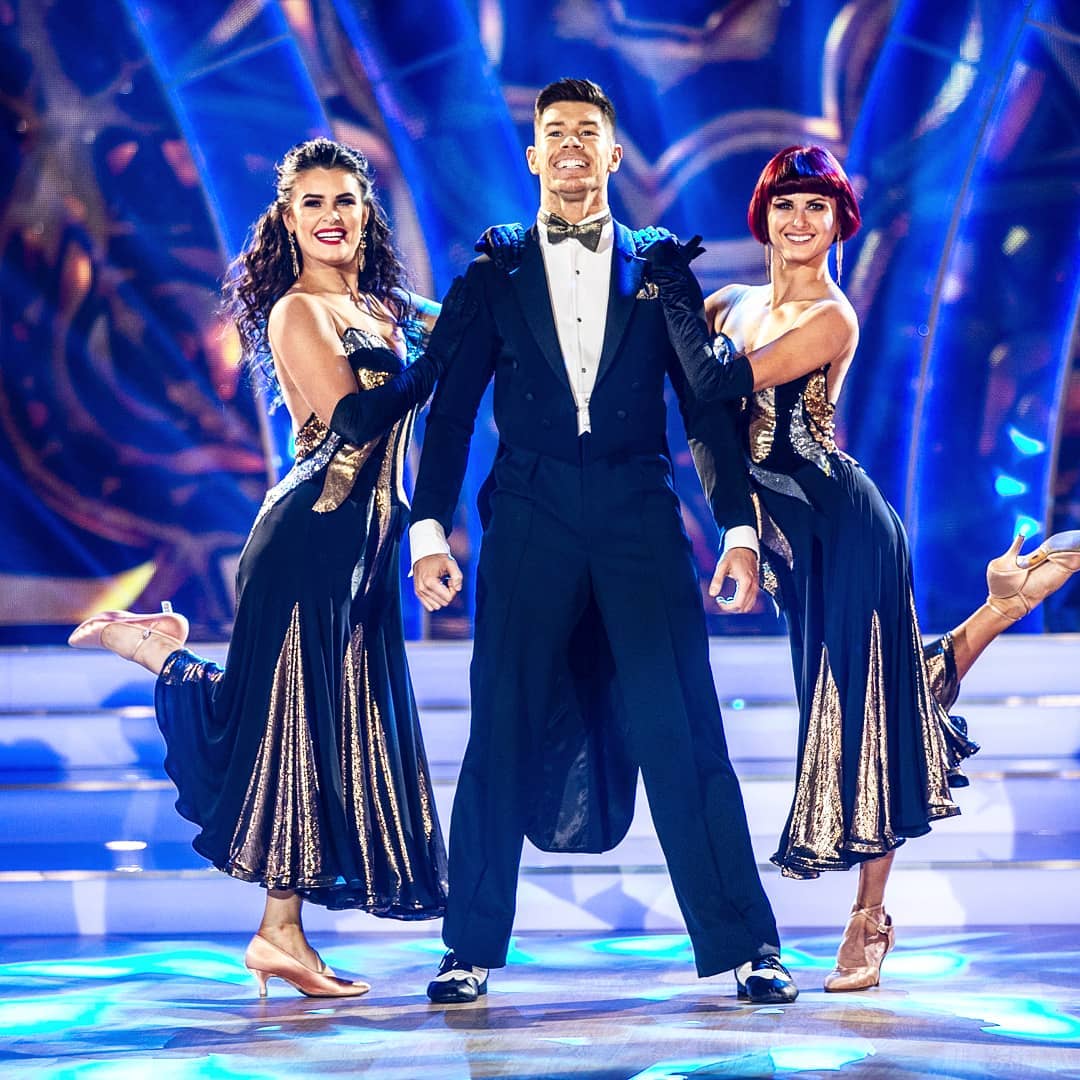 Ryan Andrews has revealed that he had his doubts about joining DWTS.
Sharing two very different pictures, one of him at the show's final, the other a screenshot of a text message from two years ago.
The text message was to a friend and reveals that Ryan had considered entering the show but doubted he'd even be picked. Two years later and he became a finalist on the show!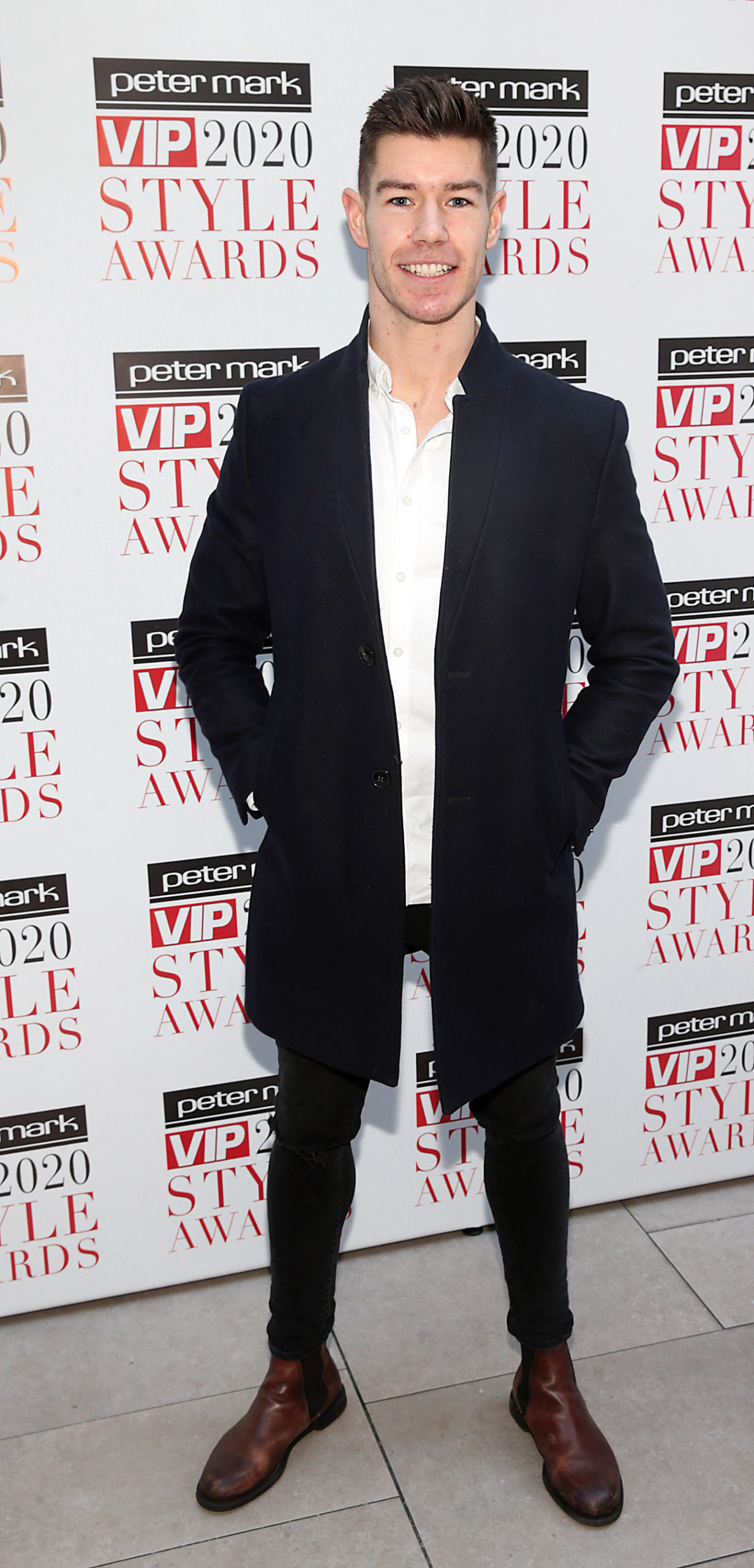 He shared that despite sending this messaged he never ended up contacting the show; "At the time I remember thinking I wouldn't be good enough & I didn't want to waste their time either!"
The Fair City star went on to share a positive message with his followers; "Everybody has times where they doubt & question themselves, it may not be your time now, but that doesn't mean it won't be your time in the future – take every opportunity & run with them!"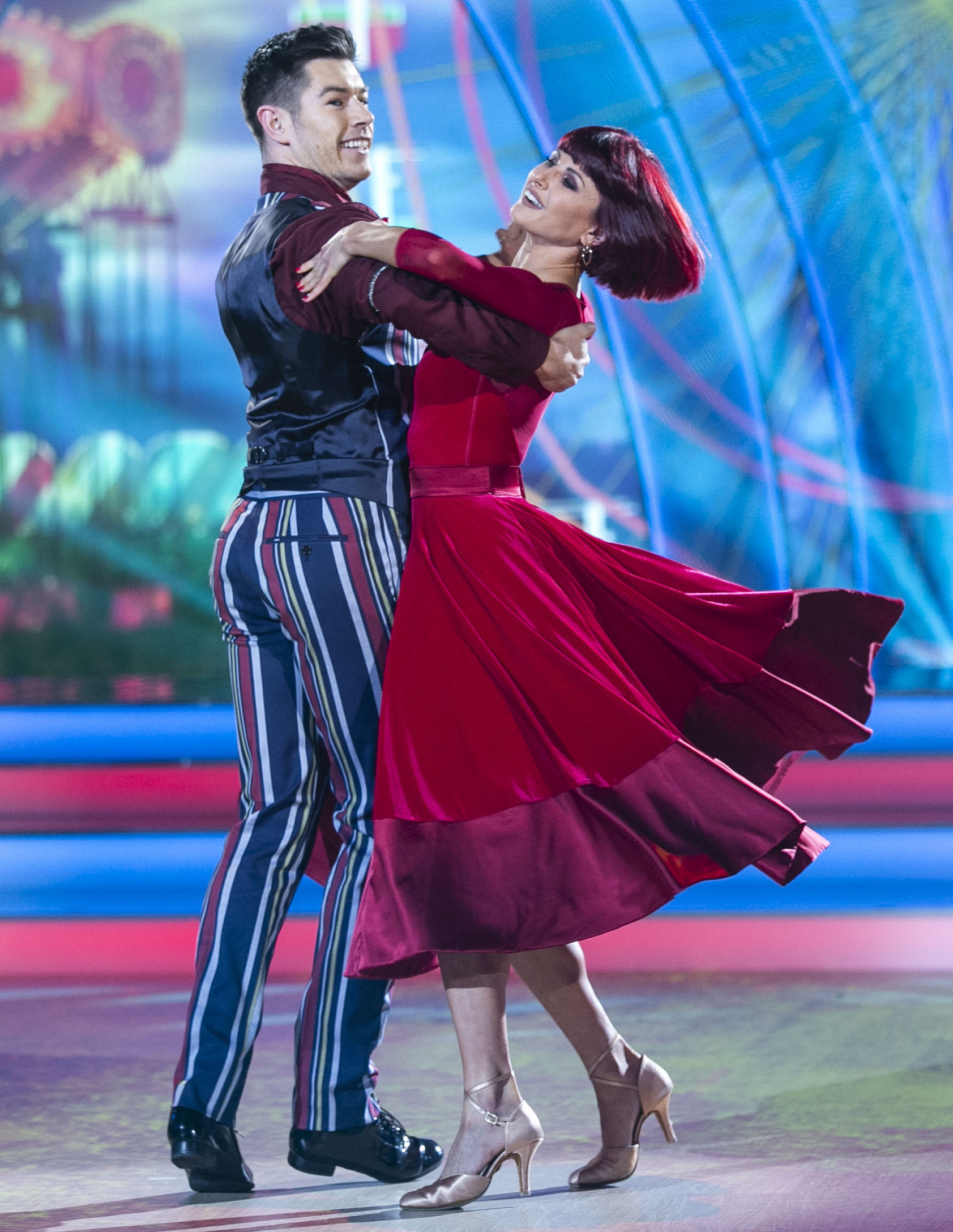 Ryan has been very vocal about how much he enjoyed his time on the show.
"My DWTS journey has been life changing, I've been a huge fan of the show & sat at home watching for years never thinking one day that I would be the one performing on Sunday nights!"
"One week before I got the phone call for DWTS I was contemplating weather to take a break from the performing Industry, now this show has given me the belief & kick I needed!"