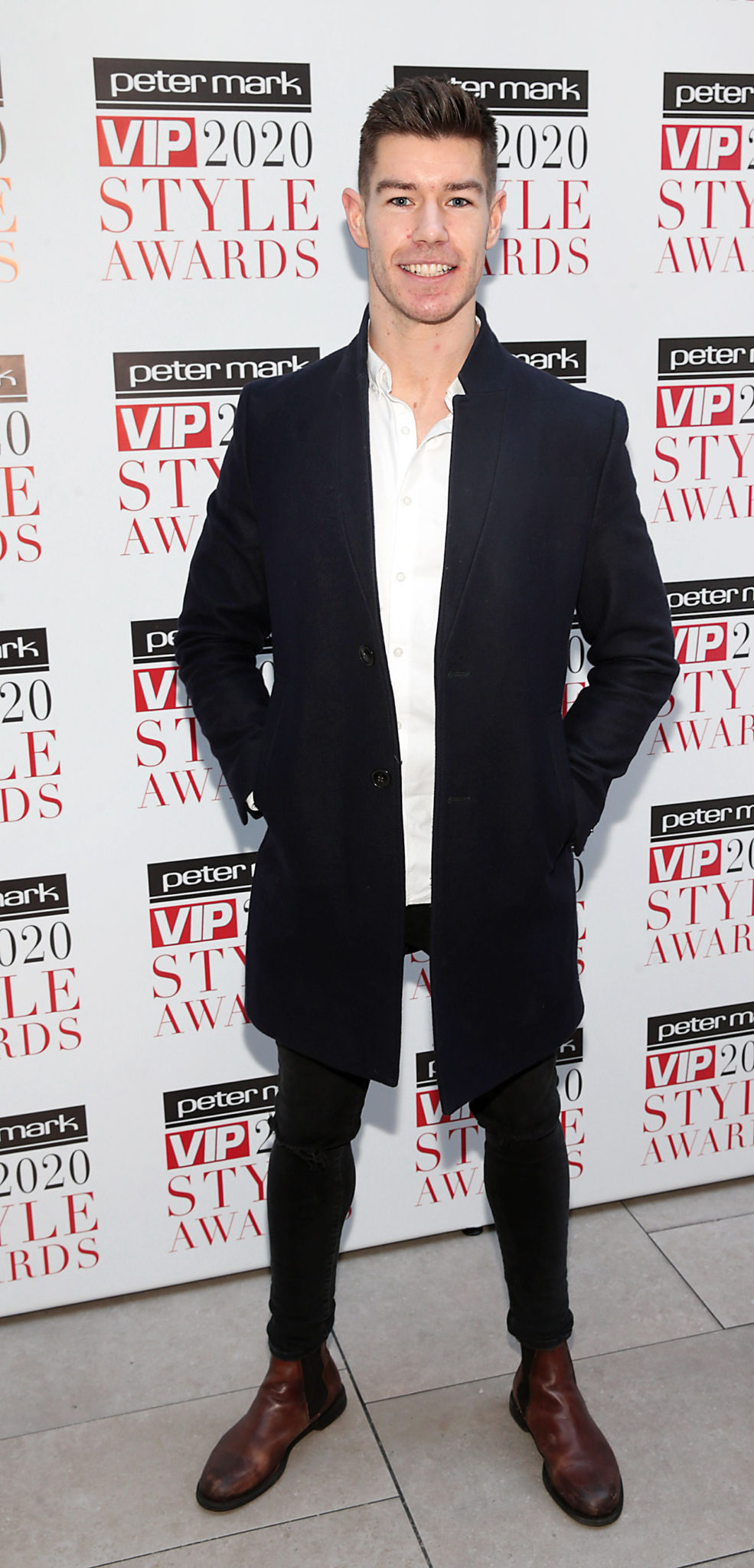 Ryan Andrews has opened up about how he felt after revealing his scoliosis whilst on Dancing With The Stars.
While taking part in the show, the constant dance practice was causing pain for Ryan which he chatted to a producer about; "Basically what happened was, I was going through a bit of pain or discomfort during the show and I said it to a producer and she said, 'talk about it.'"
Initially Ryan was apprehensive to open up about it on the show but the same producer encouraged him; "If there was a little boy or girl who had scoliosis and needed someone to look up to, wouldn't you like to be their role model?"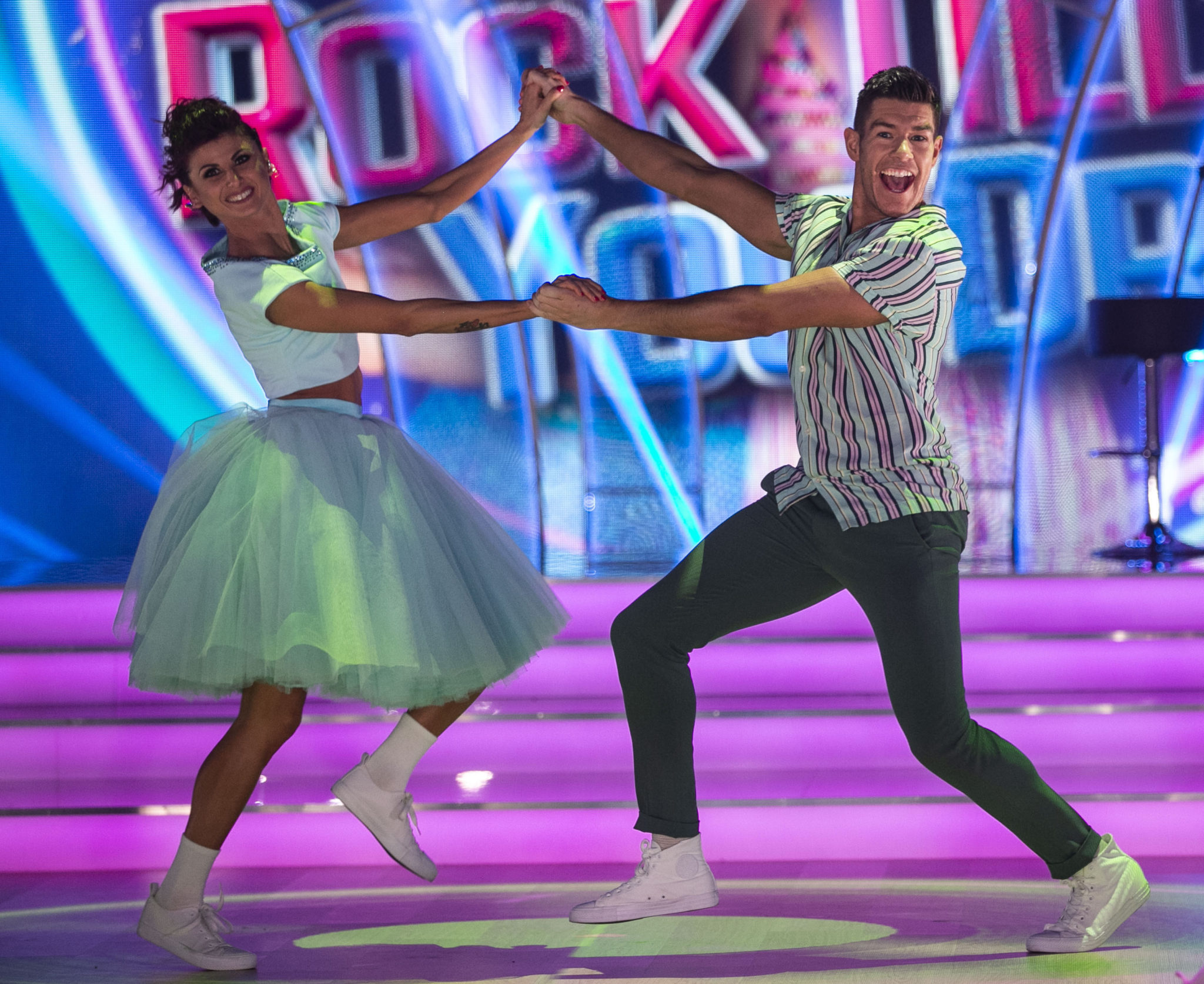 Explaining the condition to The Sun he explained; "I was diagnosed with Scoliosis and Scheuermann's kyphosis so that basically is the curvature of your spine and Scheuermann's kyphosis is the roundature of the shoulders."
"I've been dealing with that my whole life and I kind of said with Dancing With The Stars, I'm not going to bring it up because I've never brought it up before and I didn't want it to come across as an excuse or for people to say I'm using a sob story or something.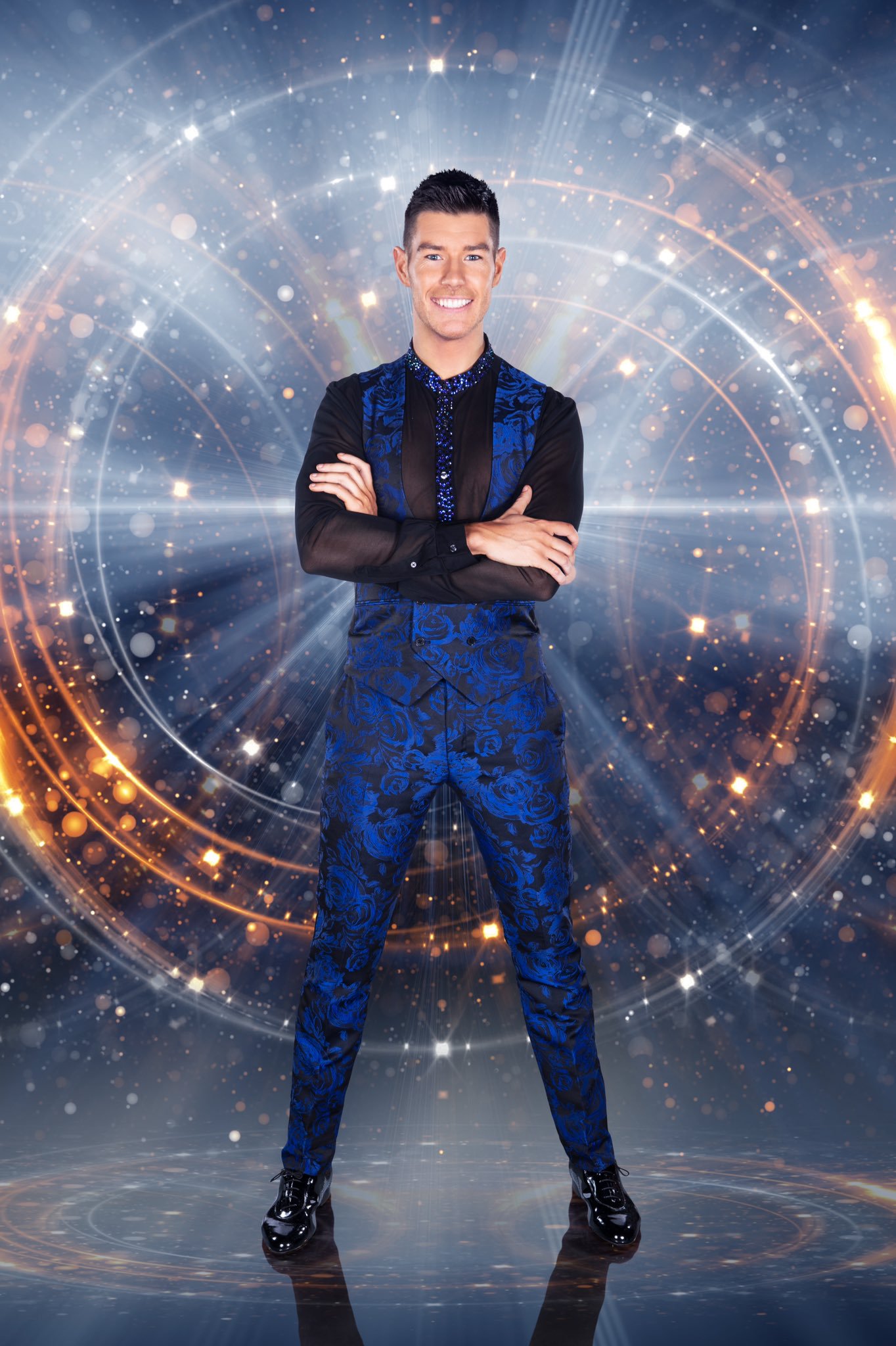 After speaking out about his condition he revealed that for an entire week he "cried every day."
"I'm telling you now, every single day I cried because, obviously for the VT behind the scenes we had to talk about it so I was explaining stories that I've never told before."
The Fair City star also revealed how his parents felt about him speaking about his condition on TV; "It was a weird kind of emotional thing but they were very proud that I spoke about it."
He has since said that it is "one of the best things" he's ever done.