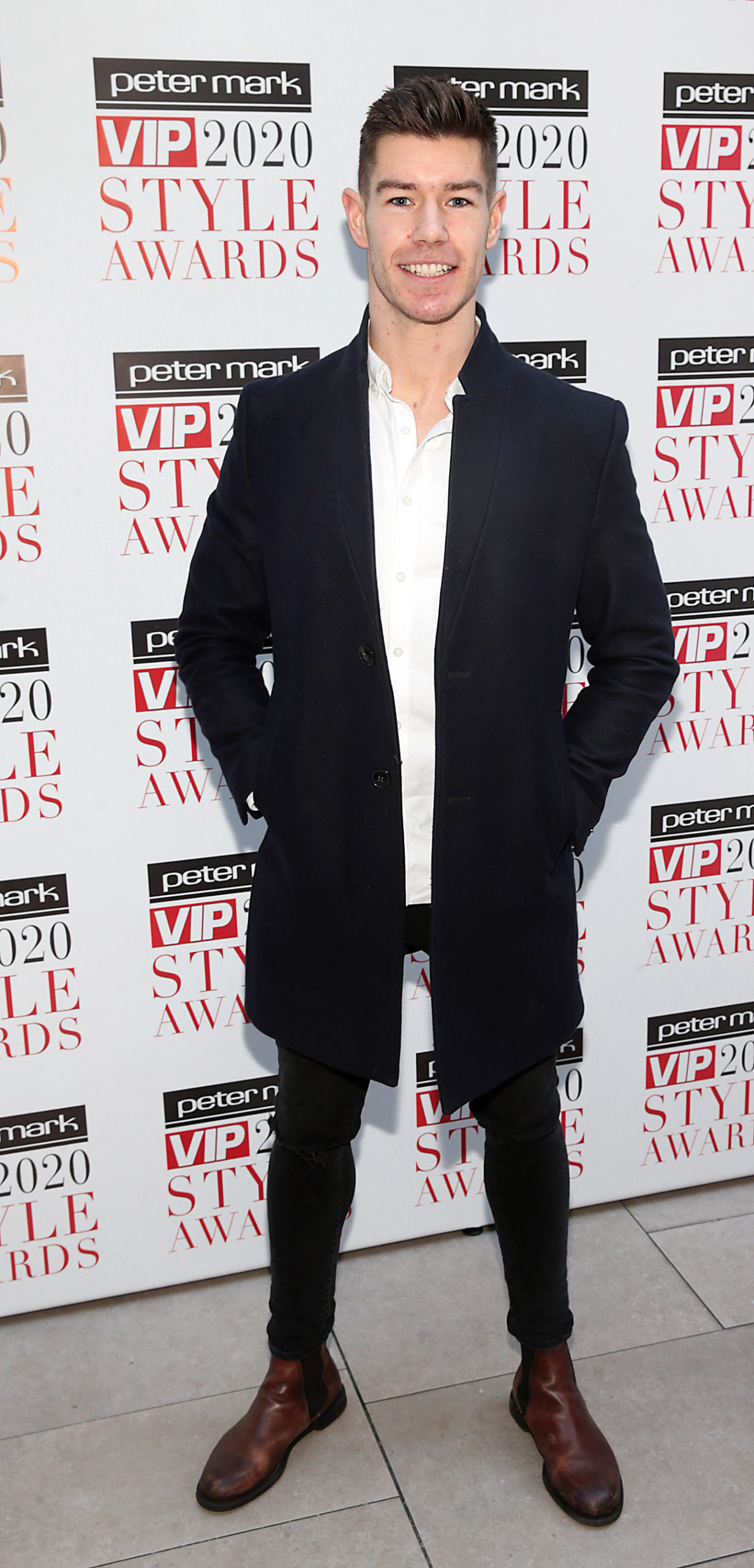 When VIP Magazine spoke with Ryan Andrews at the recent launch of the 2020 VIP Style Awards he was excited to be heading back to Fair City once Dancing With the Stars was over.
Ryan shared; "Fair City were very good to give the time off which was amazing as I don't think I could've done them both" when he spoke about the show.
Without the flexibility it just wouldn't have been possible alongside training for DWTS; "Both are long days that I wouldn't have been able to do."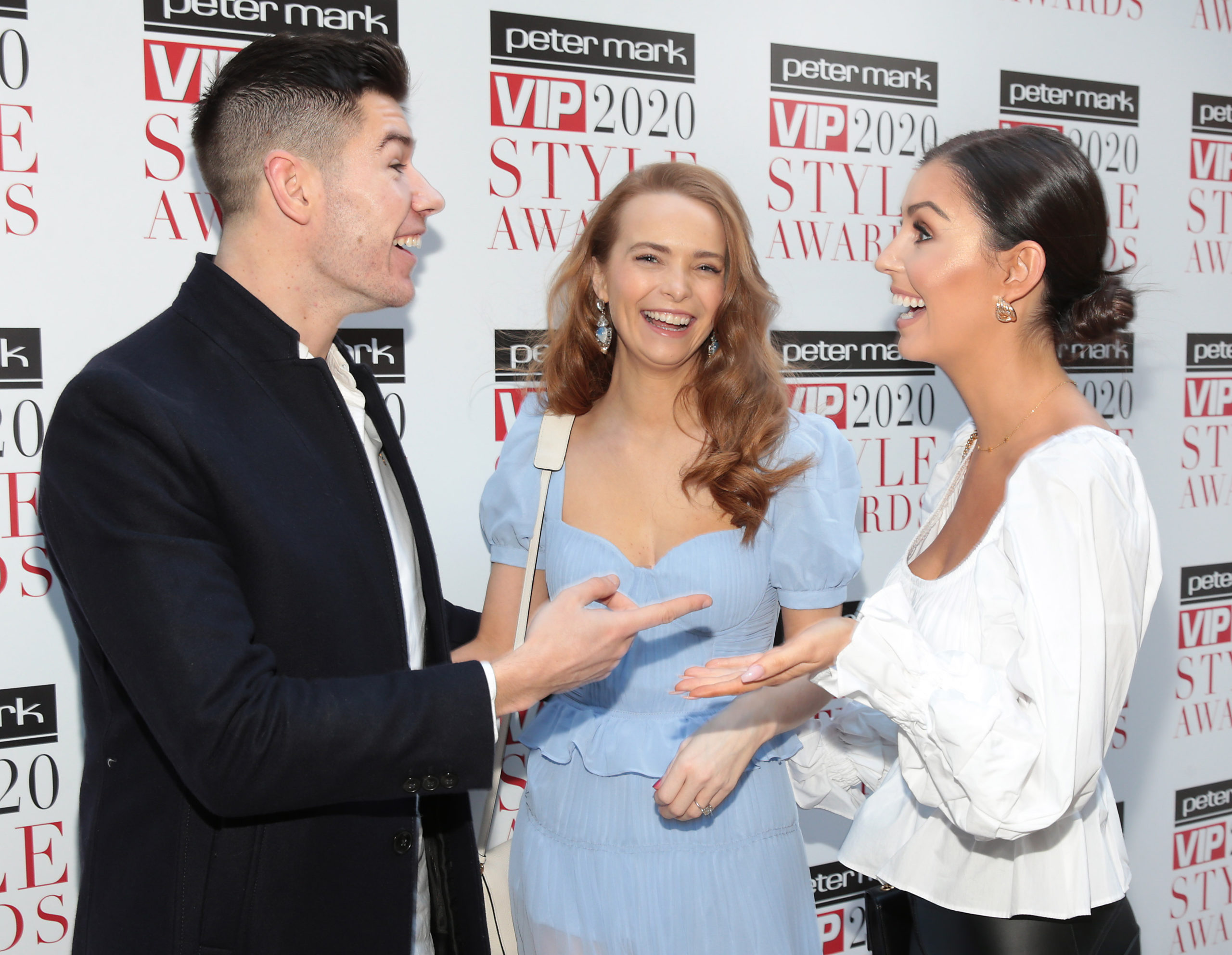 When asked about his plans for after DWTS he said; "So when this is over I go straight back on Fair City then for a good storyline."
However speaking with RSVP Live straight after the final Ryan did share concerns about when he'd be back filming amid the current COVID 19 crisis;
"To be honest I have no idea [if filming will go ahead]. I thought I was going to be getting ready for potentially a final next week so I don't know what is going on."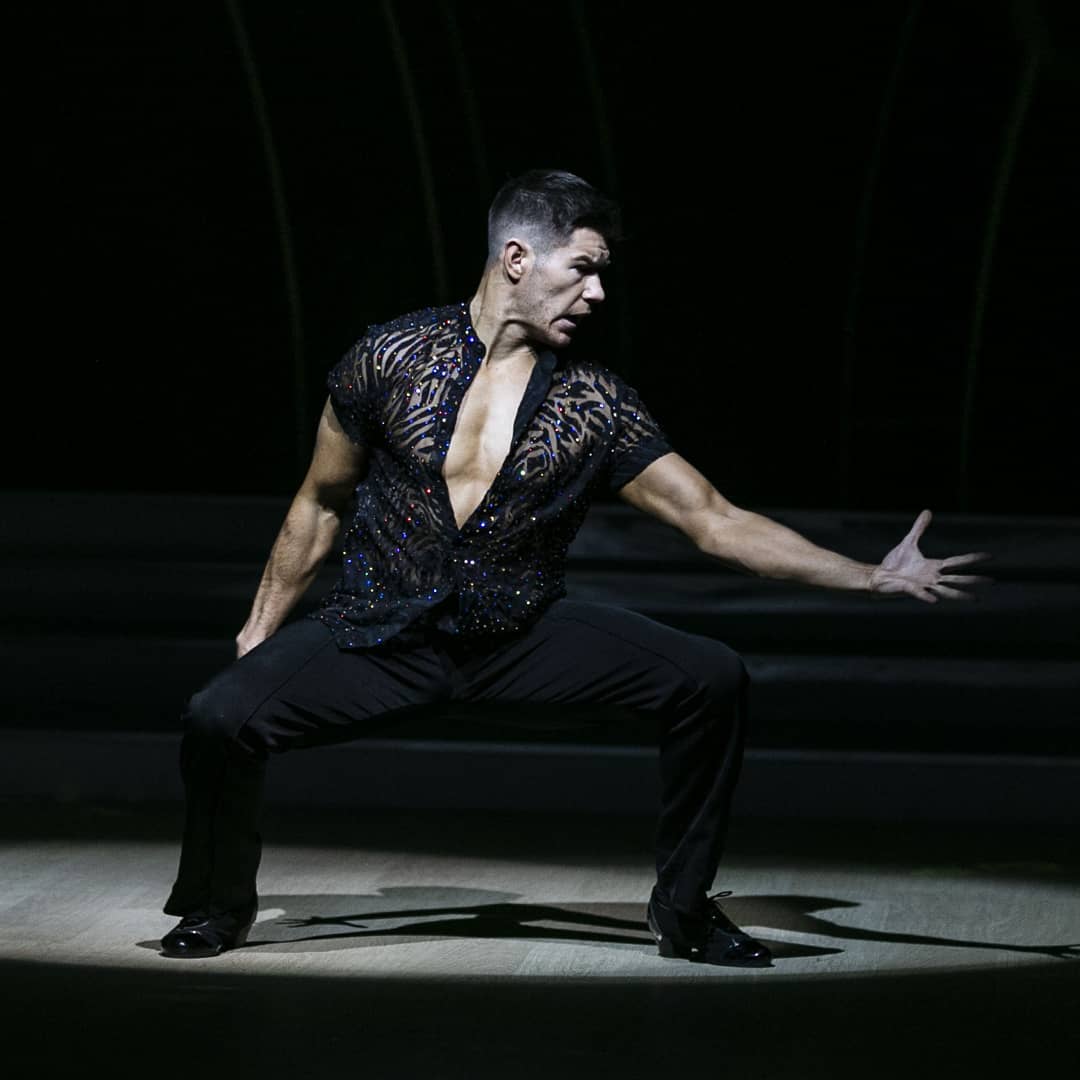 He had previously shared with VIP that between DWTS and his last Panto, he hasn't had a proper day off since September, so hopefully he can rest and enjoy some time off from filming.
We hope to see him back on our screens soon!