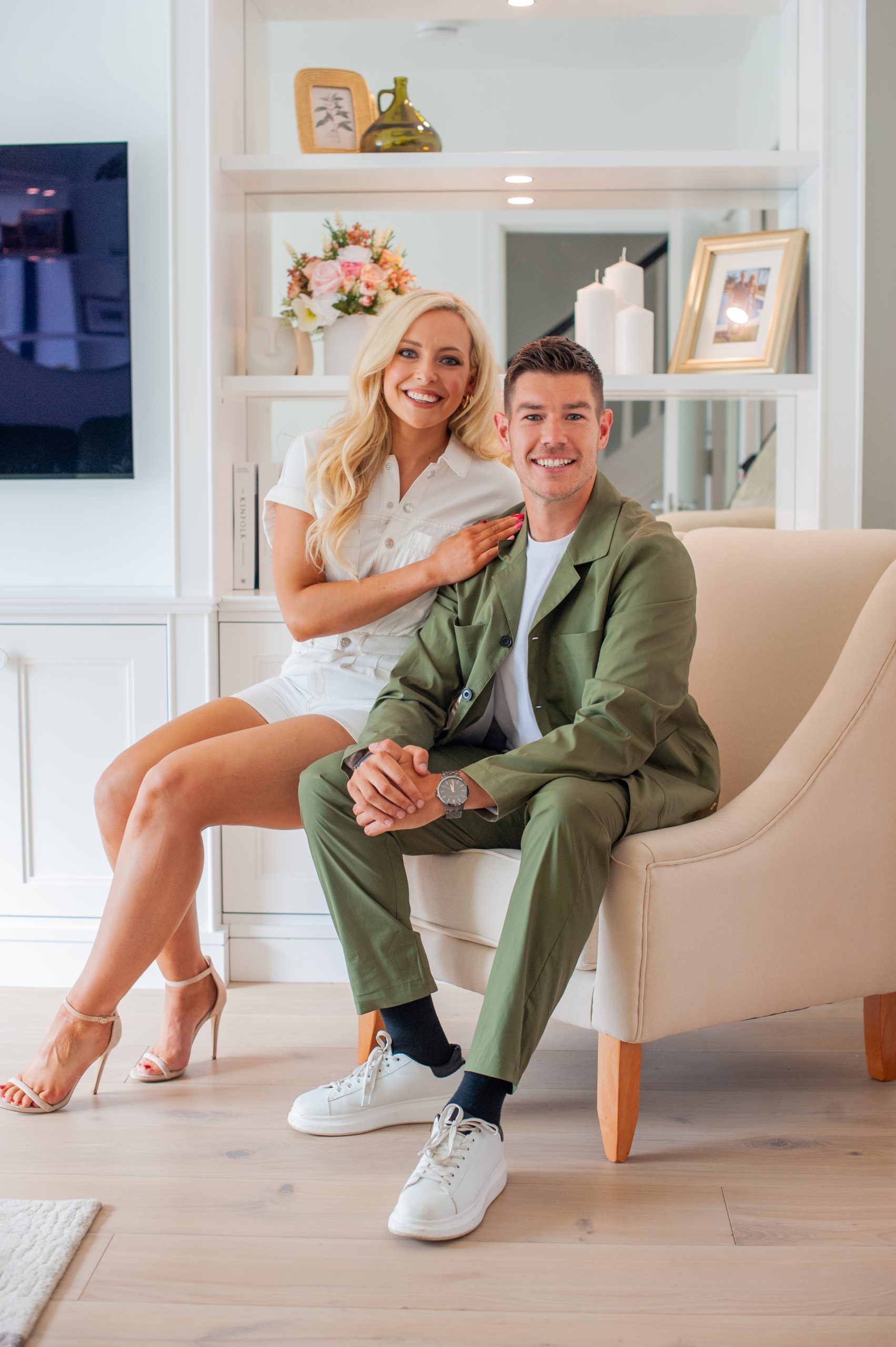 For this month's issue of VIP Magazine we were invited into the beautiful home of Ryan Andrews and his partner, Michaela O'Neill.
The pair have been together for 12 years and have just bought their first home, which is as beautiful as it looks on Instagram.
Speaking exclusively with VIP he said; "We've been together since we were about 15, and met each other when we were 11 but this is our first time living together."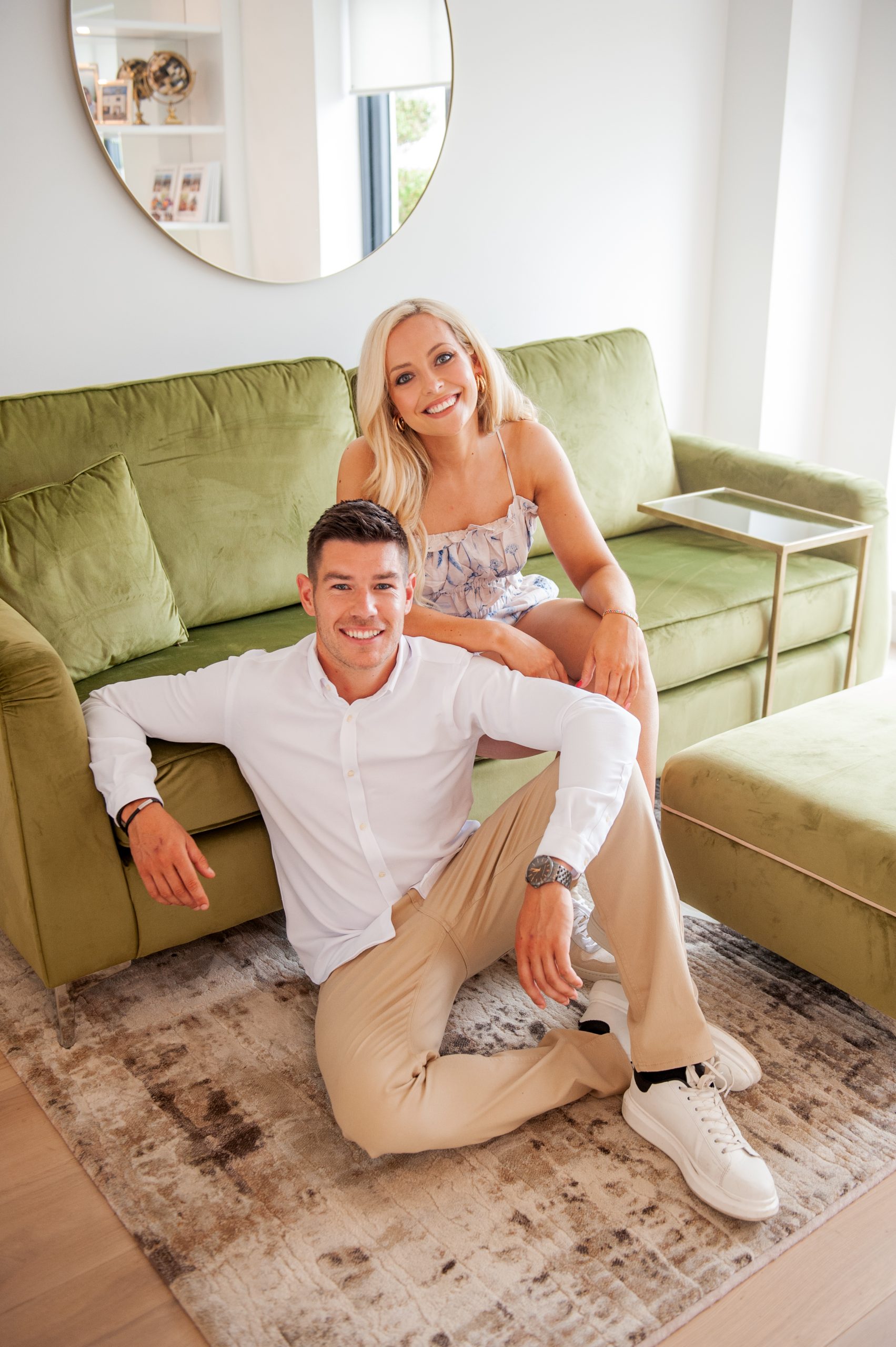 Continuing, the Fair City star revealed; "We've always been around each other. We've never spent a day apart. If you can go on holidays and there's no trouble, you know you can live together."
"Our relationship has grown so much since moving in together," he added.
Now that they're fully moved in and settled into their new place Ryan shared that they are thinking about starting a family; "Michaela wants about six kids [laughs]."
"We love children; we teach kids, Michaela has loads of nieces and nephews and we love them. Having the house, we're setting up our life for the future. It's not going to happen any time soon, but starting a family is definitely on the cards."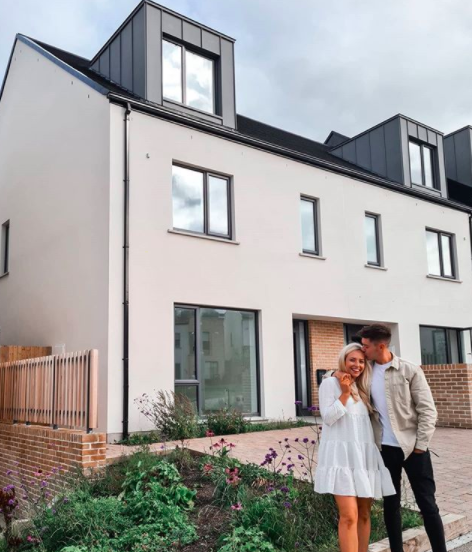 The couple bought their dream home in September of last year. Beaming with delight, the happy couple posed outside their new abode in Dublin 16.
"We said yes to the address," Ryan said alongside the snap.
For the full interview with Ryan and Michaela pick up the new issue of VIP Magazine, on shelves now!