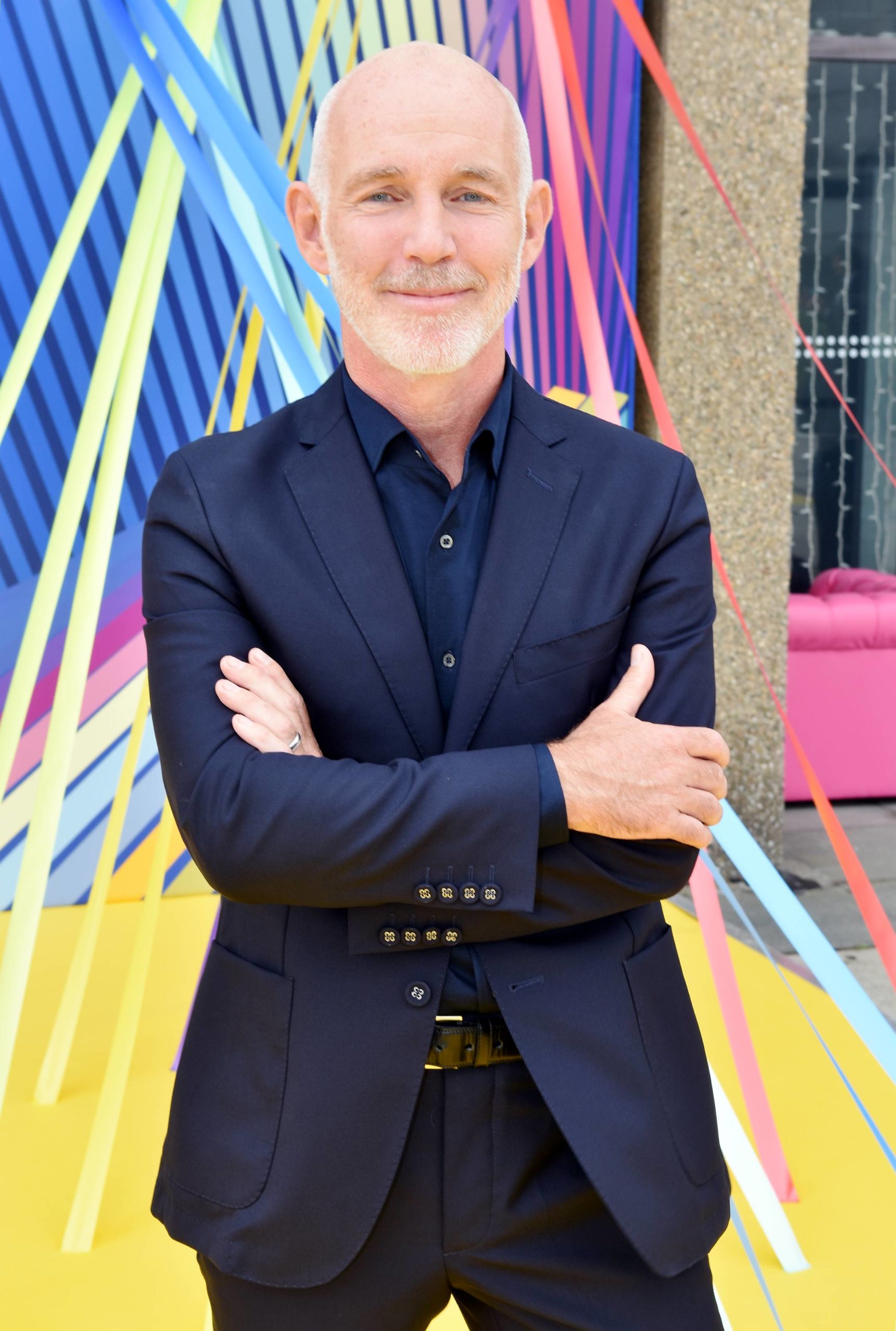 Ray D'Arcy has opened up about his future at RTE, saying that he has no plans to retire anytime soon.
The presenter reveals he's terrible at sitting still, and would much prefer to keep busy in work until the moment he absolutely has to hang up his broadcasting boots.
"'Don't ever retire.' That has been said to me on a number of occasions over the past few weeks," he said. "It is because I am not good with nothing to do, I think."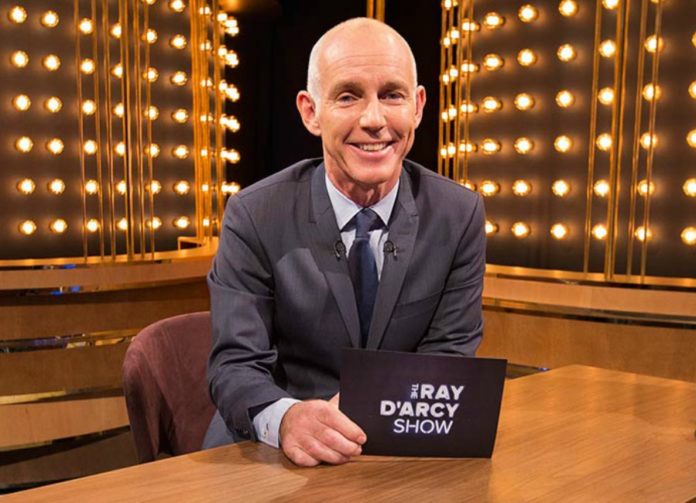 Opening up about life in lockdown over the last number of weeks, Ray reveals he's been doing all sorts of odd jobs around the house in a bid to entertain himself and keep himself occupied.
Speaking on his RTÉ Radio One show, Ray told listeners: "Last night, I went home with Colm O'Gorman's recipe for bread in my breast pocket and I took it out and went at it. Well, sort of.
"I went to get the flour out of the press and I thought to myself, 'That is not a well organised press there. In fact, that is a shoddily organised press.'"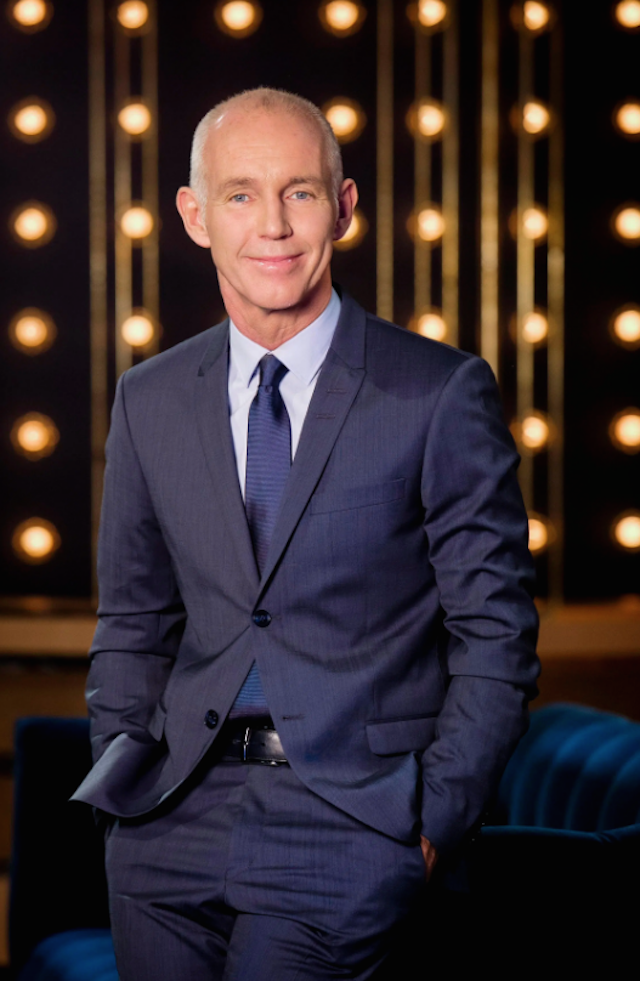 He continued, "I set about organising the press and what happens then? There is a knock on effect because you take stuff out and where do you put it.
"It is all organised, all organised. It took me two hours and by the time I was finished it was time to go bed so there was no time for bread."
We're glad we're not the only ones!