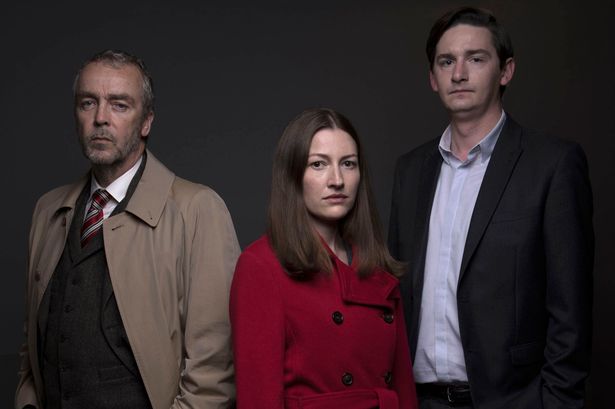 A brand new four-part drama series is starting on RTE tonight, and if you would consider yourself to be a true-crime fan then you might want to tune in.
On the same vein as Dublin Murder, The Victim is set in Scotland and plays out across two time-frames and perspectives, both the victim and the accused.
Calling into question the traditional labels of the victim and the accused, it follows the story of Craig Meyers, played by actor James Harkness as he is brutally attacked and goes on to learn that the attack may be linked with an online post accusing him of being a notorious murderer, choosing children as his victims.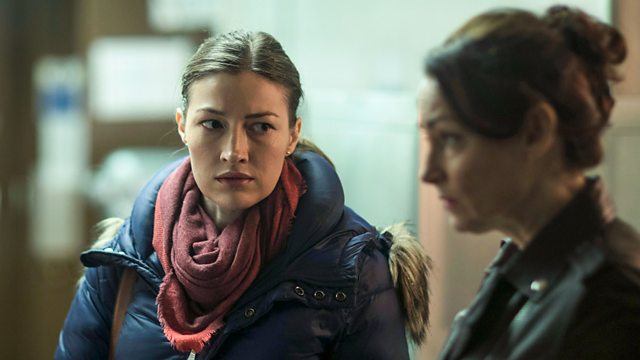 Of course, as with any crime drama, the series is set to have many twists and turns, keeping viewers on the edge of their seats. Posing the question 'who is the real victim' the series is set to play with the viewer's emotions, willing them to solve the mystery alongside the events playing out on screen.
The series was a huge hit with BBC audience when it first aired and since went on to receive a BAFTA nomination in the Mini-Series category.
Replacing Normal People's Tuesday night spot, the drama kicks off tonight on RTE One at 10.10pm, best get your detective hat ready!