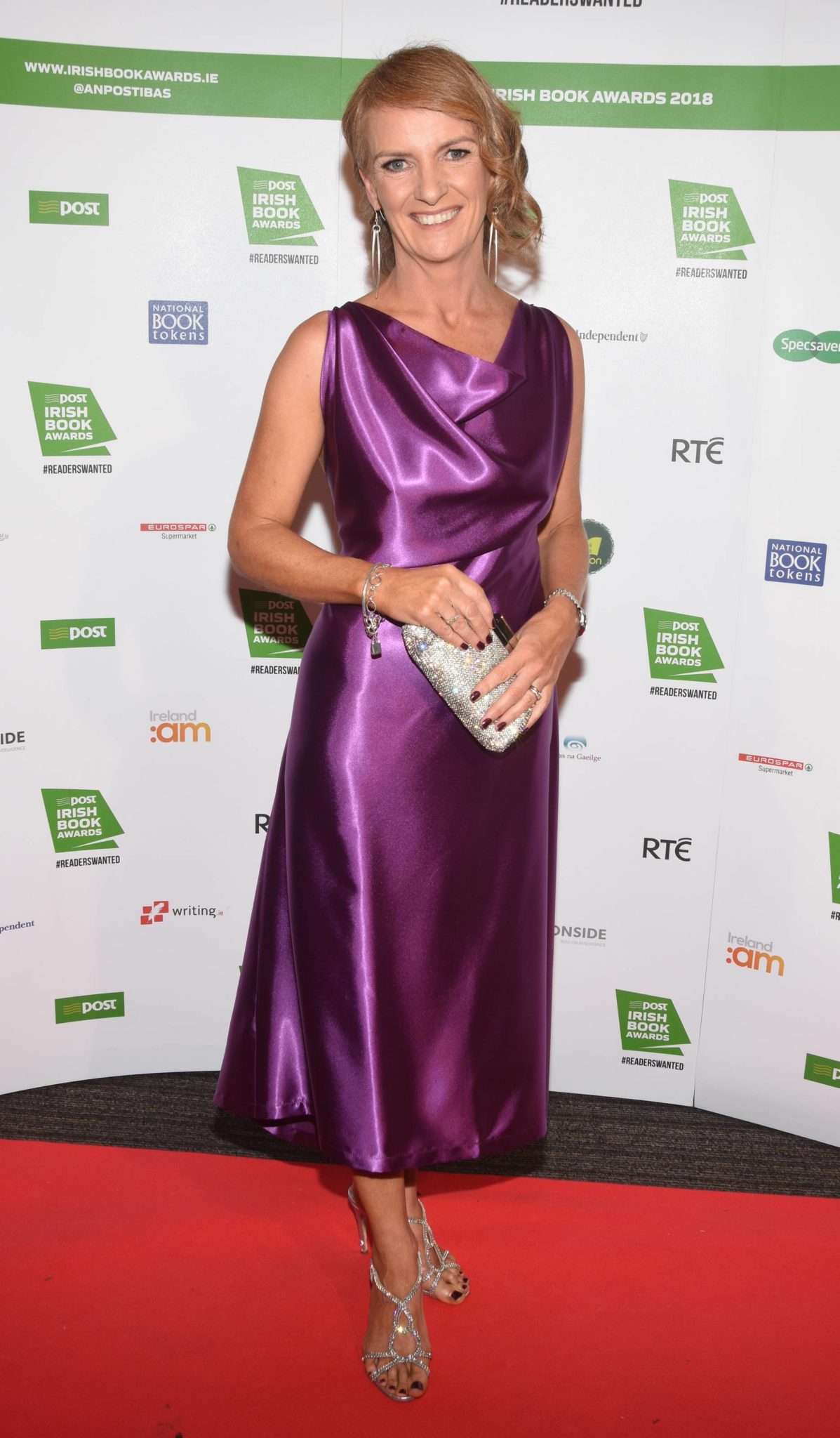 RTE's Joanna Donnelly has revealed she previously suffered seven heartbreaking miscarriages.
The meteorologist, who's now mum to Nicci, Tobias and Casper, found it incredibly difficult to have children.
Joanna and her husband already had one daughter named named Nicci, but their hopes to expand their brood and welcome a second child, proved tough.
Speaking to the Irish Times she said, "I had seven miscarriages. It was very hard. I didn't handle it well at all. I was absolutely furious all the time.
"I had my daughter so everybody tells you, 'you have to be happy, because you have your daughter', but as anybody that's been through it will tell you, that's not how it works.  I was furious. I was angry, I was frustrated, I was sad – all the time."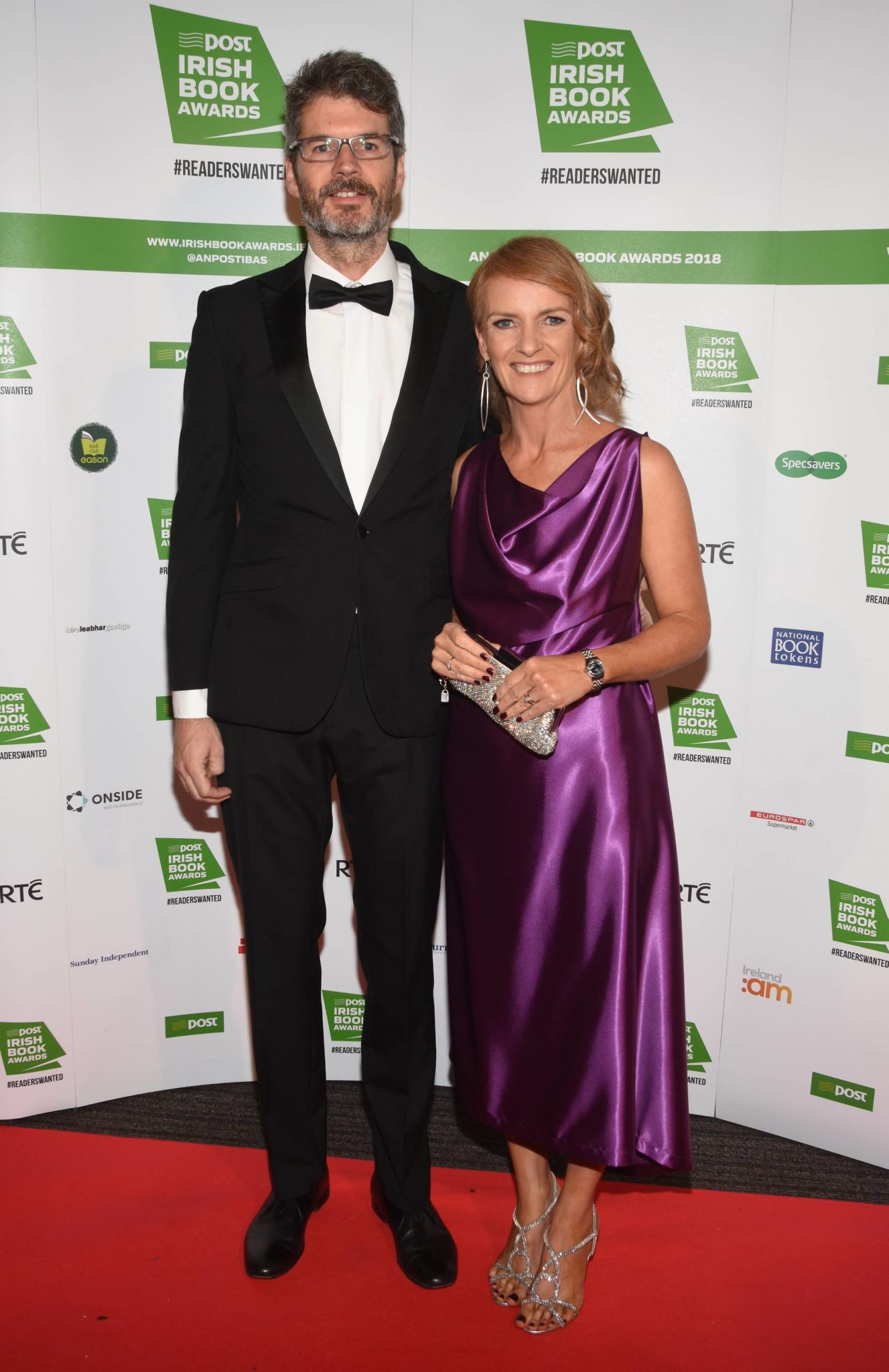 Joanna then decided to try IVF; "I knew I was pregnant straight away. They had me on drugs to maintain the pregnancy so I was very confident. And then, of course, I started bleeding at eight weeks and I nearly lost my mind. I lost Tobias' little twin at that stage."
Hoping to have a third, they planned to go down the IVF route again, but she fell pregnant before starting.
Using the money she had set aside, Joanna and her friend Fiona McPhillips set up Pomegranate, a charity to help others in the same situation.