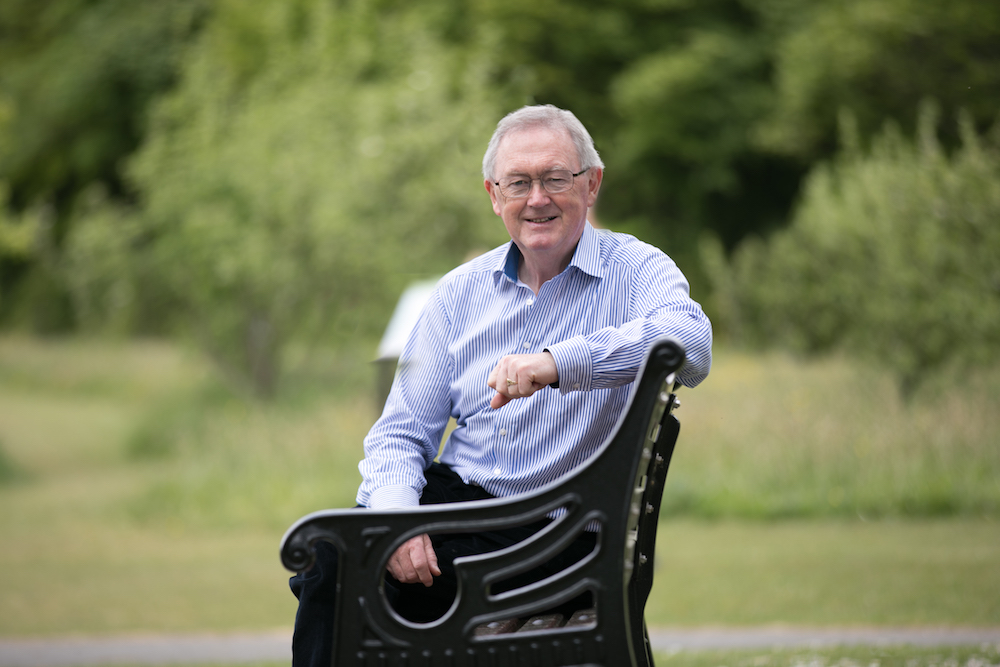 RTE bosses revealed today that they won't be working with Sean O'Rourke going forward.
While the broadcaster retired from RTE Radio One earlier this year, he had plans to work on a number of different projects over the coming months – however that has come to a halt.
He met with station bosses today and it was mutually decided that he would not return.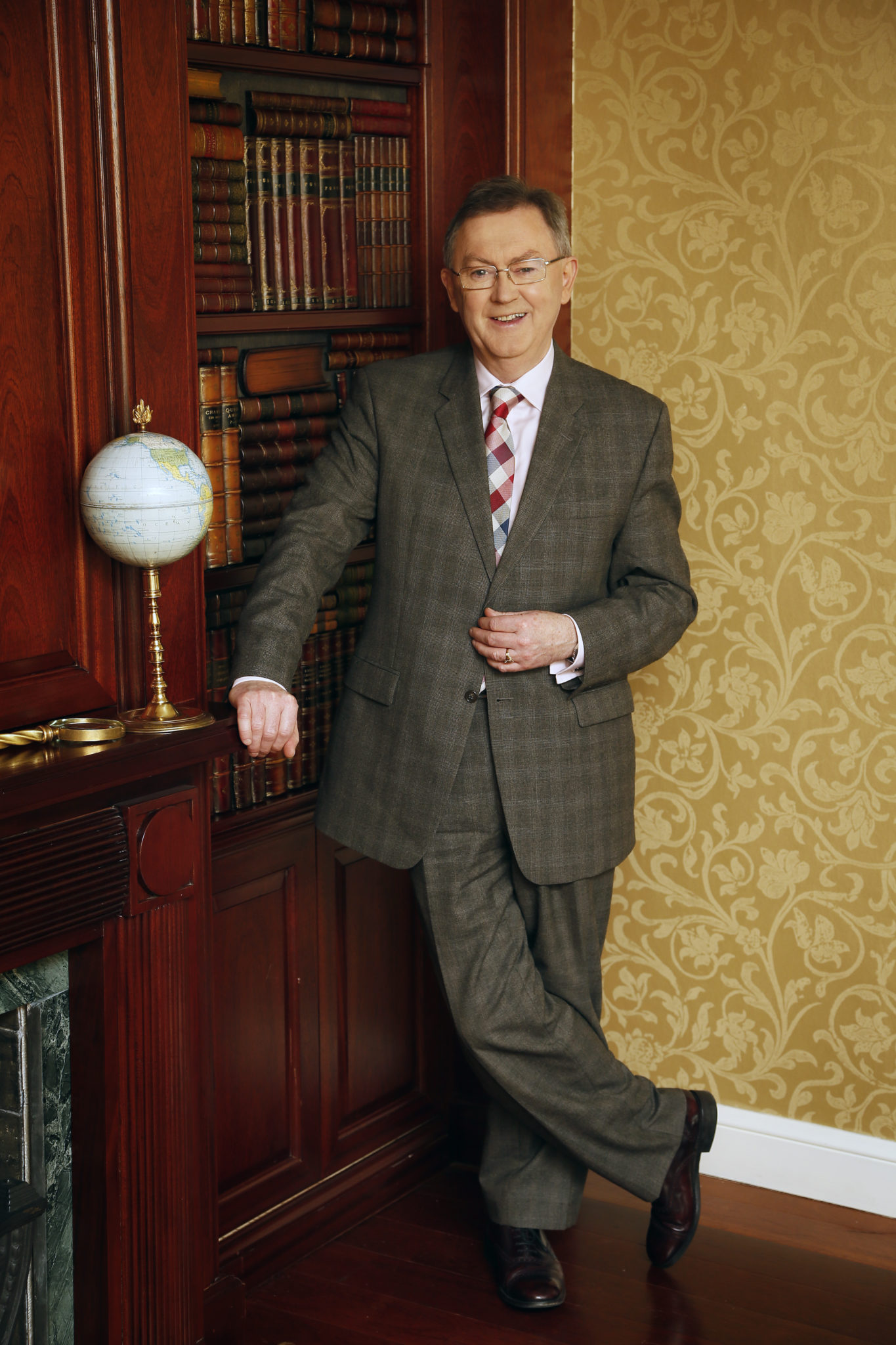 Sean, who was among those at the Clifden golf event last week, knows he needs to be held accountable for his actions.
In a statement released this evening, he said, "I spent many years with RTÉ presenting programmes on which public figures were called to account for their actions.
"Now I must call myself to account. The right course is to set aside our plans for my return to the airwaves."