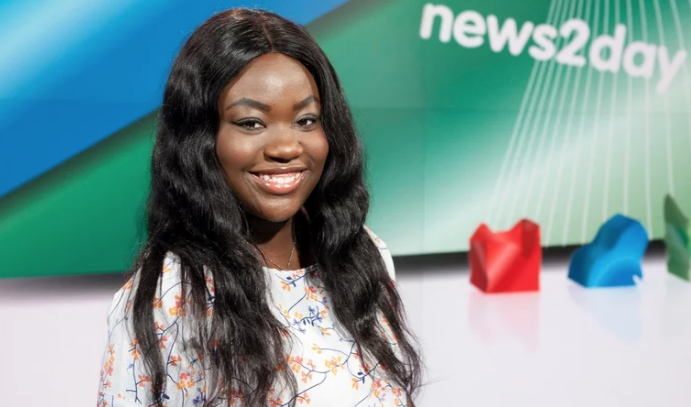 RTE's Zainab Boladale has opened up about suffering racial abuse online.
The tv presenter, who began working in RTE in 2017, started her career on News2Day before moving to Nationwide.
Zainab reveals how people would piece her segments together, sharing them in hurtful groups online.
Taking to social media, she said, "For months and months, a Youtube channel constantly complied videos of me from my account/social/TV etc.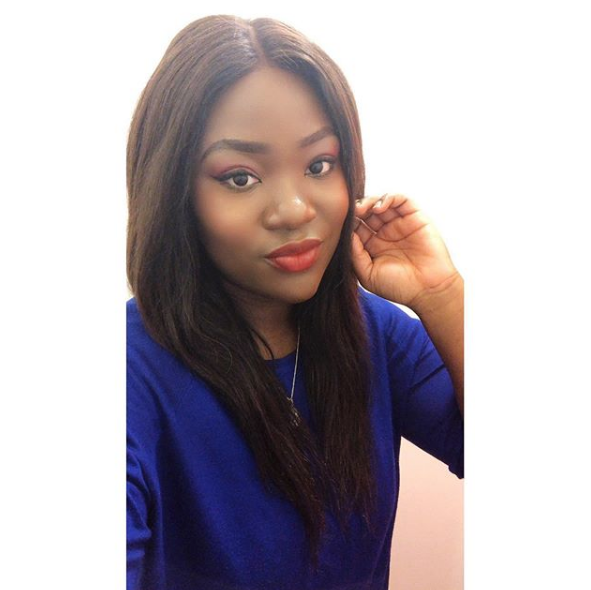 "When I used to write articles, they'd post it on racist forums. Talking about racism when you're a person of colour is tiring because they experience feels overwhelming.
"After months of reporting the channel, Youtube finally took it down. I'm guessing others featured on that channel complained too."
She continued, "This very summer I had belittling comments said to my face while out on a report, which took a huge toll on my mental health.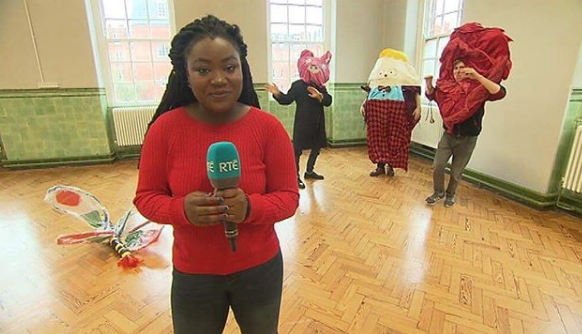 "I've been asked a lot and I refuse to talk about what is racist and what isn't, because guess what? If a marginalised group of people feel hurt by an act/statement, you already have your answer."
In a statement, Managing Director of RTÉ News and Current Affairs Jon Williams reveals how this behaviour is simply unacceptable.
"All of us in RTÉ are disgusted that anyone should have to put up with such vile behaviour. Zainab's grace and dignity stands in sharp contrast to the cowardice of the bullies who've abused her.
"Sadly, harassment of journalists is nothing new. But we expect the social media companies to act quickly and decisively to protect victims.
"All of her RTÉ family stand with Zainab and abhor any kind of racism," he concluded.