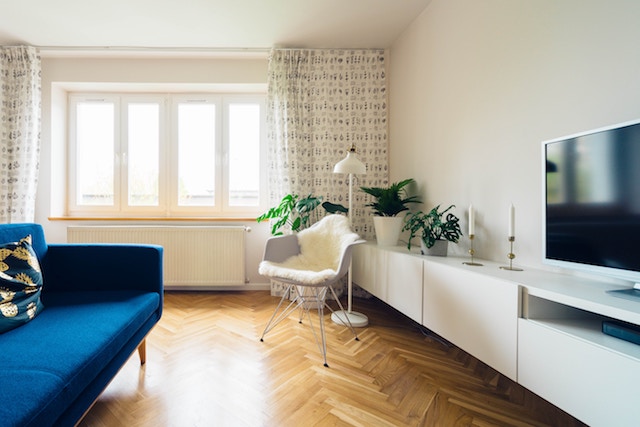 Have you fallen out of love with your home? Do you struggle to find space, stranded in a sea of clutter? Well, take heart. Home Rescue is on the way!
Architect Róisín Murphy, builder Peter Finn and their crew are back with a new series on RTE ONE – redesigning rooms and bringing order to chaos.
Let's face it – as a nation we're slow to let go. Old furniture and random knick-knacks, unused clothes and unfinished projects – eating up space and burying precious memories under a blanket of clutter. One day, a Spring clean will come, but somehow, it never does. Until now.
Each week, architect and designer Róisín Murphy, her builder Peter Finn and their team come to the rescue of families with cluttered and disorganised homes in Kildare, Cork, Meath and Dublin.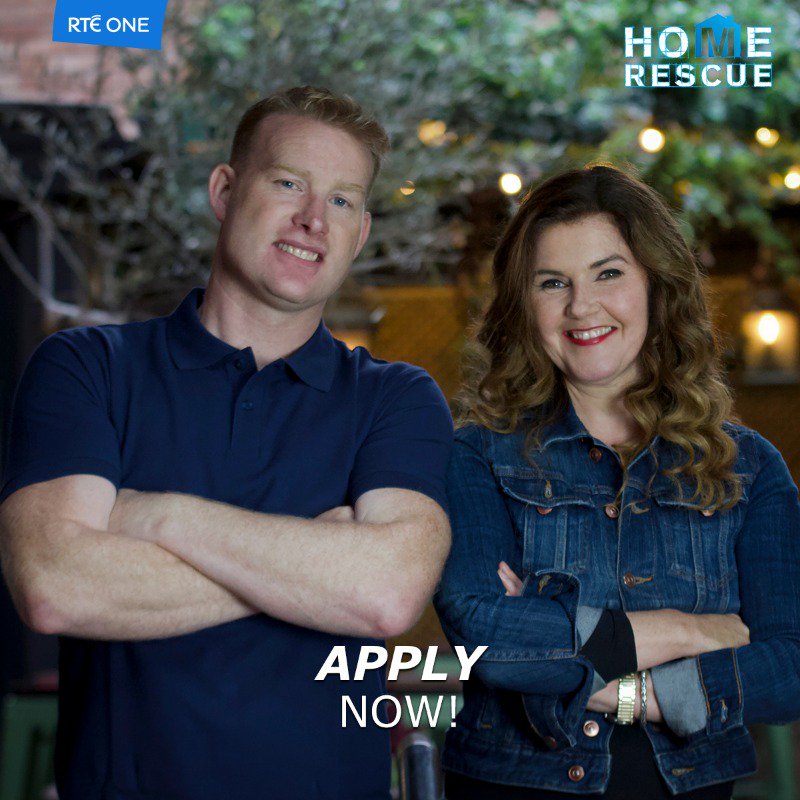 With just three days and eight thousand euro, their challenge is to rid the house of clutter and completely transform two problem rooms, with help from IKEA.
Along the way, there'll be compromise and custom-builds, bust-ups and last-minute fixes, triumph and tears, but where there's a will there's a way. If anyone can rescue these homes, this team can.
If you're interested in appearing on the new series of Home Rescue, fill out an application form online!