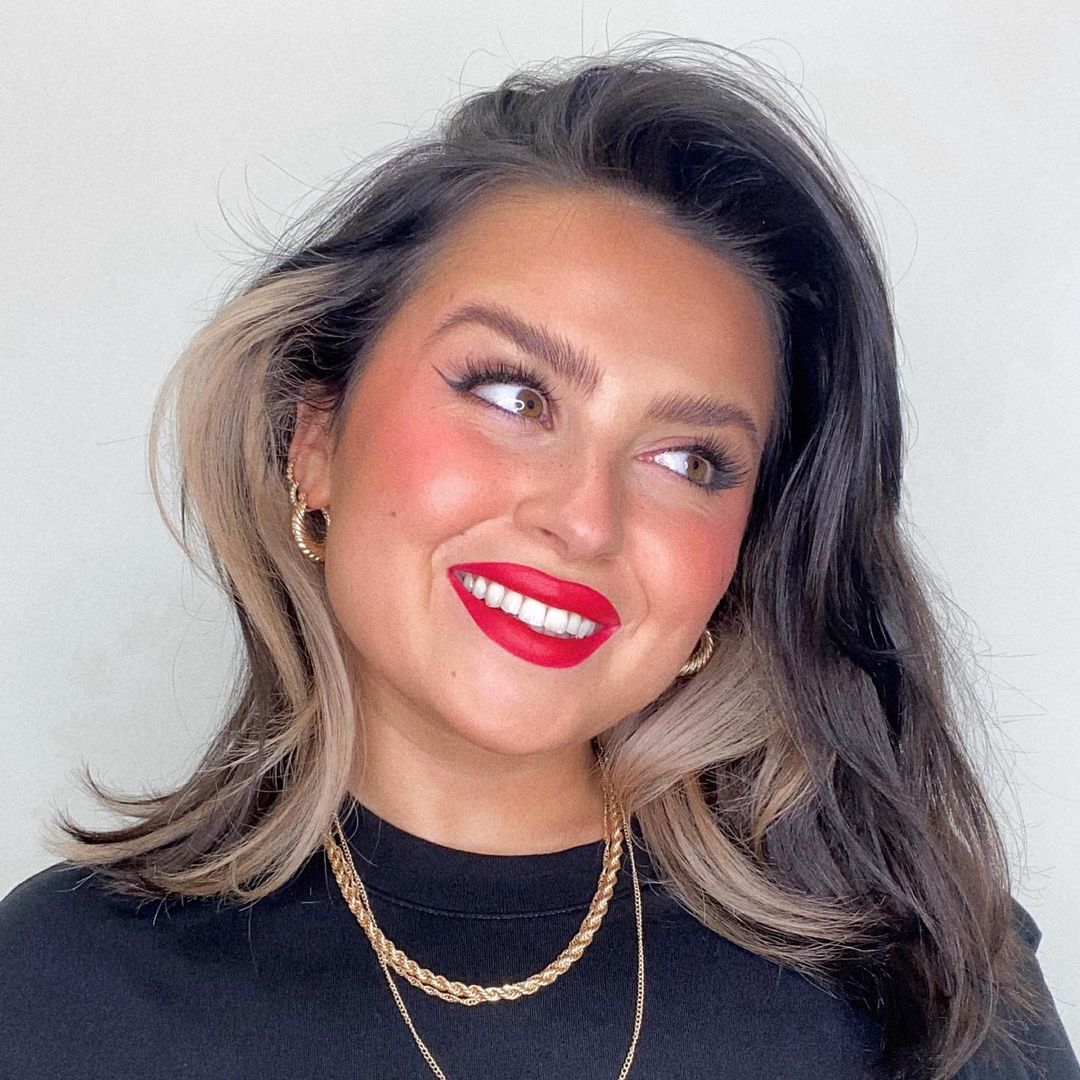 If you've ever dreamed about a career in beauty, working on photoshoots and creating daring makeup looks in a fast paced industry surrounded by professionals at the top of their game, RTÉ is looking for you.
Glow Up Ireland (not to be confused with our sister mag, STELLAR's podcast The Glow Up – back on June 21st) is casting for a brand new series on RTÉ and they're looking for up and coming makeup artists that are willing to put their skills to the test.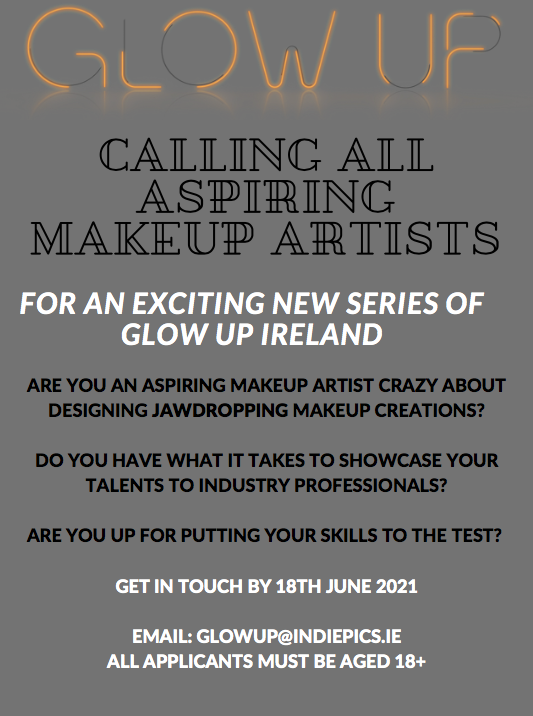 This is a rare opportunity for anyone who dreams of a gig in the beauty industry to not only get television coverage and connect with some of Ireland's top makeup artists, but also to push the limits of their talents and create jaw-dropping makeup creations.
You might have watched the UK version of Glow Up which aired on BBC3 and BBC iPlayer, in which Irish makeup artist James Mac Mua impressed the judges throughout.
So, how do you apply?
There's an application form here that you can fill out. All applicants must be over 18 and successful candidates who are shortlisted will then be given a brief for a video submission no later than June 20th.
The chosen candidates will compete across eight episodes, showing off their technical know-how, skill, artistry and imagination as they are challenged in a range of real-world assignments rooted in authenticity and tasked with creating make-up transformations in Glow Up HQ.
At the end of it all, just one contestant will be crowned Ireland's Next Make-Up Star. How exciting!