2FM is set to honour Gerry Ryan during a special radio show tomorrow morning.
They will remember the late presenter with a heartfelt segment, kicking off at 9am.
Gerry worked with the station for over 20 years, before he passed away suddenly, aged 53.
The acclaimed radio host was found dead at his apartment on Leeson Street in April 2010, but his memory has lived on.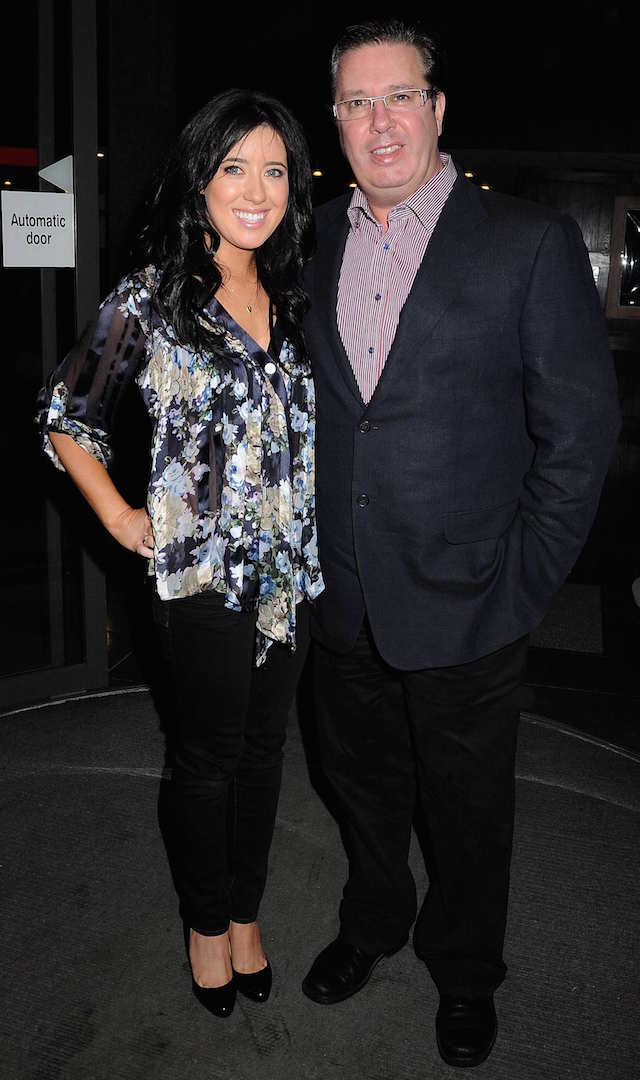 Daughter's Lottie and Bonnie have since followed in his footsteps, marking out their own careers in the entertainment industry.
Lottie has worked in 2FM for the last number of years as an entertainment reporter, while Bonnie was just recently revealed as Xposé's new guest presenter.