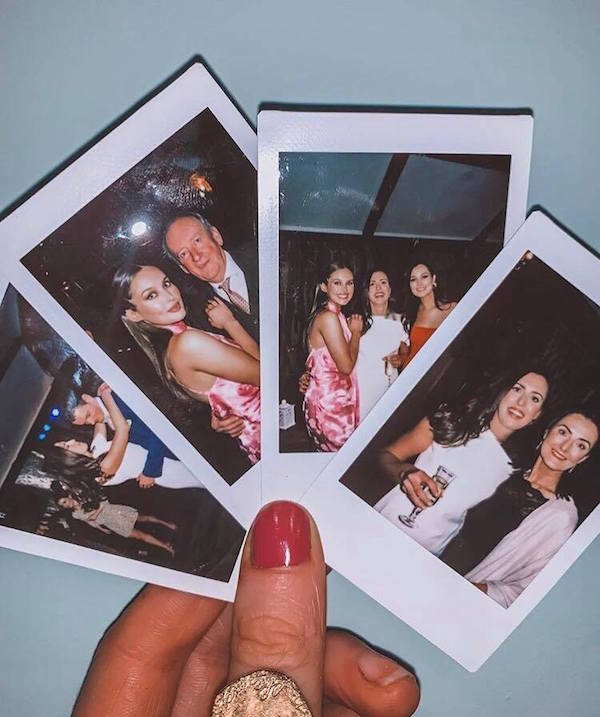 Roz Purcell has shared her joy following sister Rebecca's surprise wedding.
Rebecca and Mark, who have been together for 15 years, tied the knot in Raheen House, Clonmel over the weekend. 
Instead of telling guests of their plans to say 'I do', the couple simply lead everyone to believe it was just a party.
Sharing a snap of the newlyweds, Roz said, "Went home for an engagement party but we got a wedding!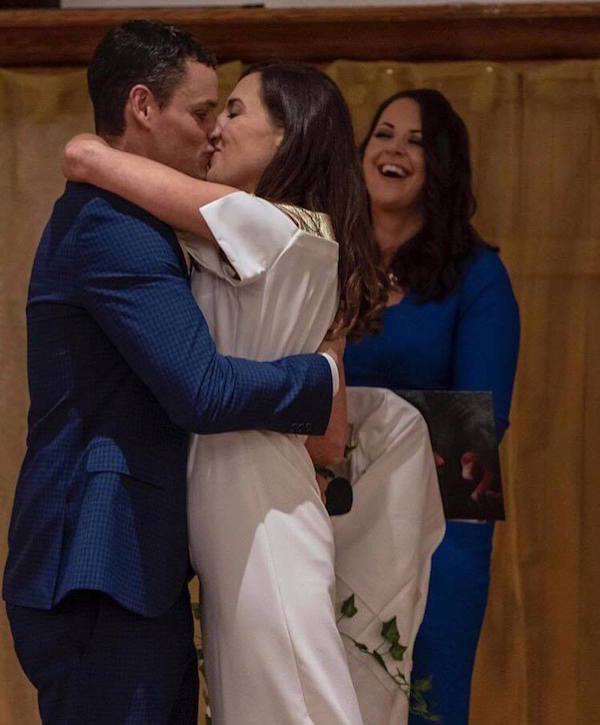 "I'm filled with so much love and happy feelings from the weekend.
"I know I'm biased but it was the best wedding ever and my sister Beck was the most beautiful bride."
Roz went on to say, "The ceremony was done by their friend. It was meaningful and short.
"They're the best couple ever even after making us wait 15 years but the surprise was worth it."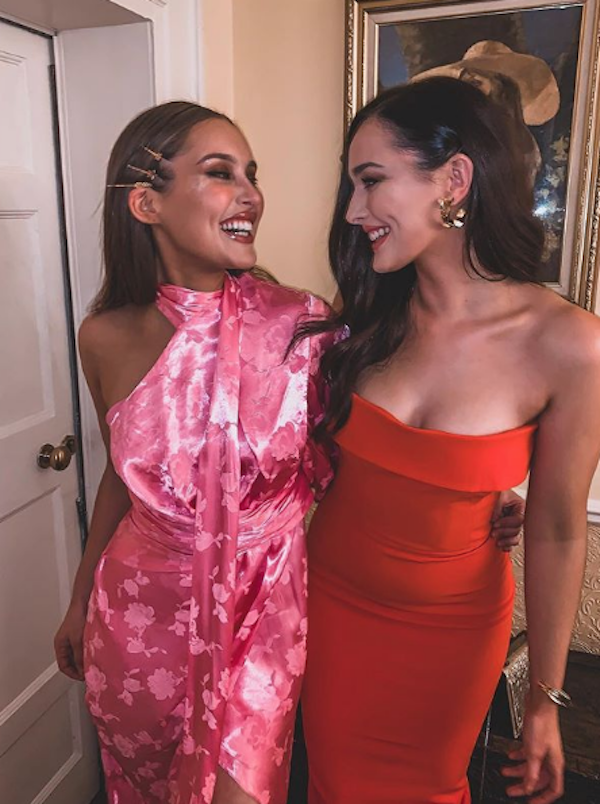 Just last month, the Tipperary native joked about how it may take them another 15 years to marry – unbeknownst to her, Rebecca had different ideas. 
Speaking to VIP Magazine, Roz said, "At the end of last year my sister and her long term boyfriend (I feel like he's my brother at this stage) got engaged!
"It was so nice to celebrate with them and see my parents so ecstatic. Even if the wedding isn't for another 15 years, it's created a lot of excitement in the household."
Huge congrats to the happy couple.