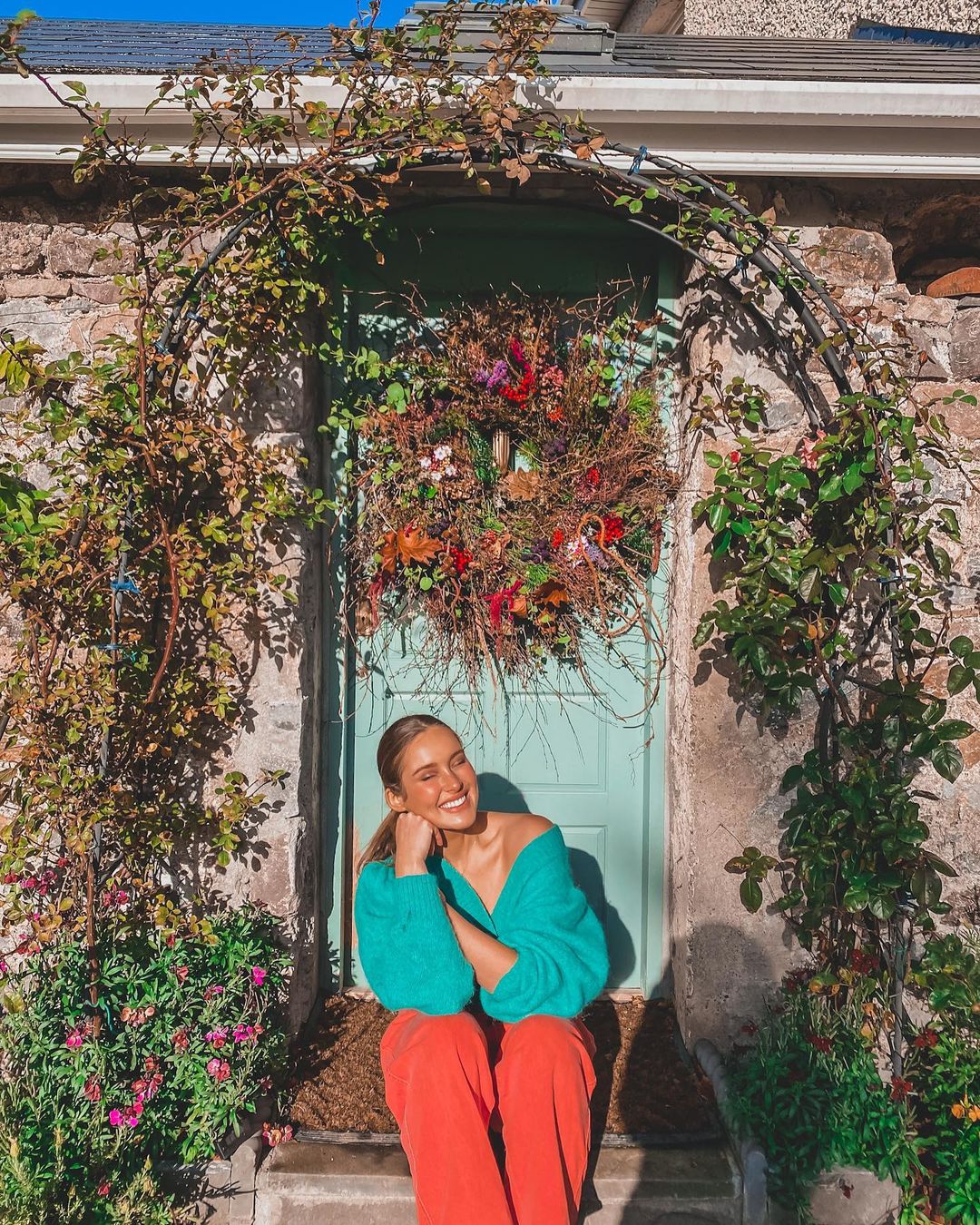 Roz Purcell, and her partner Zach, had to make the move out of their Dublin home a few months ago due to renovations. This meant that the Tipp native got to return to her home county and spend time with family.
This weekend the author and model shared that their Dublin home is finally ready for them to move back in.
Posting the news to her Instagram she said;  "It was time to leave the country and return home to Dublin!"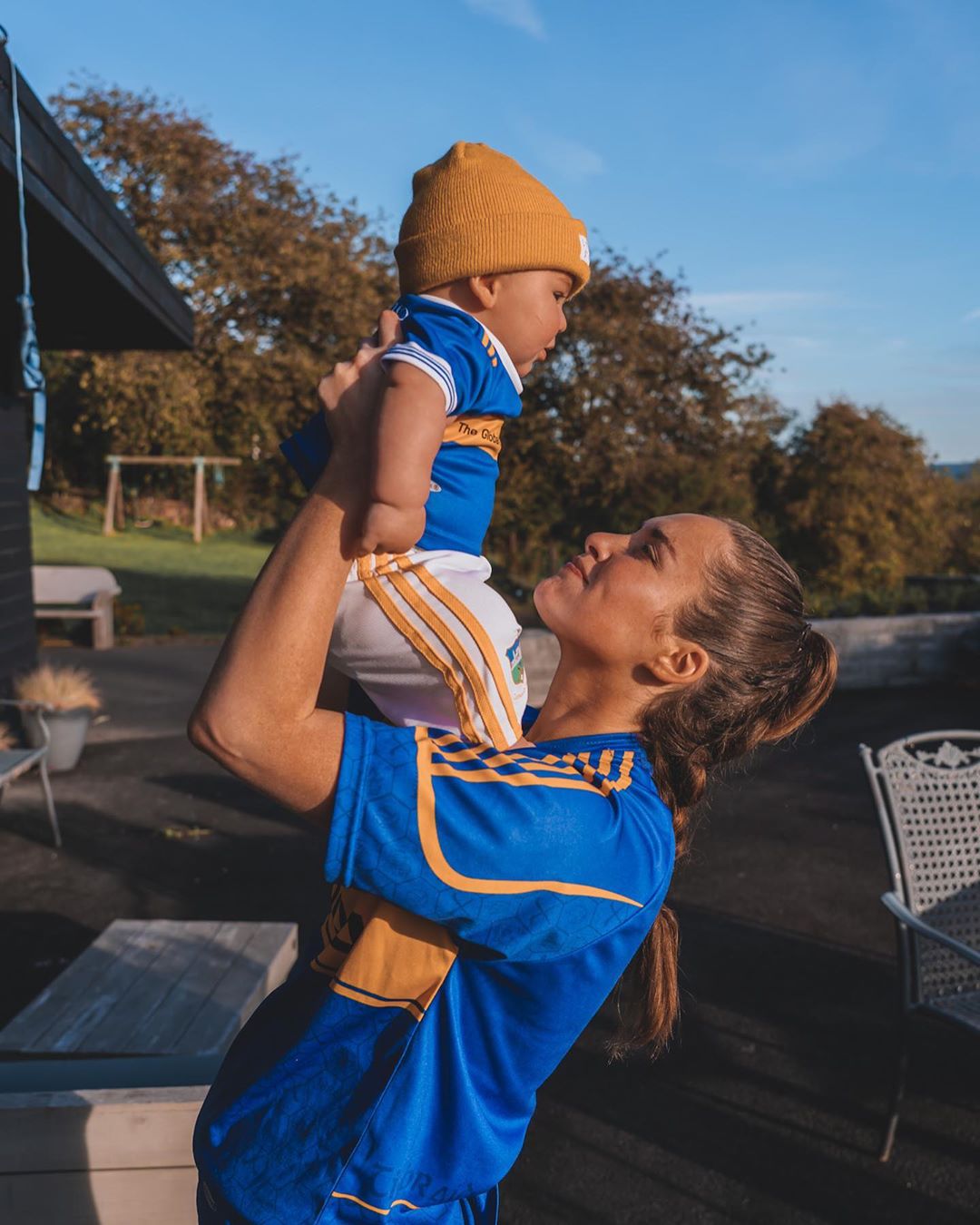 "What was meant to be 2 weeks was a lovely two months of getting to know my nephew, taming 4 feral cats & planning my future in a cabin with Mrs. Doubtfire ~ just need WILLAY to be on board."
"In fairness what was a nightmare of an electrical fault turned into the best part of 2020!"
Many of her followers (us included) have really enjoyed her sharing the best bits about being home which include hikes, nature, animals and of course lots of cooking!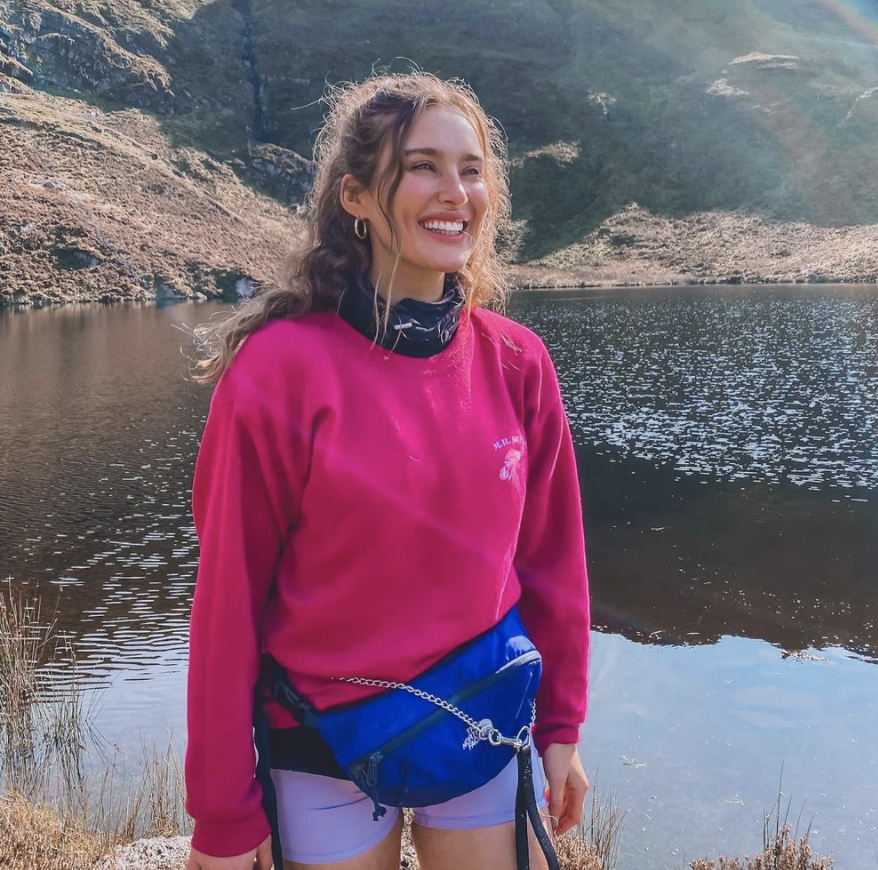 However, it won't be long until she's making the trip back to Tipp as she recently shared that she'll be back for Christmas.
Taking to her Instagram Stories, Roz held a Q&A answering questions from her followers about her plans for the rest of the year.
"I'll be staying put from all travelling until it's OK to do it again. Kind of looking forward to it, it's my first Xmas home in 9 years!" Roz explained.