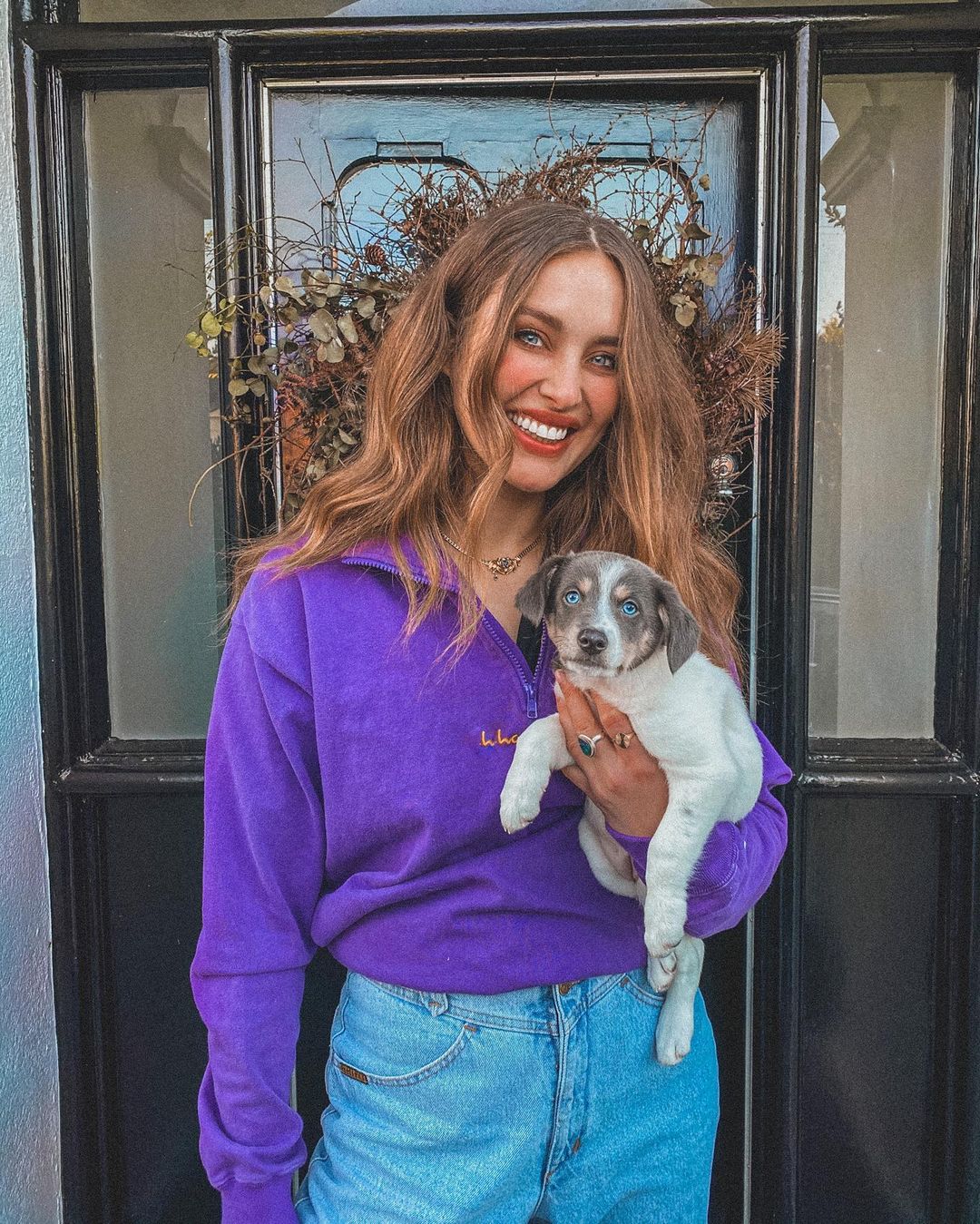 As well as being incredibly open about past issues with her body image, Roz also shares updates on her mental health. The Irish influencer is a huge advocate for speaking out when you're feeling down.
In a recent Q&A on her Instagram account she shared that she has recently returned to therapy. Like most of us, this year has taken it's toll on our mental wellbeing and Roz shared that the past few weeks her anxiety is "probably the worst it's ever been" prompting her to get back into speaking to someone.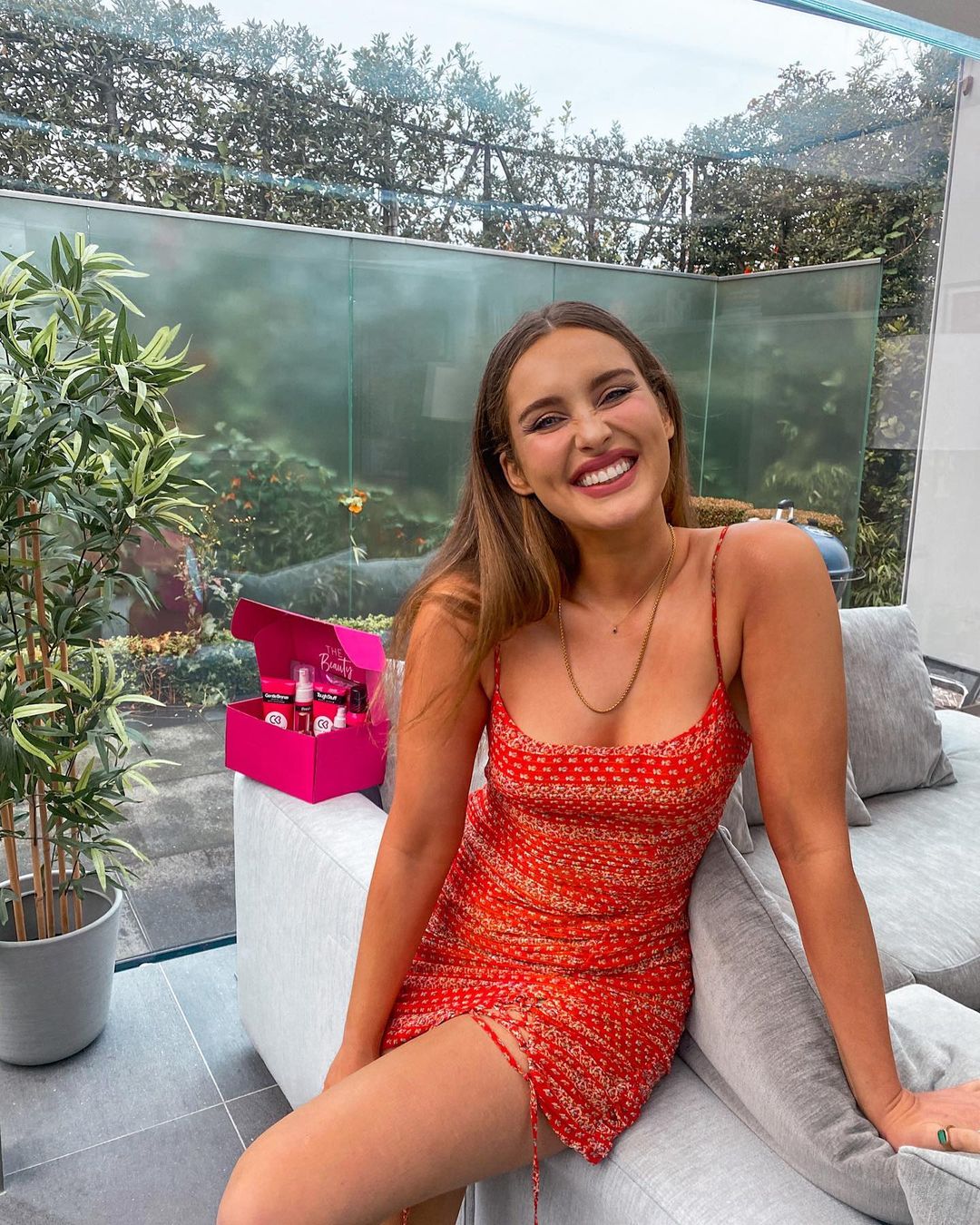 She shared this news with her followers saying; "Currently back in therapy. I wasn't coping very well in the past month."
"I didn't realise how much I relied on external things to keep me calm (if that makes sense). And then the last two weeks just derailed me. Probably the worst it's ever been."
"But I know the benefits of therapy and getting help so hopeful it's going to make a big difference."
When the former Miss Universe isn't posting recipes or hiking tips she's also calling out the unrealistic goals we see all over Instagram.
Roz has been open about her own issues in the past with disordered eating and now uses her following to promote a healthy mindset about how we look.
Recently she shared a post baring her skin in different lights and angles that wouldn't traditionally be perceived as the most 'flattering.' We can see bruises and stretch marks and cellulite and she looks absolutely fantastic!
"Unedited skin has texture, pores, marks, hair, maybe tiger strips, lumps and bumps. People shouldn't feel like the need to erase that to be liked or accepted on social media," Roz revealed.
"Our skin tells a story whether that's a tattoo, growing ,survival, motherhood . Yet it's most definitely becomes victim to an edit or filter to mask it."