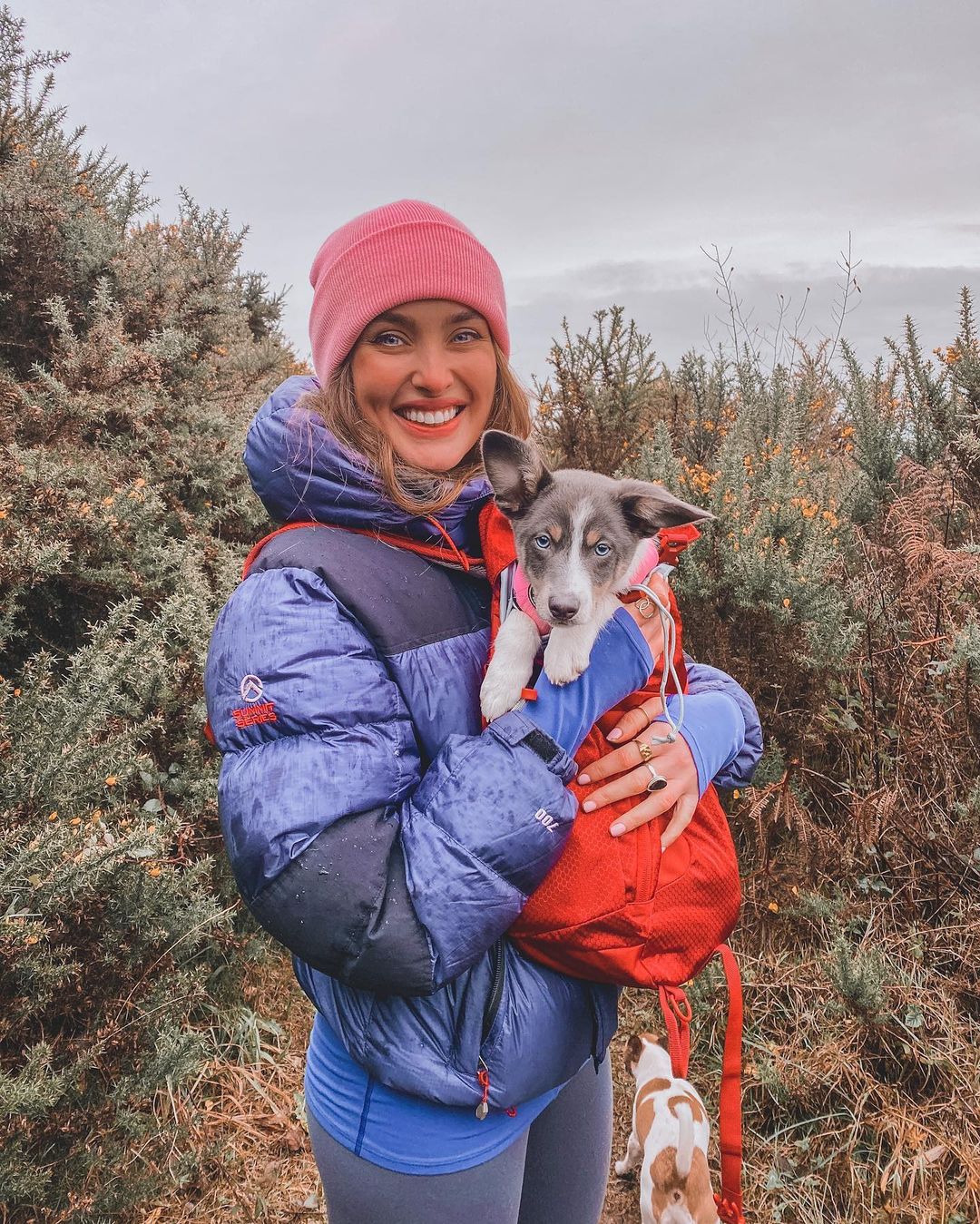 Roz Purcell is always incredibly vocal about body positivity and often candidly speaks about her own eating disorder when she was younger.
The model and wellness advocate has shared a very important post on what is currently Eating Disorder Awareness Week.
Posting the caption with a trigger warning she said; "This week comes with a lot of side by side pictures showcasing the physical changes from eating disorder to recovery. But I really wanted to try show what changed in my head."
"I feel like if my younger self saw this list I may not have resisted recovery so much."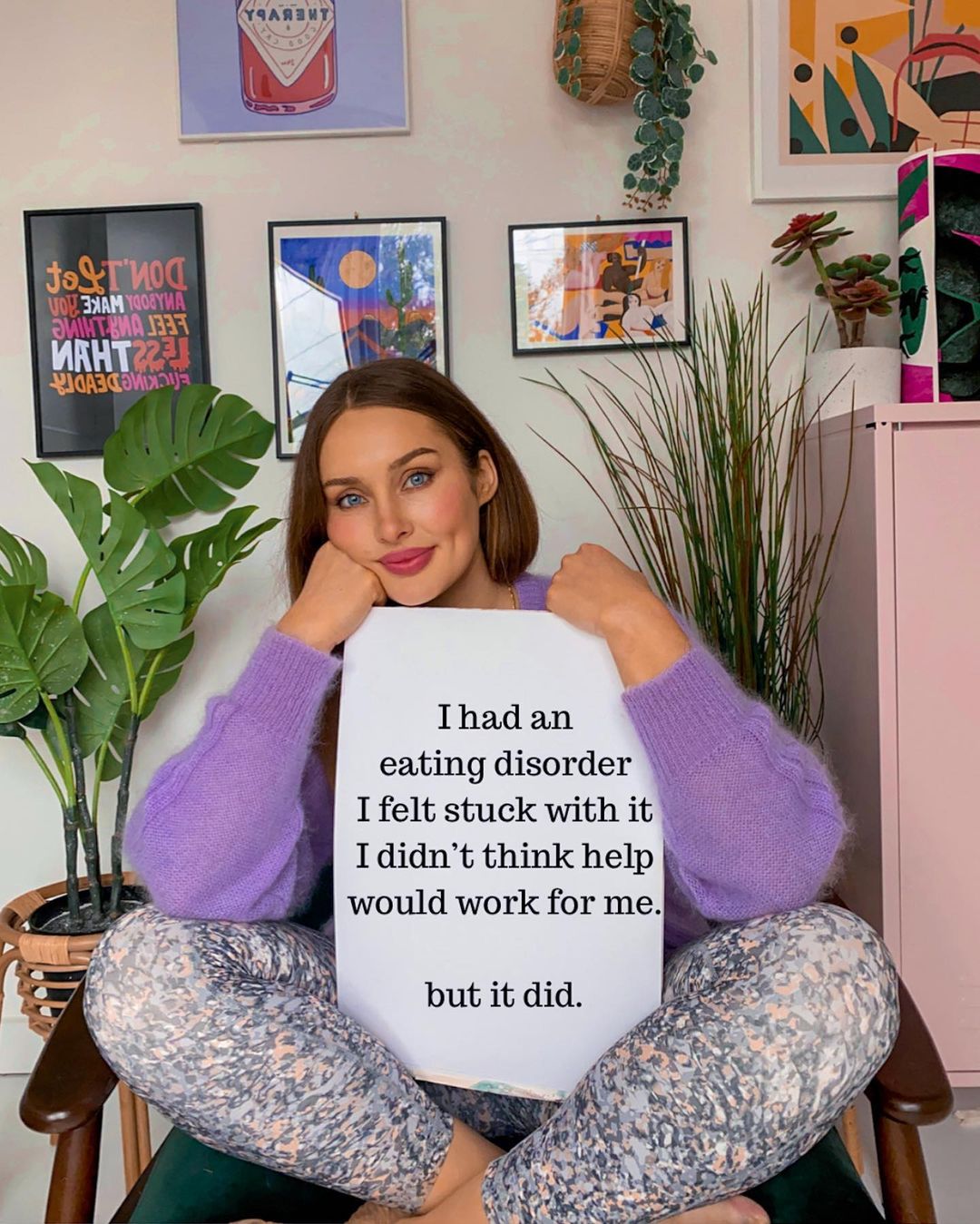 Although she shared that it can sometimes be difficult and upsetting for her to talk about, it is important for Roz to share that you can come through to the other side, as she felt she never would.
"When I talk about my eating disorder I still get really emotional and it's not because I'm not recovered but I feel really upset for my younger self (my whole life was about being smaller and I missed out on so many great times, friends and opportunities because of it) and I also realise how much has changed that I've taken for granted."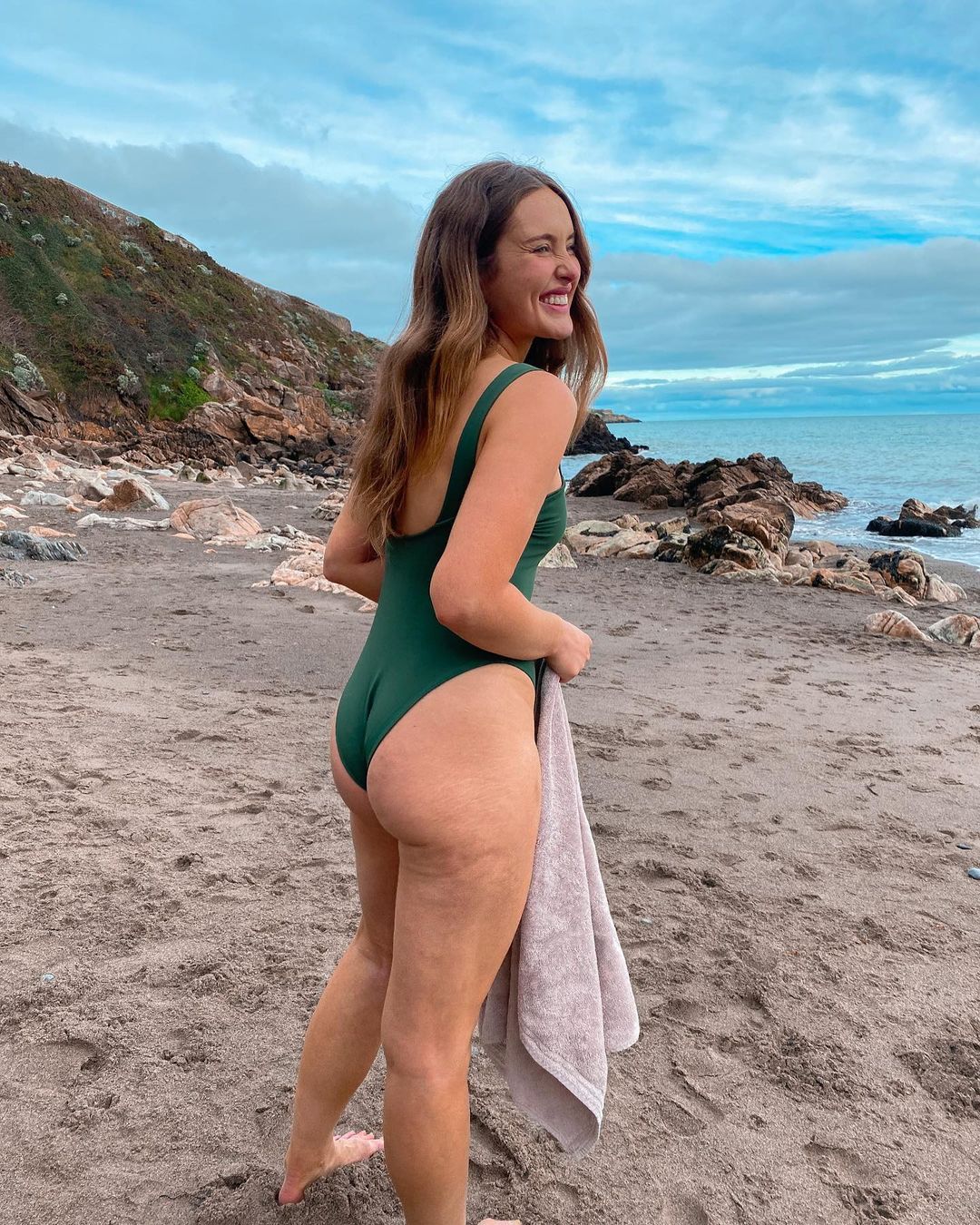 "I can't recommend seeking expert help enough it was literally life changing. I also want to remind people -eating disorders come in all sizes & some are invisible, all should be given equal support and not dismissed."
"If you're a friend or family member of someone suffering don't under estimate what your words and actions can do."
It has been reported that since the pandemic, eating disorders are on the rise but it is much more difficult to get help at the moment with current restrictions in place.
If you, or a loved one needs support contact Body Whys for help.
Helpline contact number: 01 2107906
Email support service is available at any time alex@bodywhys.ie