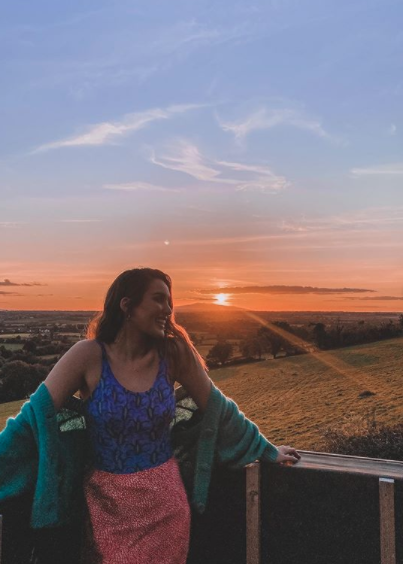 Roz Purcell, and her partner Zach, have had to make the move out of their Dublin home earlier this month due to renovations. In the meantime, Roz has returned to her family home in Tipperary and seems to be loving it.
Sharing some gorgeous snaps of her home county yesterday, the influencer said; "CURRENT MODE; not leaving TIPP."
Laughing, she said, that she actually isn't leaving Tipp because "the house is still getting fixed" however she went on to say that; "loving it down here, really making me think about moving home."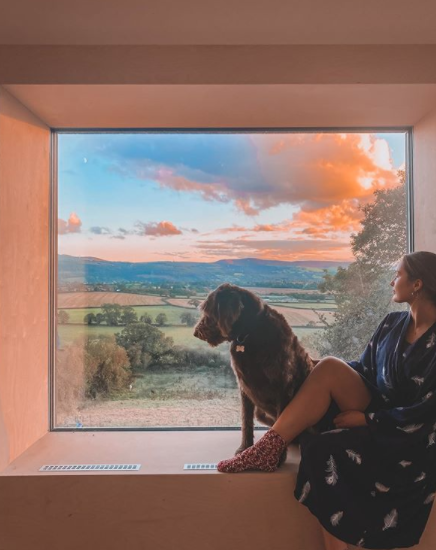 This isn't the first time the former Miss Universe has mentioned this, and with her love of hiking and the outdoors it would make sense that she would consider leaving Dublin.
Since the Covid-19 lockdown many people who are now working from home have been making the move back to their home towns and leaving the city.
It seems many of Roz's Instagram followers are also thinking the same way with one commenting; "No idea why anyone would choose a city of rural.. Benefits in both.. But the highs in rural.. Can't be challenged.. I'd never move"
Another shared; "I wouldn't leave either if I was you!!"