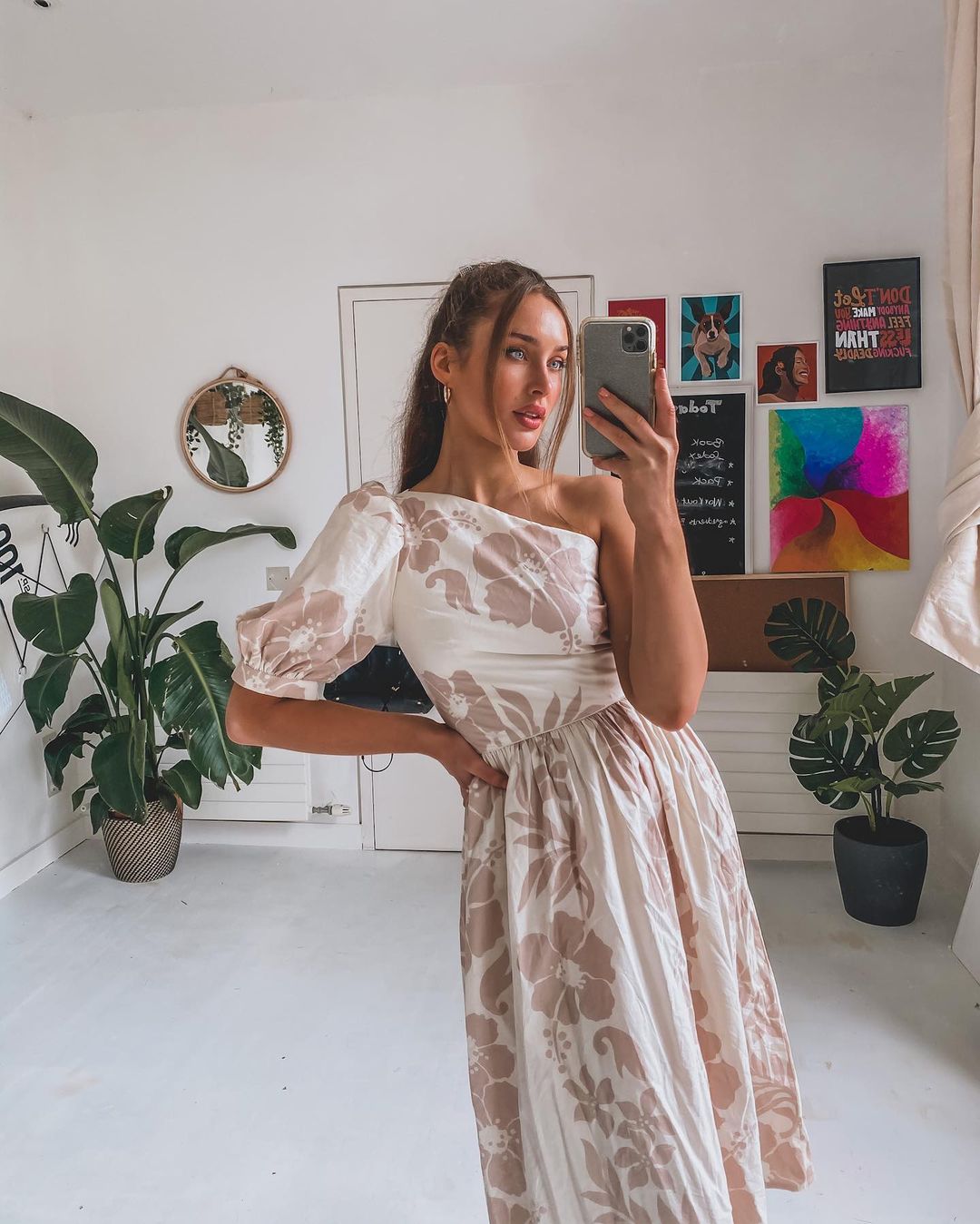 When former Miss Universe, Roz Purcell isn't posting recipes or hiking tips she's calling out the unrealistic goals we see all over Instagram.
Roz has been open about her own issues in the past with disordered eating and now uses her following to promote a healthy mindset about how we look.
In her most recent post Roz is talking about skin and how it's one of the first things people edit on social media. Lumps, bumps, cellulite, stretch marks and bruises are the first to go with the smoothing tool and it creates entirely unrealistic expectations. Nobody has perfectly smooth and blemish free skin.
Her latest post shows Roz baring her skin in different lights and angles that wouldn't traditionally be perceived as the most 'flattering.' We can see bruises and stretch marks and cellulite and she looks absolutely fantastic!
Roz shared; "Unedited skin has texture, pores, marks, hair, maybe tiger strips, lumps and bumps. People shouldn't feel like the need to erase that to be liked or accepted on social media."
"Our skin tells a story whether that's a tattoo, growing ,survival, motherhood . Yet it's most definitely becomes victim to an edit or filter to mask it."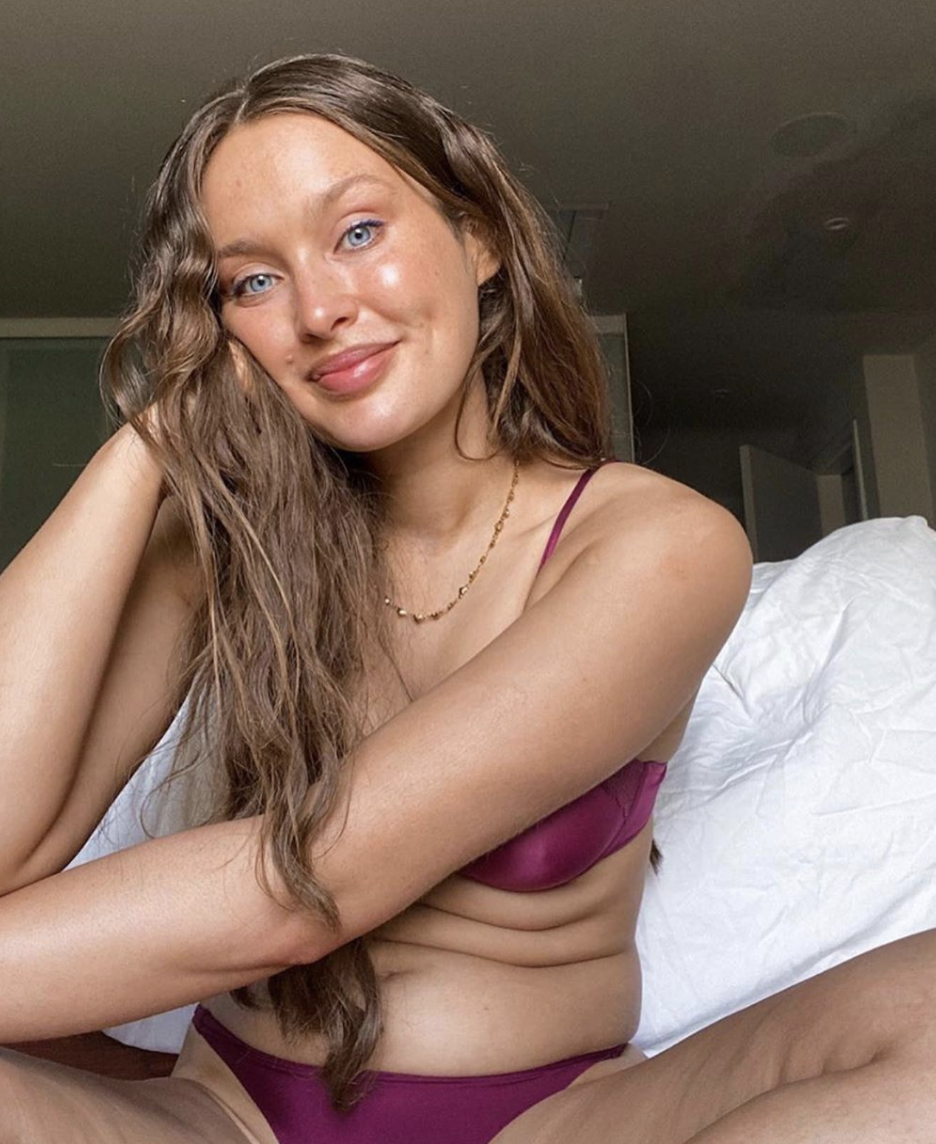 "I used to be one of those people who felt more comfortable, more accepted with a smoothened arse cheek to hide my stretch marks, uneven, sometimes reddish skin. Conscious Of the fact it wasn't considered beautiful."
"Conscious of the fact I didn't see it more in magazines and on social. For fear this absolutely normal skin texture might offend someone."