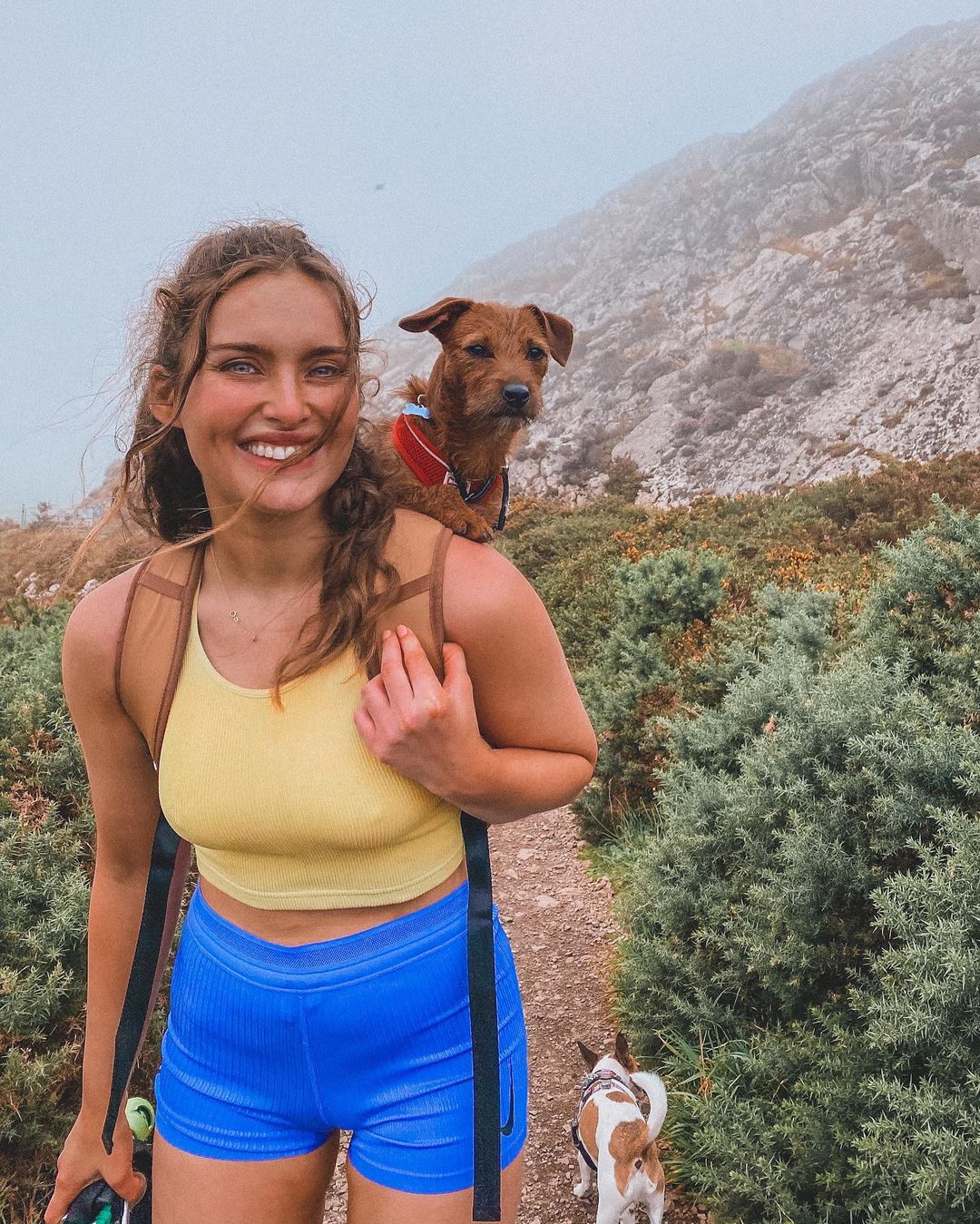 Roz Purcell has revealed that she is adopting a second dog. Already the proud and loving owner of Wilko or Willlay as she often calls him, Roz has shared that she's looking for a companion for him.
Wilko is a rescue dog which is something that Roz is a big believer in as she adopted him in 2016 from the DSPCA, sharing it's the "best thing you'll ever do."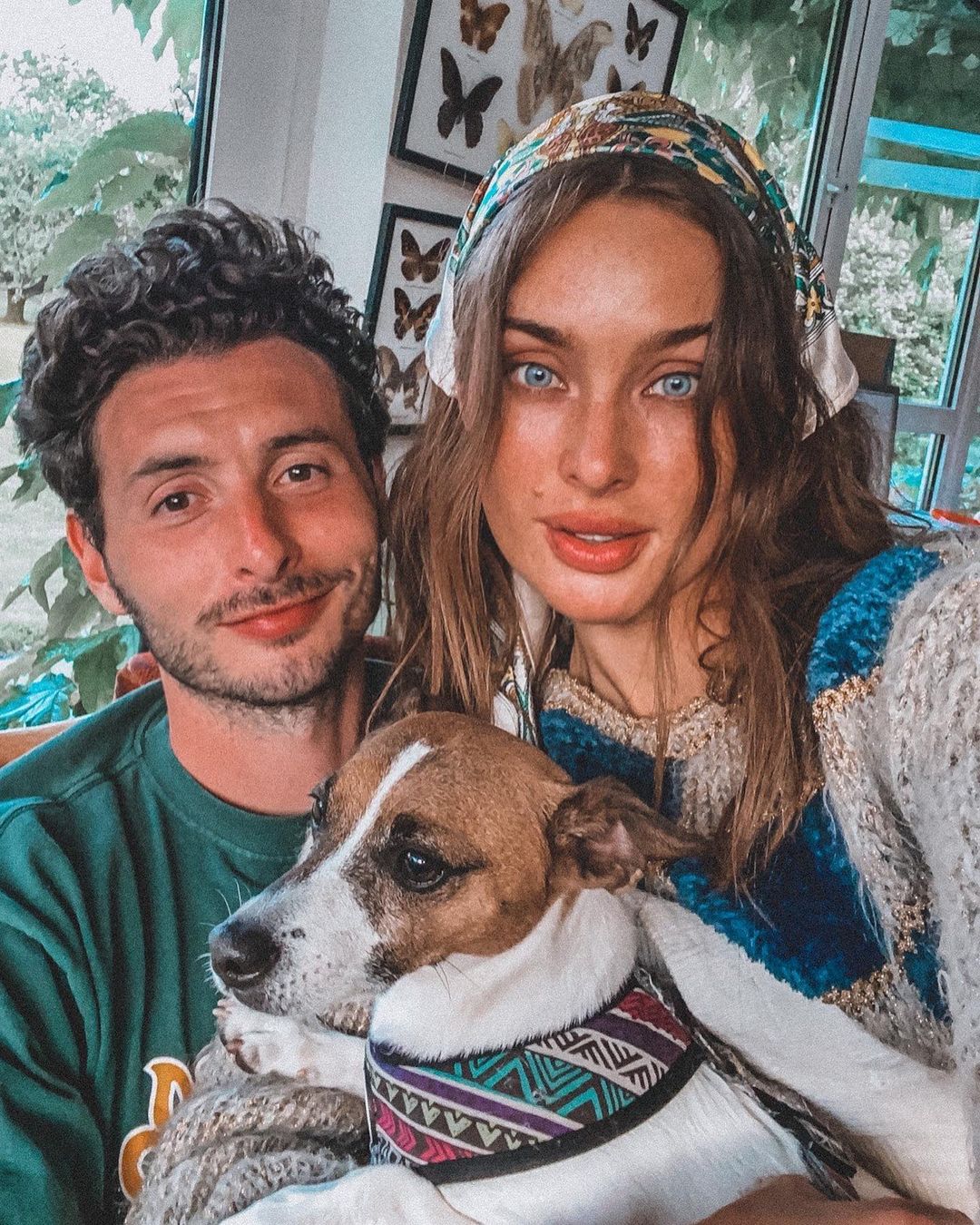 Now the former Miss Universe has shared that she has applied to adopt another, this time a girl.
"I wasn't going to say it for a while but we applied to adopt a few months ago," she shared to her Instagram stories.
"We had been thinking about getting another rescue for the past year and a half. So we went for it. Got the news two weeks ago that it's accepted."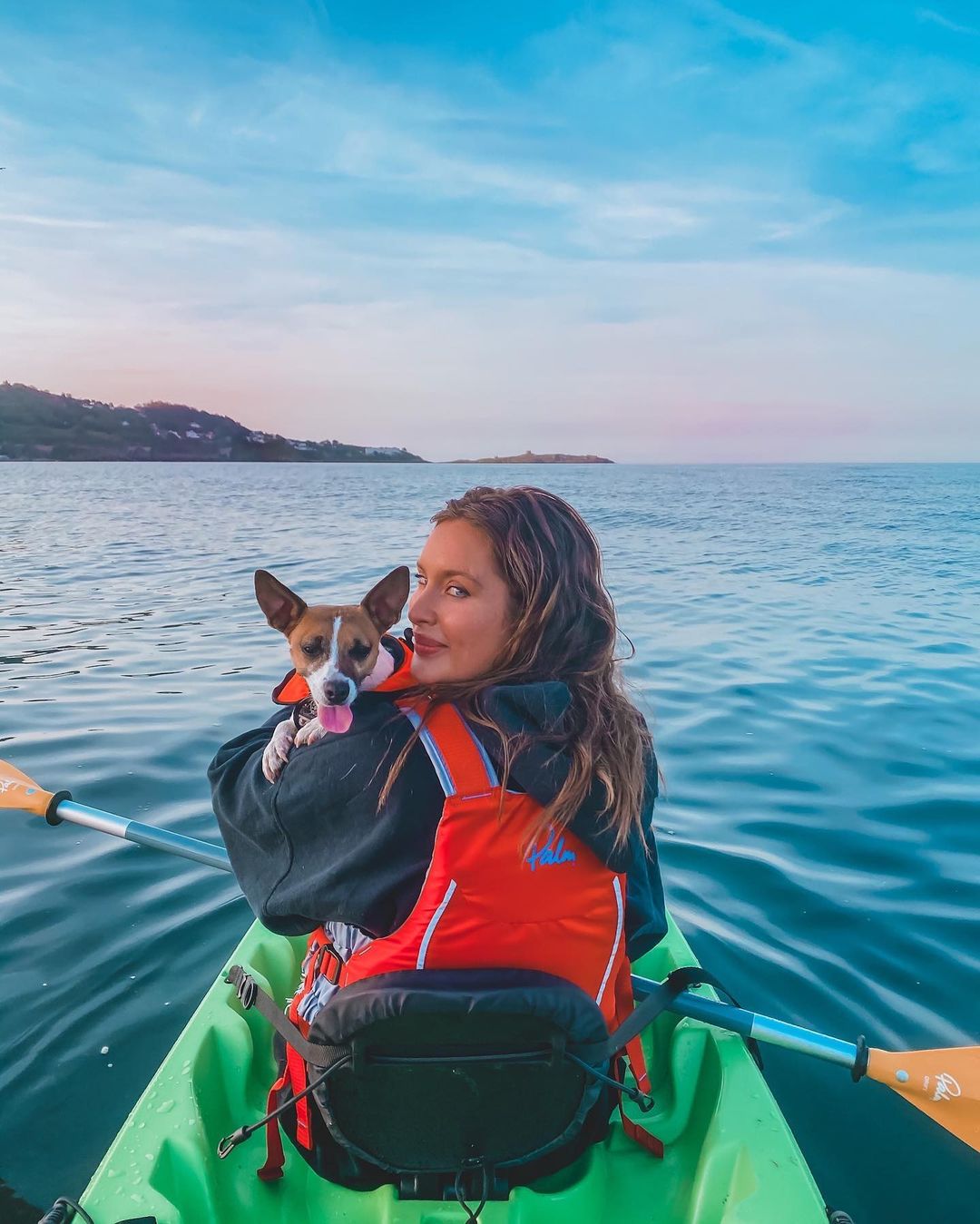 As Roz does so much hiking she is looking for a second pooch that can keep Wilko company.
"When you adopt, they're great at getting to know you and matching you with a dog that would suit your lifestyle."
"There's so many amazing rescues out there. The people who run them are actual saints.
"Will keep you updated when I hear more on her! (We know it's a girl). Willay is going to be so happy he loves company."
"It's not an easy job but one worth doing."