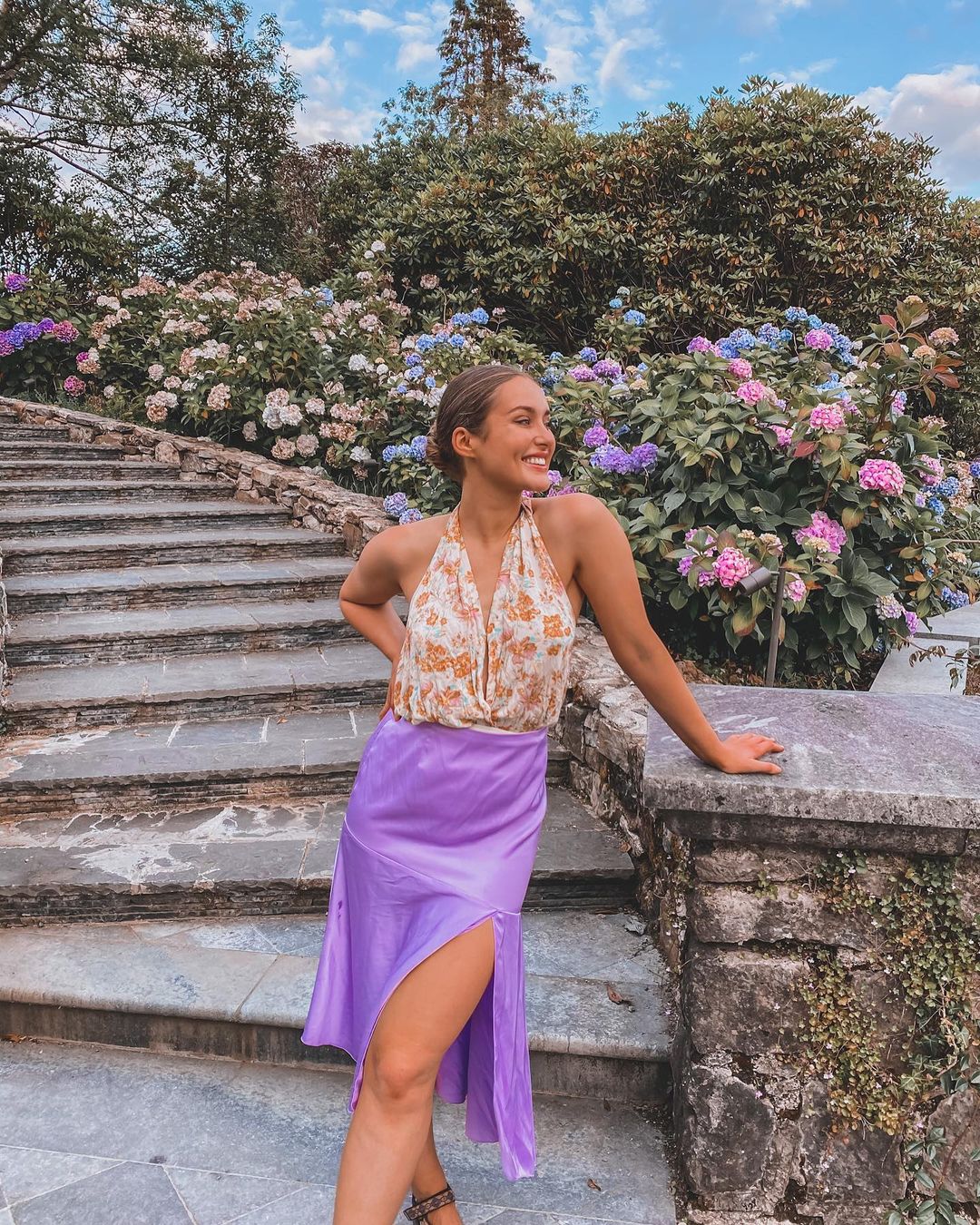 Roz Purcell has spoken about the darker side of modelling before, specifically with her own battles with an eating disorder whilst she was in the industry.
As she was a young teenager, when she first began her modelling career, she revealed to The Irish Sun that she struggled to stick up for herself like she would now.
"I think it's only now when I'm heading into my 30s, I realise a lot of things that I put up weren't okay."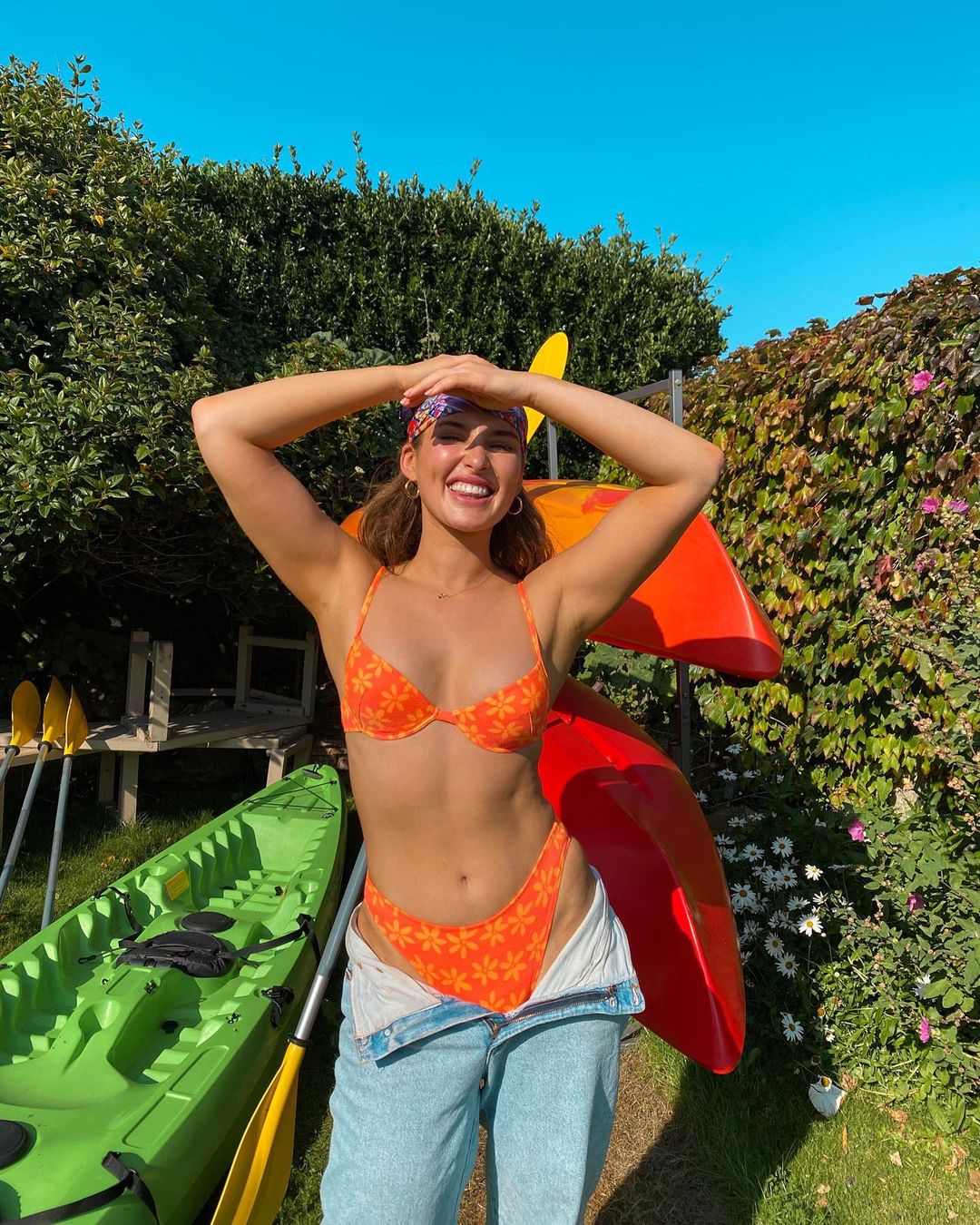 "When you're younger you don't feel like you have a voice, when you are younger you are afraid to stand up particularly in situations where everyone else on set is putting it up with it too."
She continued; "I definitely think as a model being so young and travelling all over the world, I became very desensitised to things like men grabbing you, photographers touching you in areas that wouldn't be okay now."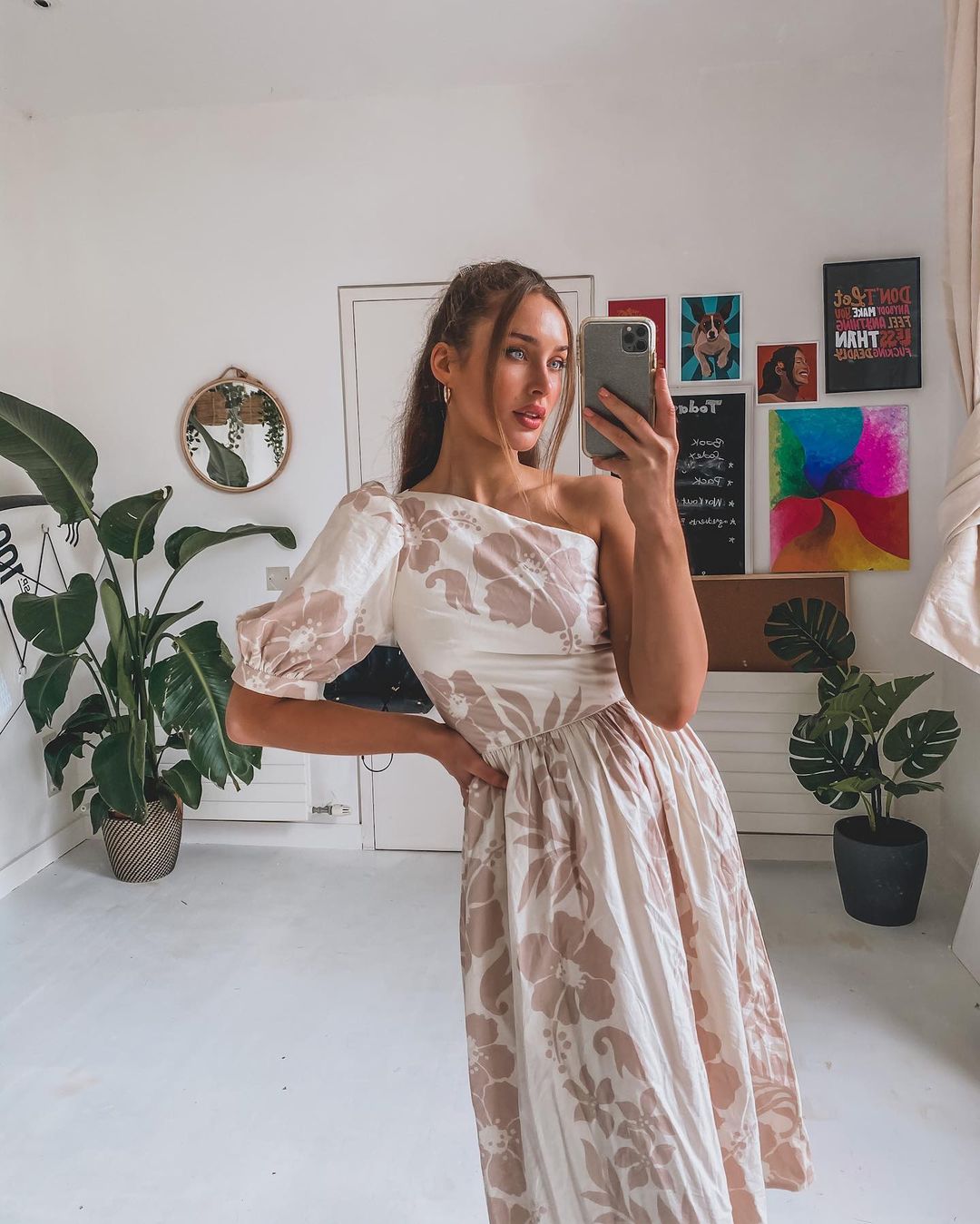 Roz is now an advocate for a much healthier way of living, promoting body positivity and prioritising your mental health on her social channels.
She stopped modelling several years ago and got professional help for her disordered eating. Speaking about how it began she said; "Part of me would have said that it was from starting modelling and being constantly told you needed to lose weight."
"But I do think I would have always developed an eating disorder. I remember noticing my weight in secondary school and being conscious that I wasn't maybe as skinny as another girl."
The 30 year-old added; "I do think society teaches young women that weight loss is a very good thing."