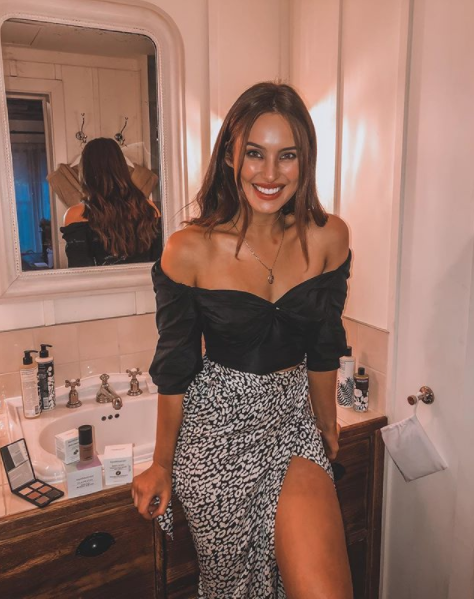 Roz Purcell has opened up about working with brands on social media.
The model turned influencer got honest about what impacts her decisions to work with certain brands.
"Irresponsible Influencing: Let's talk about it. I'm in the industry and it annoys me seeing someone sell themselves out! (All you have to do is look at all those celebs doing stupid detox drinks)," she said, referring to skinny teas and shakes," she revealed.
She added that although some people are in it to make money it is important to hold 'a sense of respect' for those you are following.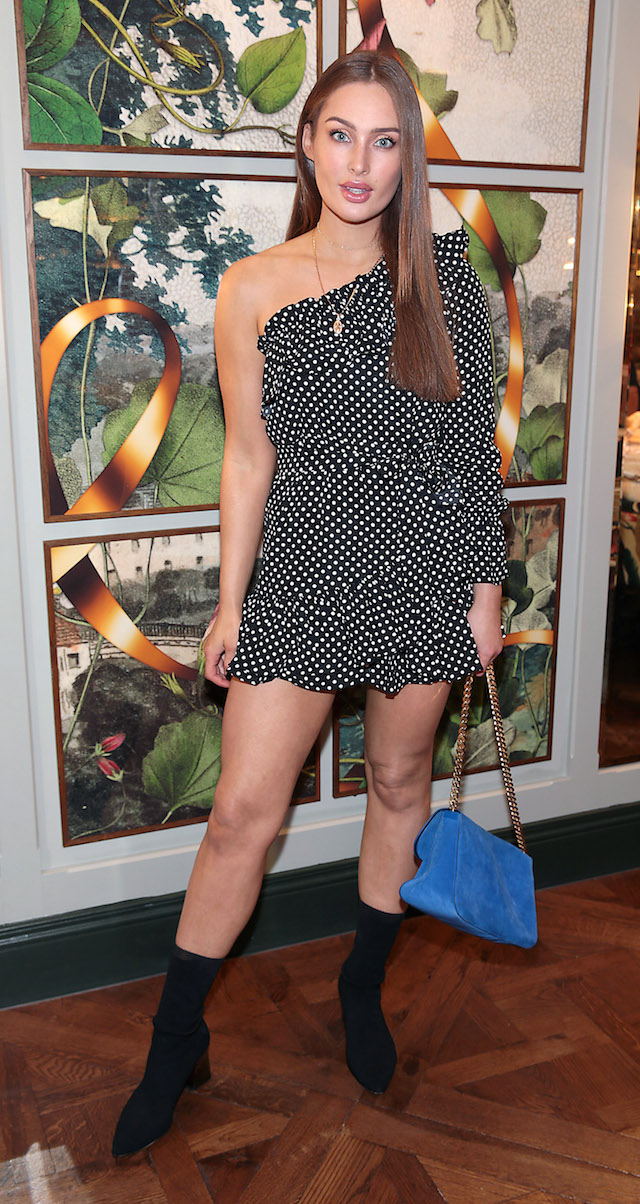 Roz explained that she only likes to work with brands she truly loves and that she researches and trials the products before agreeing to do paid content.
"I wanted to share with you how I decide whether or not to work with a brand. Fortunately, I work with a really great team at found_entertainment and when I joined we made a list of everything I used and loved from hair care to snacks – these were the brands I would love to work it! Which I'm lucky to be working with now especially with ones I've used for years!"
"There are times when a new brand or ones I just might not have been exposed to come along – so what do I do? Well whether its food or makeup I first research the product, ingredients etc and see is it something that I could see myself using (like if I was buying it) if so I'll trial it. We probably turn down more than [we] accept but I'd rather work with brands I'm proud to vouch for than just loads."
The Tipperary woman worked as a model for years before moving into lifestyle blogging and says it's refreshing that she can now choose which brands she works with.
"Before influencing became a thing when I modelled I used to just arrive at jobs and have to promote wear or stand beside whatever was there without any considerations if I was a fan of it or not – so being in the position now where I have a choice it's kind of a responsibility to you that I make the right one and pick things that I have or would spend my own money on."