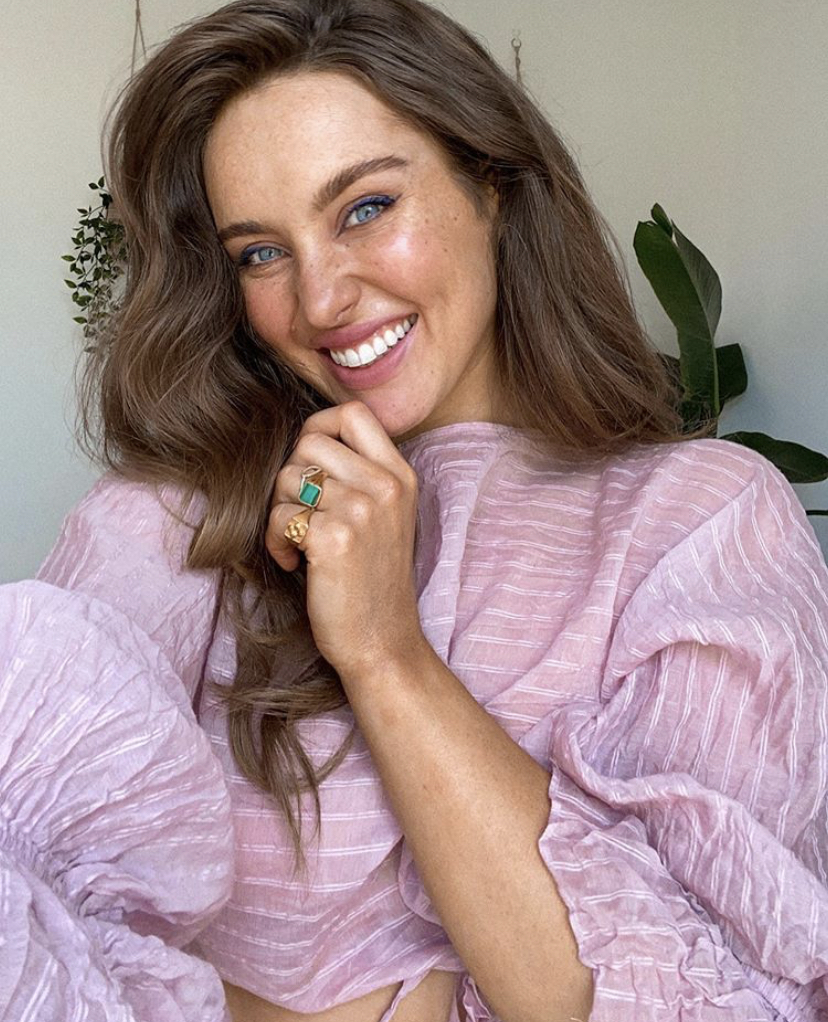 Roz Purcell is known for being open and honest with her followers, and her latest post on social media is no different. We all know that social media can be both a blessing and a curse, and Roz has outlined that recently she's found spending time online difficult and overwhelming.
Taking to Instagram to speak about how going to therapy has helped her, Roz wrote, "Sometimes you get a reminder how far you've come just at the right time. I'm currently packing up the house & came across a box of old note books including an old food diary (one of many!) reading it is mad it's like a total stranger wrote all those things.
"The language I used writing about my body like it's sole purpose was to be a number & how controlled I was by it is sad. Here's to therapy, talking & knowing my body is more than a number."
She continued, "I wanted to dedicate this post to a few things but most importantly how I got better through therapy. Looking back it was probably the best investment I've made towards myself. It's changed everything my day to day relationship with food, myself, relationships & outlook.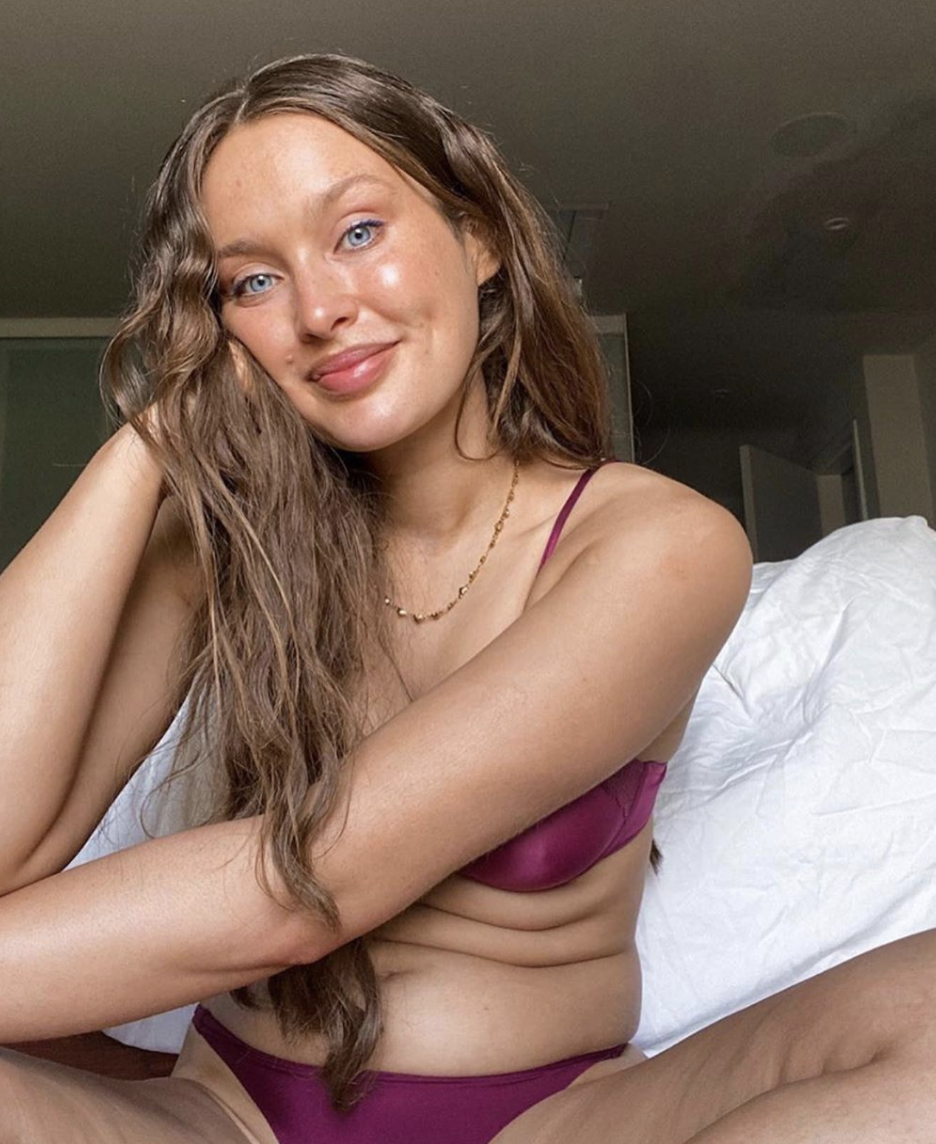 "The last week I've been finding it difficult to be online it seems overwhelming with bad news and people giving out & no matter what you've been through or going through it's important to check in with what you're consuming on here."
Roz then wrote, "Remember you're in control of your news feed & how much you take in. Some good news stories over on IG stories if you need a pick up."
Followers flocked to the comments to praise her honesty. One wrote "You're such an inspiration Roz!", while another said, "Great post Roz. Such a positive influence".
Others also shared their own experience under the post, with one commenter saying, "Had a very similar experience going through my parents shed during lockdown. Found an old diary and opened it to find 'calorie counter' at the top. It inspired me to write a piece all about my body image, would love to publish it but no idea where! Here's to coming out the other end".