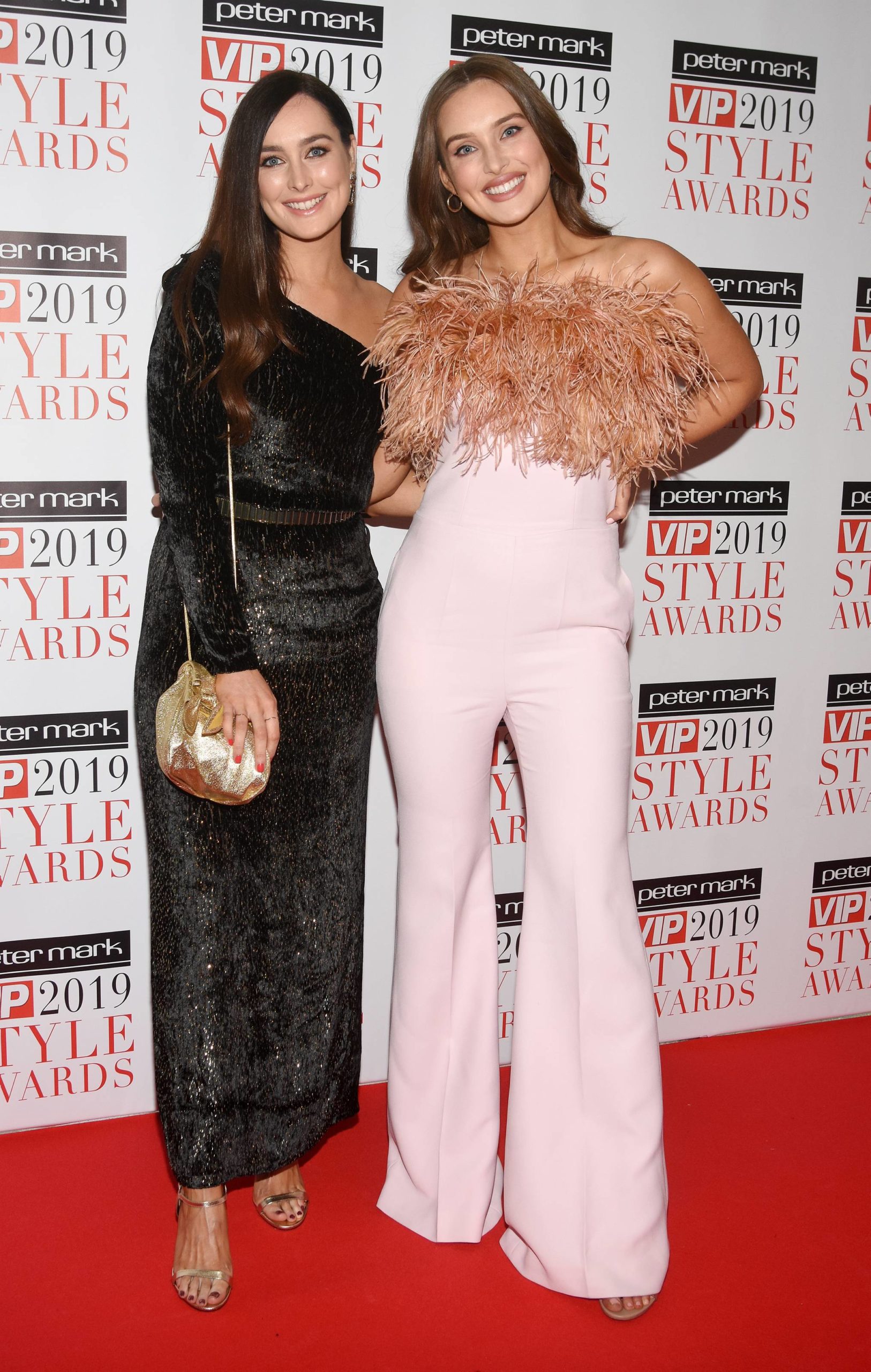 Roz Purcell was moved to tears this morning live on 2FM after receiving a message from her sister Rachel.
The model and author has been hosting 2FM Breakfast this week alongside co-host Eoghan McDermott while Doireann takes some time off.
The radio station recently launched the new You Ok? initiative, a campaign designed to keep people connected as we battle the COVID-19 crisis.
Part of the show allows people to send personal messages to their loved ones whom they're missing and the Purcell sisters got involved.
Rachel shared a clip, saying, "Just a shout out to say that I am really missing my family in Tipp at the moment.
"And of course, Roz, my sister, but thankfully I get to listen to her every day on the radio this week."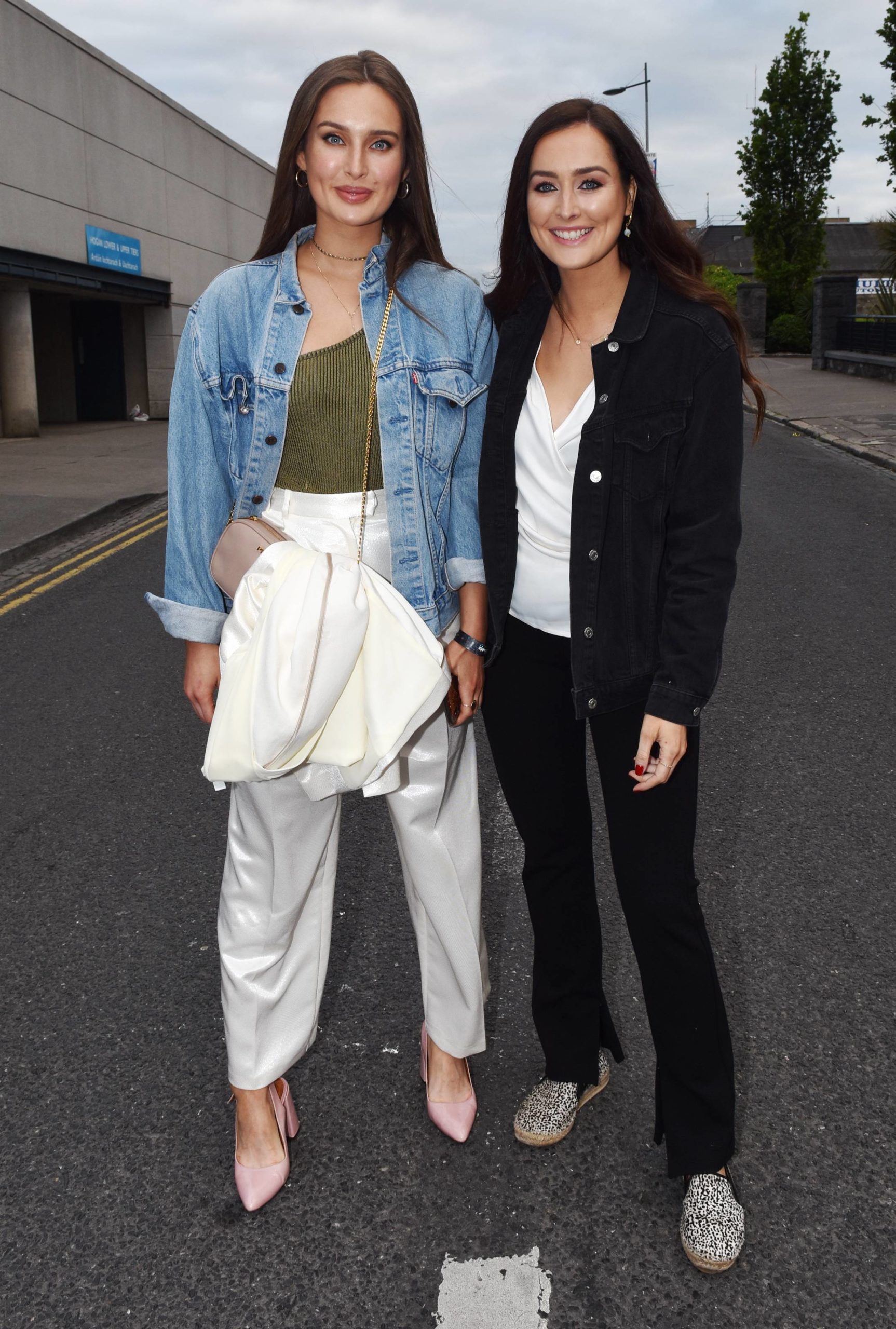 Roz was moved to tears by the heartfelt voicenote, admitting "I don't know why I am crying? That was my sister Rachel and you know, I think everyone who knows me knows, we're best friends.
"And I think as a family we are all really, really close and Rachel is one of the most vulnerable people in society living with Chronic Myeloid Leukaemia. So we're all staying apart and it is really difficult."
Roz and Rachel's story touched listeners, as many can relate to the sad but necessary need to stay away from family members who are vulnerable to contracting the virus.
Rachel, who works in digital marketing, was diagnosed with chronic myeloid leukaemia back in 2015.
"I guess after my sister got CML, I realised life is so short, and you only get one run at it, so I definitely changed a lot," the Tipperary woman told the Irish Independent.
"My philosophy shifted towards being present, enjoying the small things, and not having so much fear about where I was going next."
"It definitely brought us all closer together," Roz admitted.