Model Roz Purcell has spoken about being excluded by her peers in an Instagram post. The Tipperary native often asks her followers to anonymously send her their secrets but when she noticed many of her followers were sharing stories about feeling excluded, it inspired the influencer to reveal her own experience of being left out.
She shared a recent experience; "I met a couple of girls who are in the same industry as me, and I couldn't have been nicer."
"Never done anything to them. I was actually just overly nice, and they were so unwelcoming to me and actually ended up cutting me out of something."
Continuing she added; "It is just a reminder that sometimes when you trigger people's insecurities or they feel threatened by you or feel like they could be competitive against you, they'll probably just end up excluding you."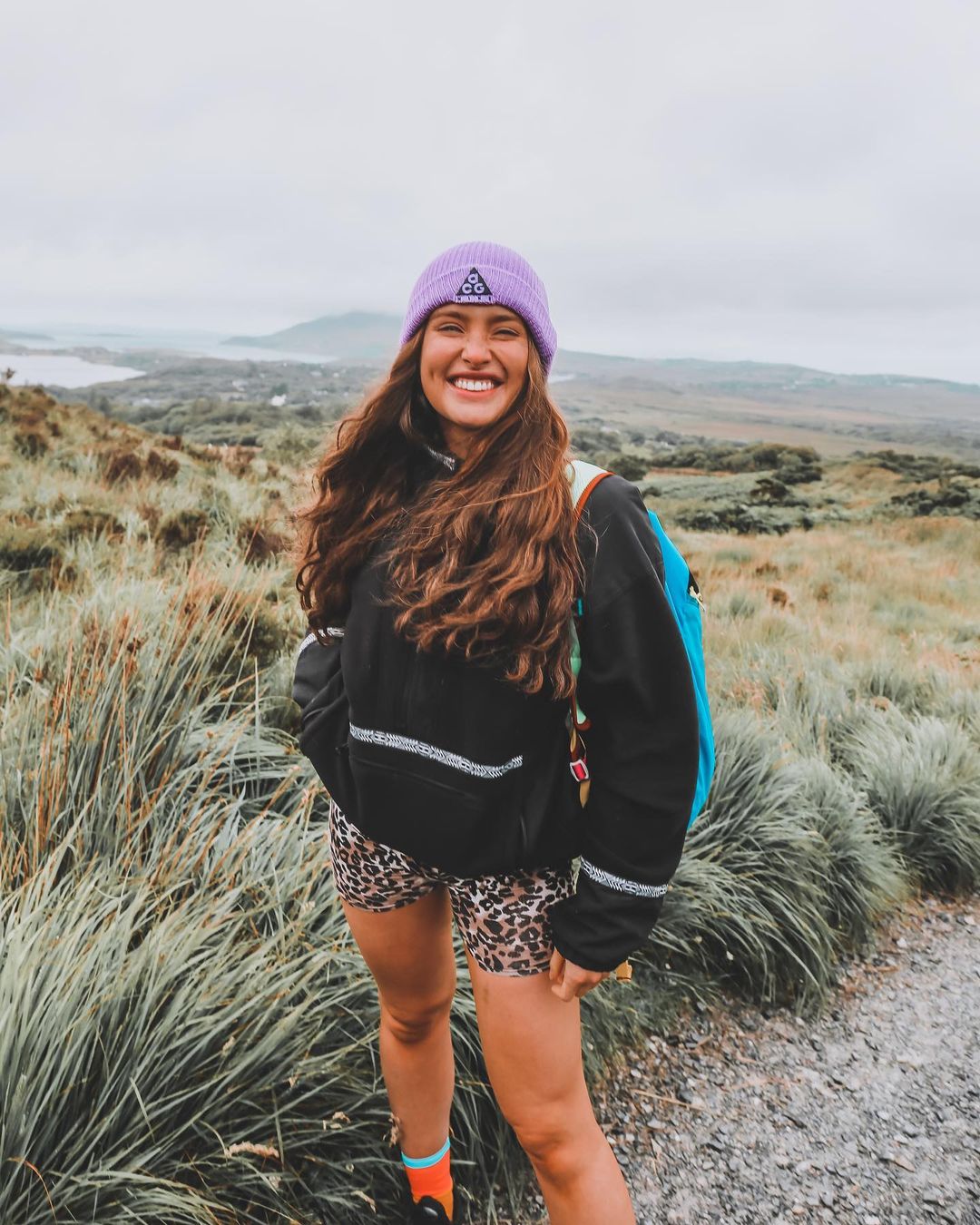 Roz went on to share what she has learned from the experience to help her followers, saying, "it takes a long time to realise it's not your problem, that's theirs, and it's just really s***."
"And that mentality still happens when you're an adult. F***ing hell," she added.
This isn't the first time Roz has dealt with negativity like this. Dublin based Roz has previously shared a story, when her parents had to step in after they overheard upsetting and untrue comments about their daughter while in a café.
Speaking on her Instagram Stories, Roz said that at the time she remembers being on the cover of a magazine which she believes lead to a group of girls starting to talk about her while out in public; "They began to absolutely tear me to pieces, like really badly'"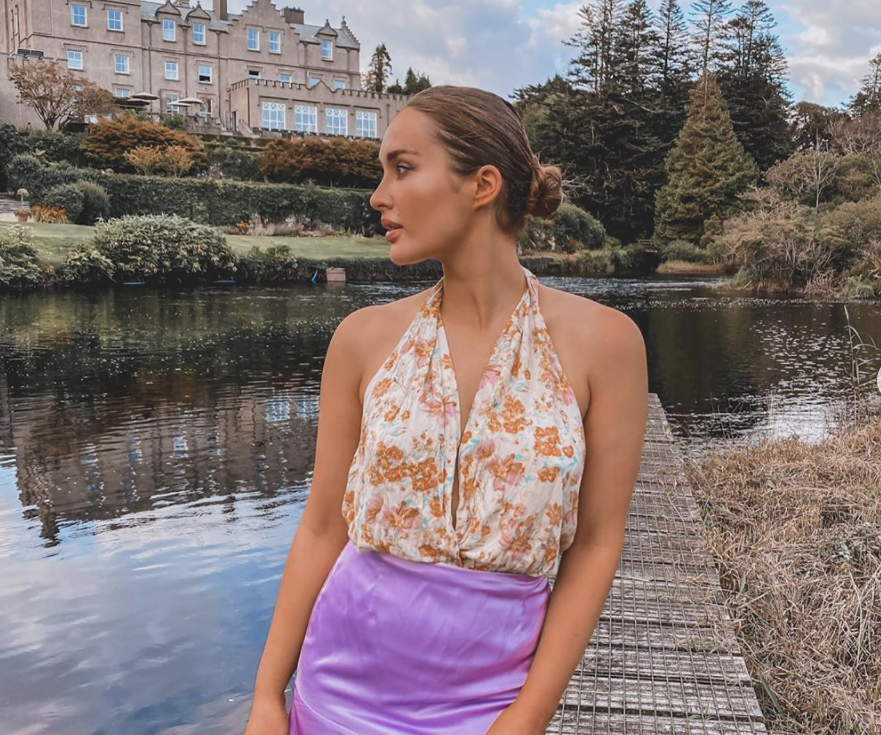 Continuing, she added that they weren't just making remarks on how she looked, but saying things surrounding how they perceived her to be, calling her "stuck up".
Explaining how bad it was, Roz confessed that her parents couldn't take it anymore and politely intervened to tell the girls that it was their daughter they were talking about. Noting that the ladies in question were mortified, Roz added that she wanted to share this story just as a reminder that it doesn't cost anything to be nice.
"Unfortunately, this happens loads, my friends would be like oh my god, obviously so and so doesn't know we're best friends and they just started saying this and 'I'm like I don't even know that person."
Revealing that over the years she has become 'desensitised' to the horrible things that are said about her, Roz noted that it still doesn't make it OK to start making assumptions about people, especially when out in public because you never know who could overhear you.
Words  by Slaine McKenna