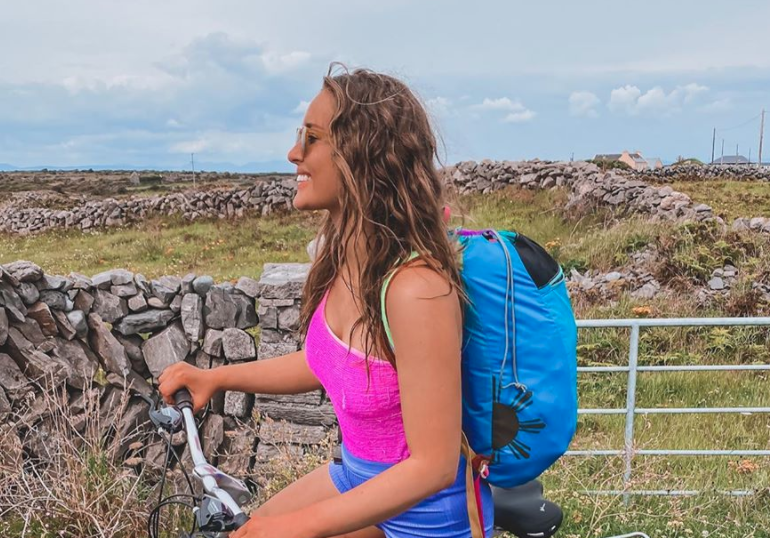 Queen of the 2020 staycation Roz Purcell has been showing us an array of beautiful locations around Ireland and offering plenty of inspiration for trips at home this summer.
While in Doolin, Co Clare, Roz enjoyed all the sights and surrounds, as she took in all the beautiful spots the sea-side town had to offer.
She fell so in love with the area, that she plans to take her next Hike Life adventure there next month.  On September 6th Roz will be taking her walking group to the Cliffs of Moher – but if you're interested, be sure to sign up early as tickets are limited.
If hiking isn't your thing, but Doolin is calling your name, there's plenty to do and see in the area.
A day trip to Aran
Beautiful beaches, stone forts and cute cafes? Our bags are already packed. Roz got a boat over to Aran for the day and it definitely looks worth a trip. How clear is that water?!
Worm Hole (Inis Mór)
This tidal pool looks like the perfect place for a swim on a warm day and as it's located on Inis Mór it can be a stop on your Aran trip. The clean-cut edges makes it look man-made but it has actually formed naturally in the rock! The pool fills with water when the tide comes in, and it's definitely on our to-do list.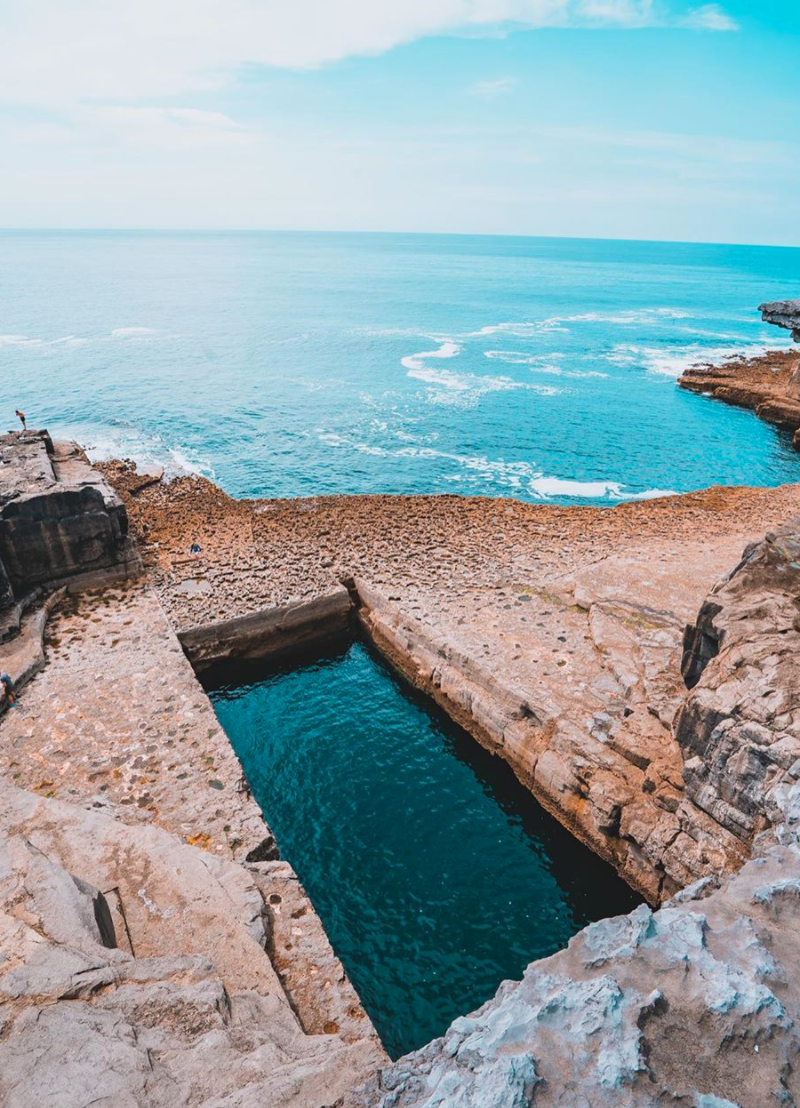 Cliffs of Moher
You don't have to hike it to see it! Tick the famous land mark off your Irish travel list.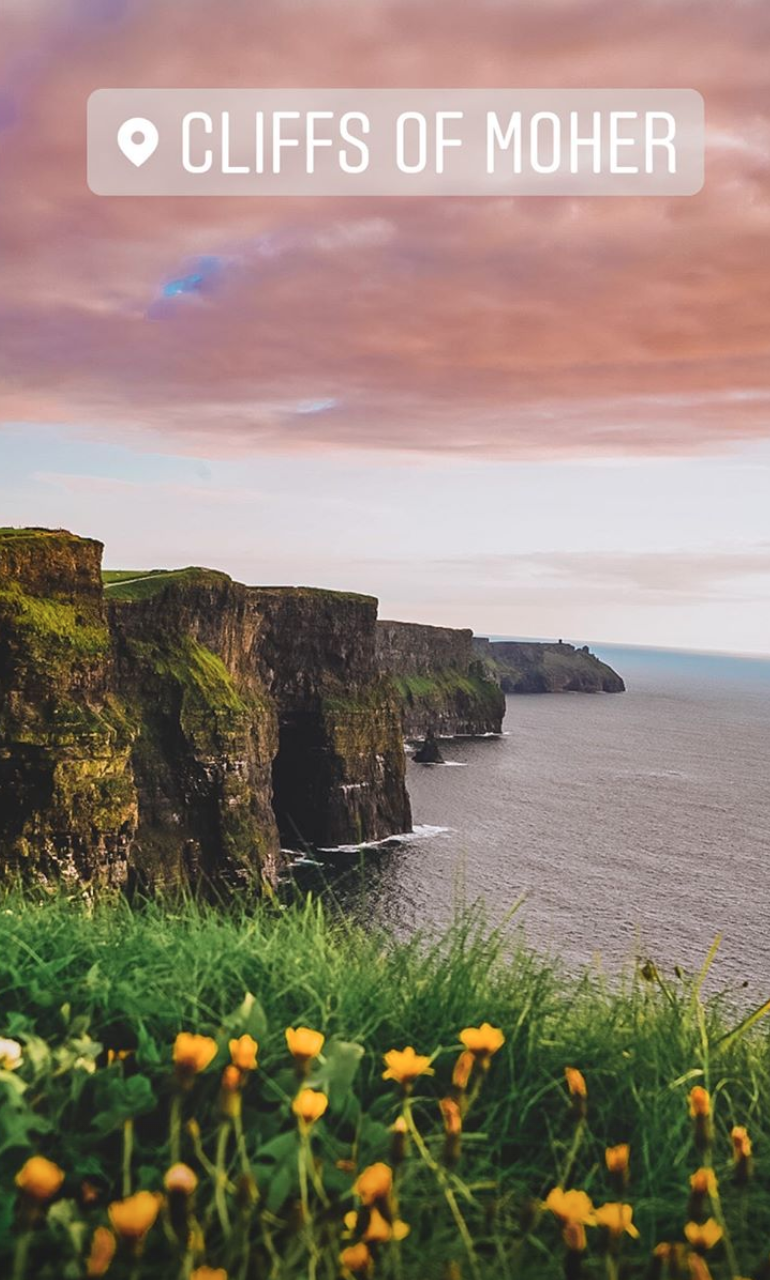 We can't wait to see the rest of Roz's staycation journey our to do list is growing by the day.
Words: Jade Carpenter