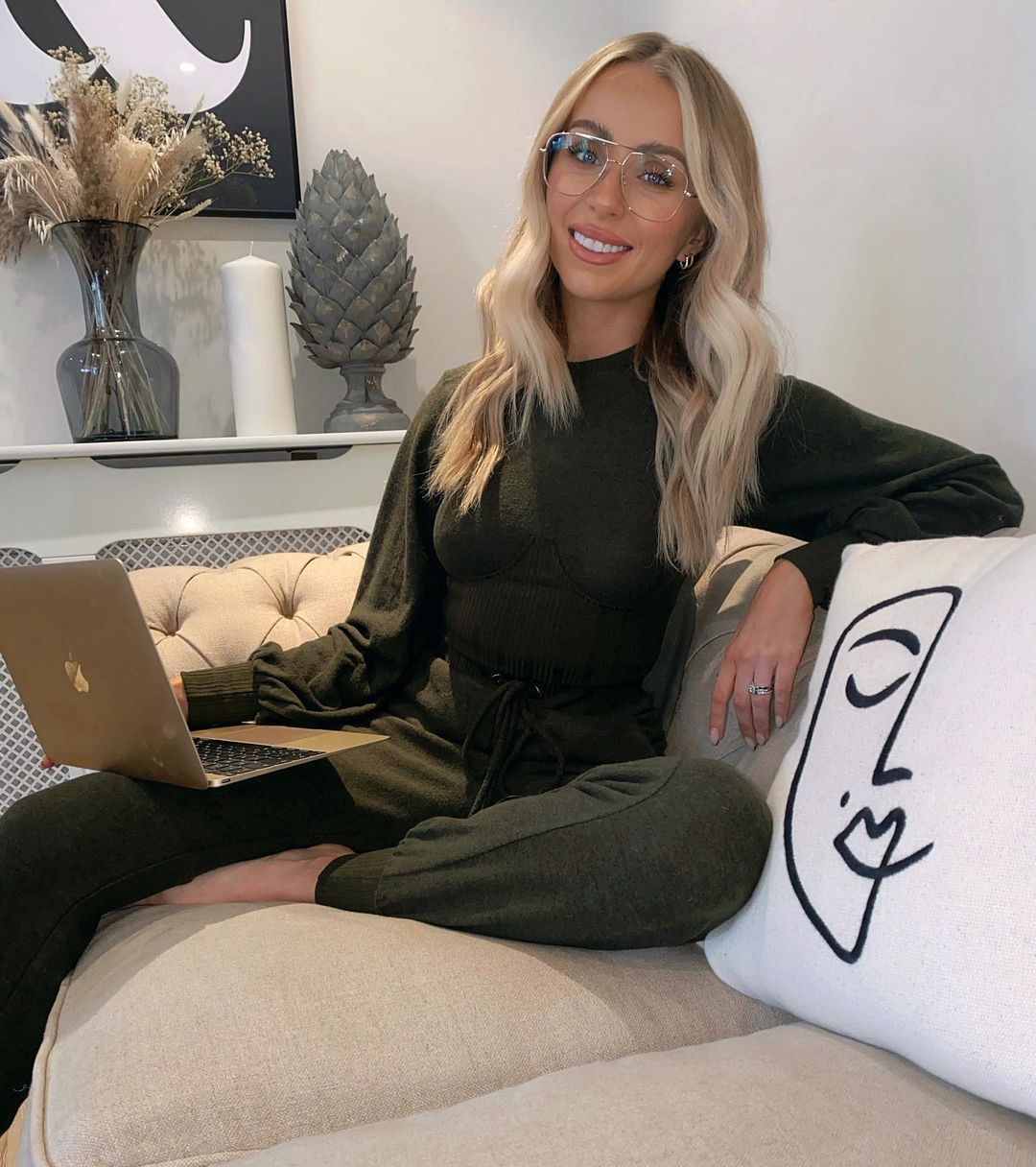 When Rosie Connolly announced she was launching her own brand last month we waited with baited breath to see what she had created. With successful beauty collaborations with So Sue Me under her belt as well as collabs with fashion brand Lavish Alice, fans were unsure if it would go the beauty or the clothing route.
As a fashion influencer, her love of style won out as she shared teasers of her streetwear brand 4th ARQ. The collection has launched today and we already want it all.
View this post on Instagram
All of the clothing is totally unisex which we love, and the oversized streetwear aesthetic means the pieces look equally good on both genders."
"4th ARQ describe themselves as celebrating "the identity you have built."
"Fashion is an expression of personality and shouldn't be defined around a specific gender. We believe the paradigm of beauty has shifted and the standard for how we should dress has changed."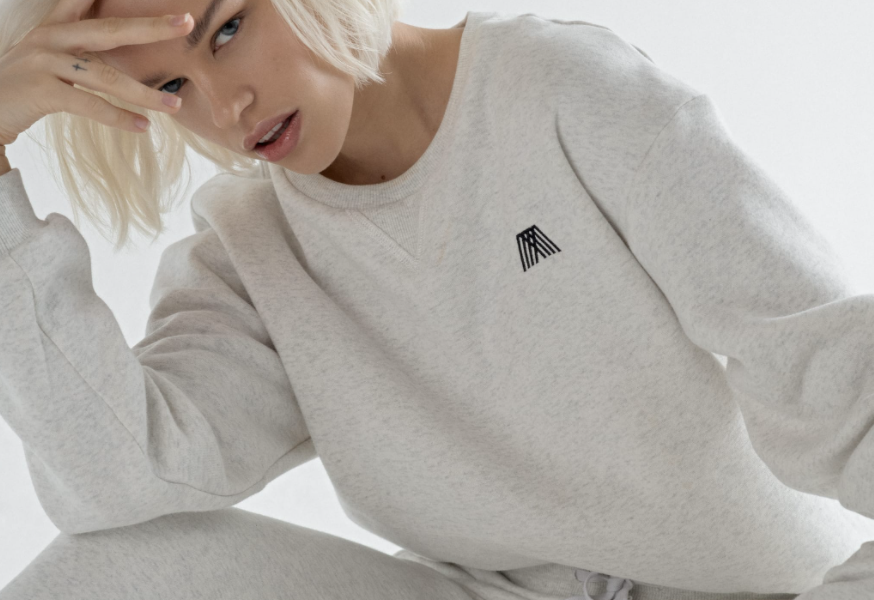 Speaking about the collection Rosie shared; "launching my own fashion brand has been a goal on my vision board for years now… I always knew I would do it, it was just a matter of timing."
"Having studied fashion buying and with fashion being such a huge passion of mine, it was the natural next step. I am so proud of 4thARQ and seeing my vision come to life."
The first drop in the collection includes hoodies, sweatshirts, joggers, half-zip
fleeces, bodysuits, a bomber jacket and a puffer gilet. Ideal for WFH home lounging and those winter walks.
Prices range from €30- €100. See our top picks from the collection below!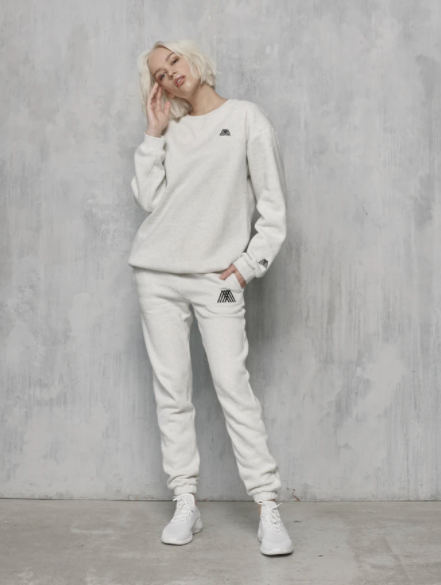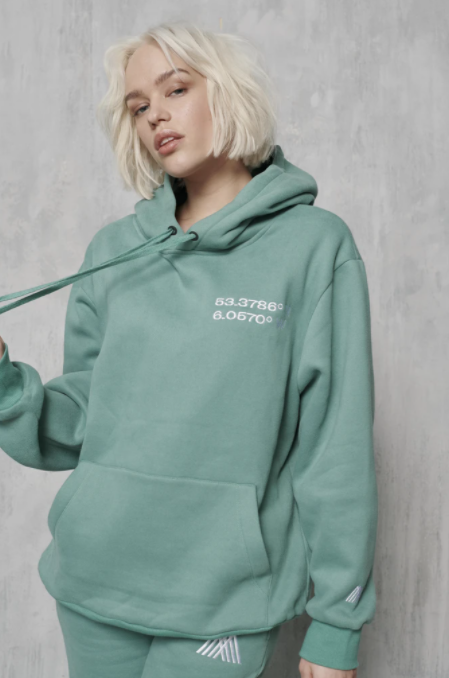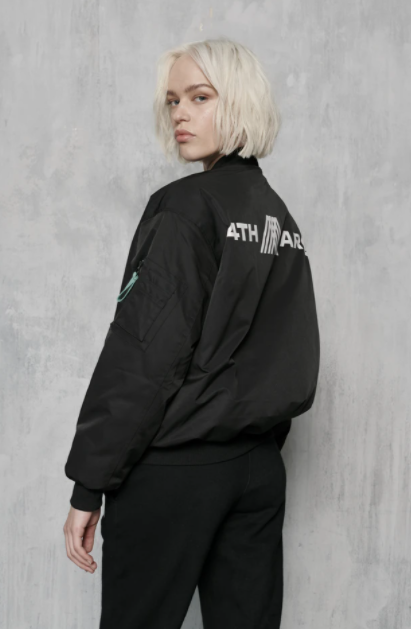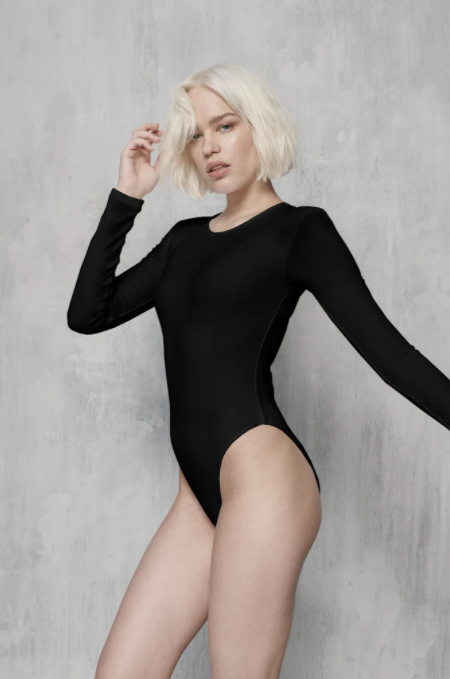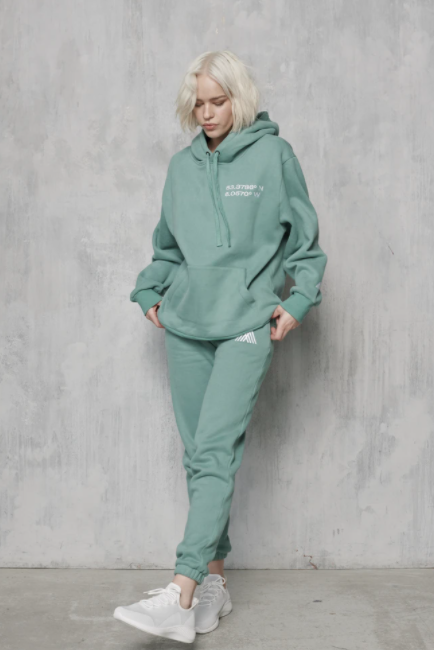 FLYNN Joggers; €60.00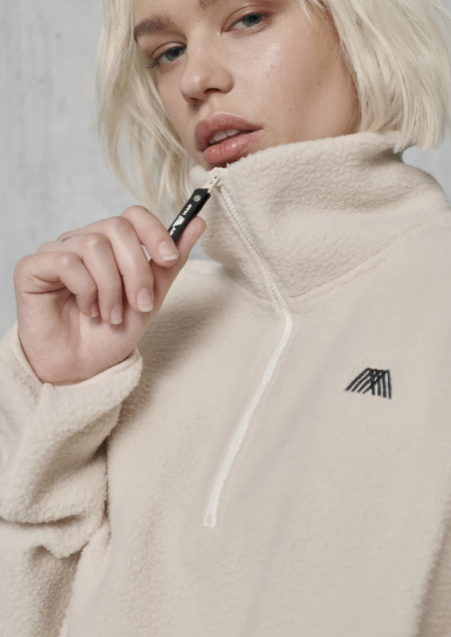 Available on www.4thARQ.com