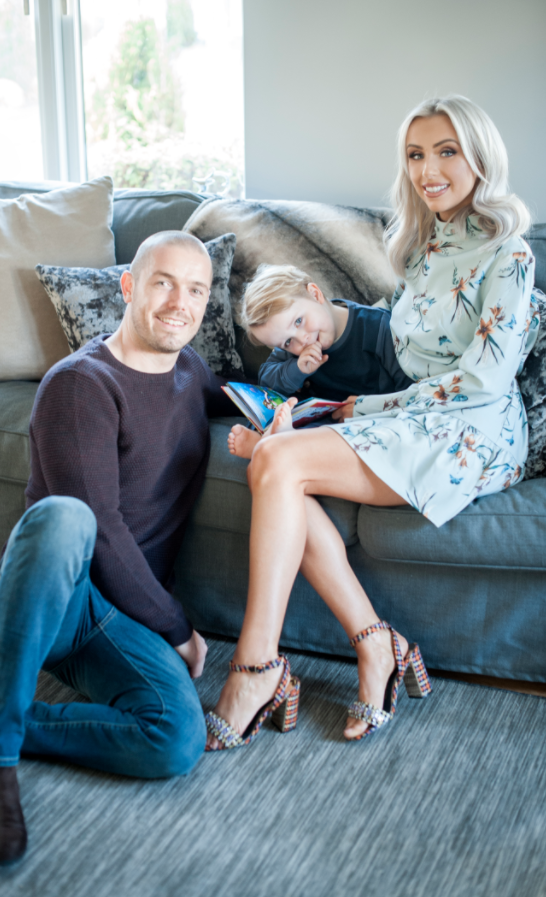 Rosie Connolly has taken to social media to thank the emergency services and the children's hospital for their hard work this week.
The blogger's son Harry broke his leg yesterday and had to be rushed to hospital.
Taking to Instagram she thanked the ambulance team for their speedy service.
"What a nightmare yesterday… just want to thank the Dublin ambulance service who were incredible and managed to keep me calm during the madness and got Harry to the hospital in no time at all."
She also praised the hospital staff for their work.
"The staff at Temple Street hospital… you're all walking angels, I mean that. The work you do is much appreciated by all of the worried parents who have to attend with their kids."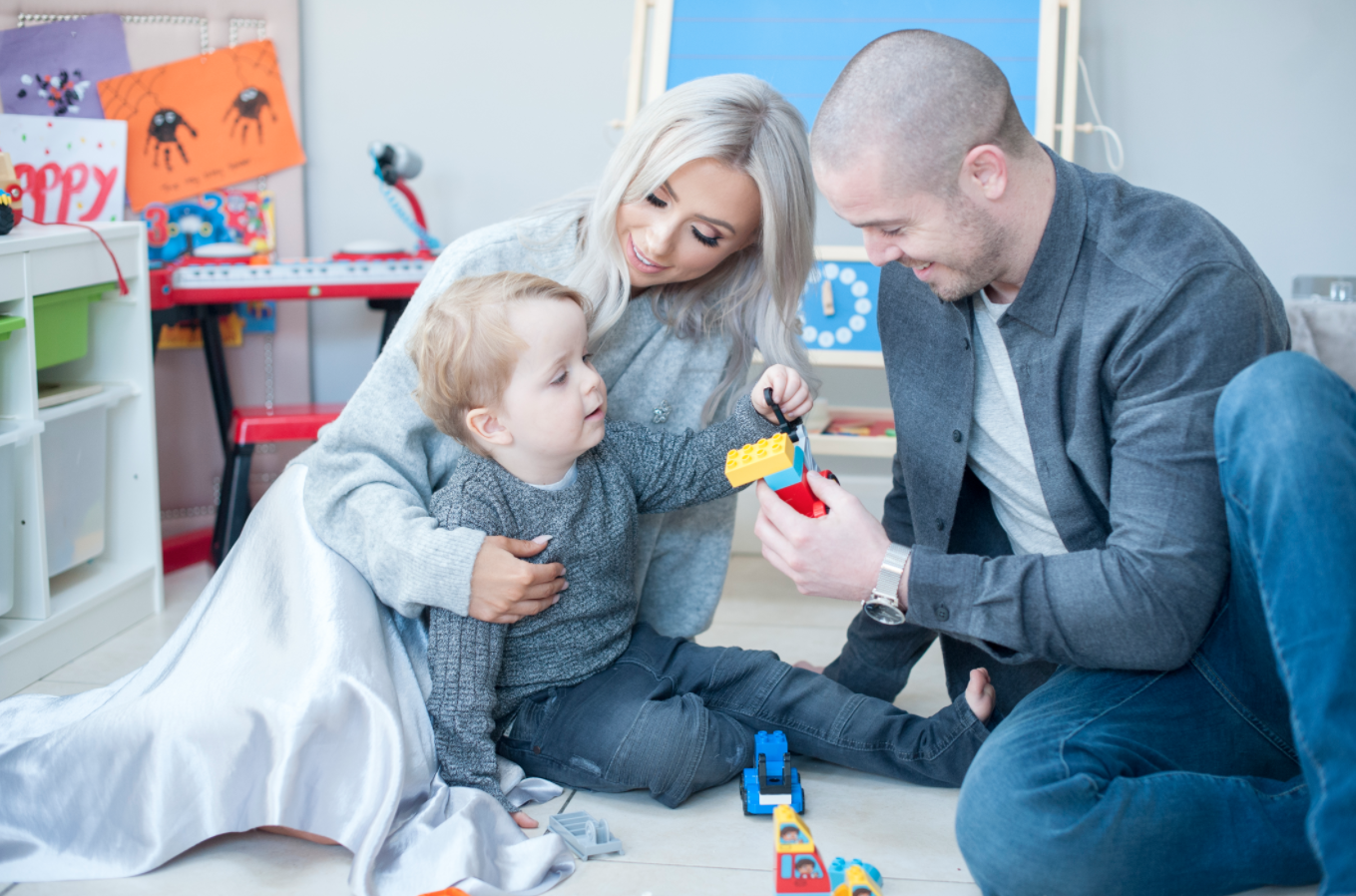 She continued: "To everyone who has messaged me to wish Harry well.. Thank you.. so proud of his, he's the bravest little boy."
The social media star added that she will be offline for some time to look after her little boy.
"Will be taking time off to focus on getting this little man back to himself and mind him. He needs his mammy right now."
Yesterday Rosie was shocked to receive a horrible message from one follower after revealing her son's injury.
"Karma's a b*tch" one person wrote.
Rosie simply replied with: "No words."
Wishing adorable Harry a speedy recovery.
Read more:
Rosie Connolly reveals adorable way Fiance Paul proposed
The sweet way Rosie Connolly plans to remember late dad during wedding ceremony