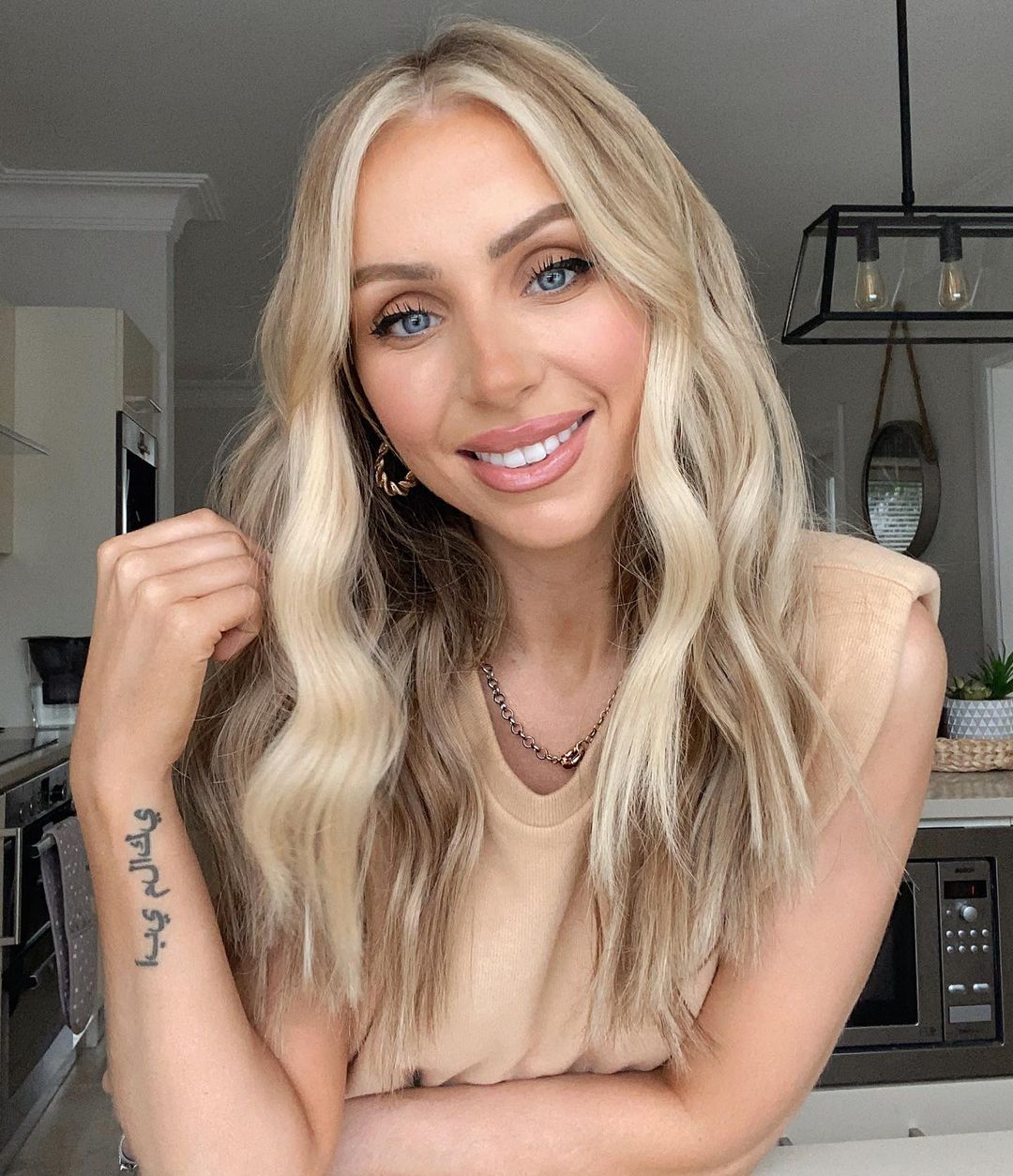 Starting your own brand or business can be challenging at the best of times, but during a pandemic it's ever trickier.
Recently we caught up with Rosie Connolly and spoke about the launch of her brand 4TH ARQ, which since last year has only gone from strength to strength. As well as successfully selling out multiple collections online, they have also opened their first pop-up shop in Dundrum and have plenty of exciting plans in the future.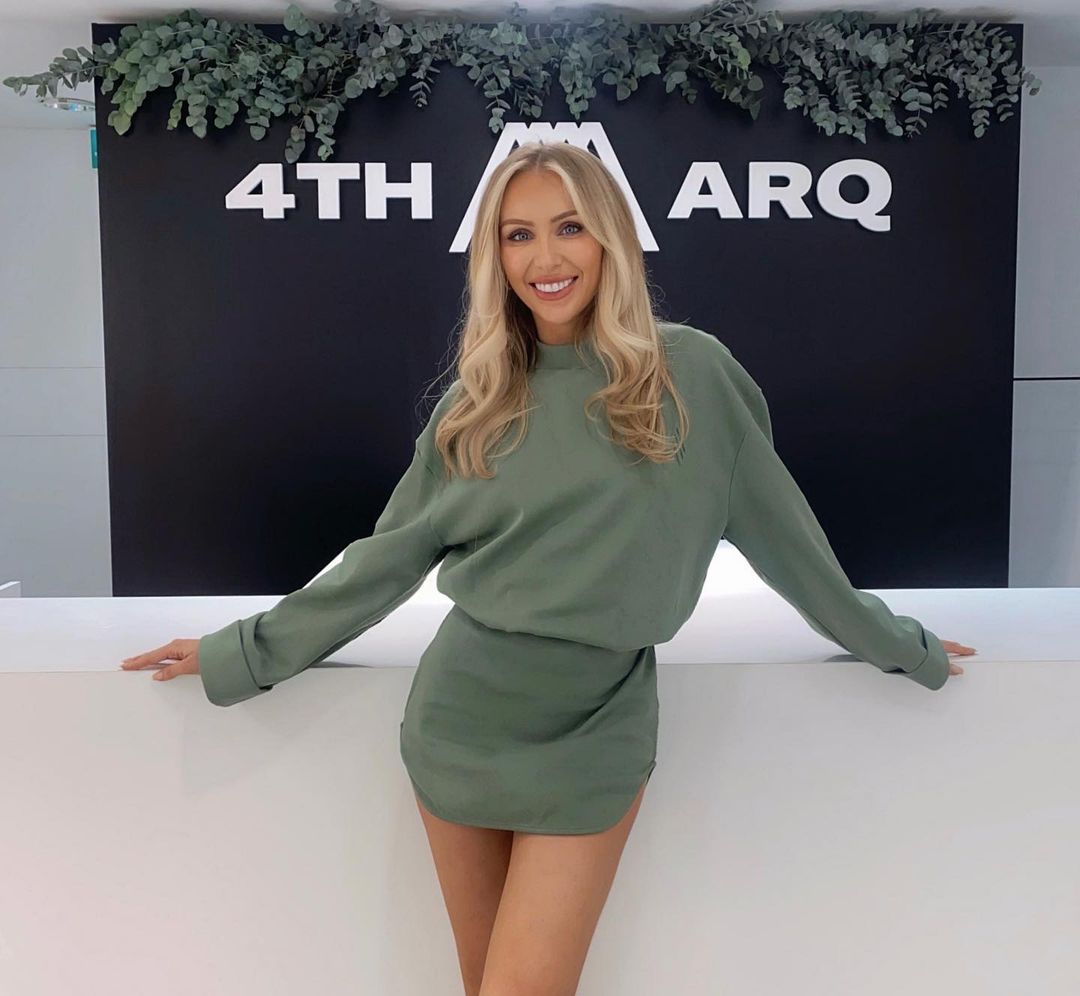 Chatting about launching the brand during the pandemic Rosie shared that as it was her first time venturing into something like this, it didn't impact her too much as she didn't know anything different.
Jokingly she compared it to looking at someone who has twins, and thinking you would never be able to manage, however if thats all you know you're none the wiser!
"I never knew what it was going to be like to launch a business like this anyway so launching it in a pandemic has not really taught me anything different as I hadn't done it beforehand."
Continuing she said; "It obviously had its difficulties, delays and things like that but I think launching a business is gonna have difficulties regardless so they were just different challenges."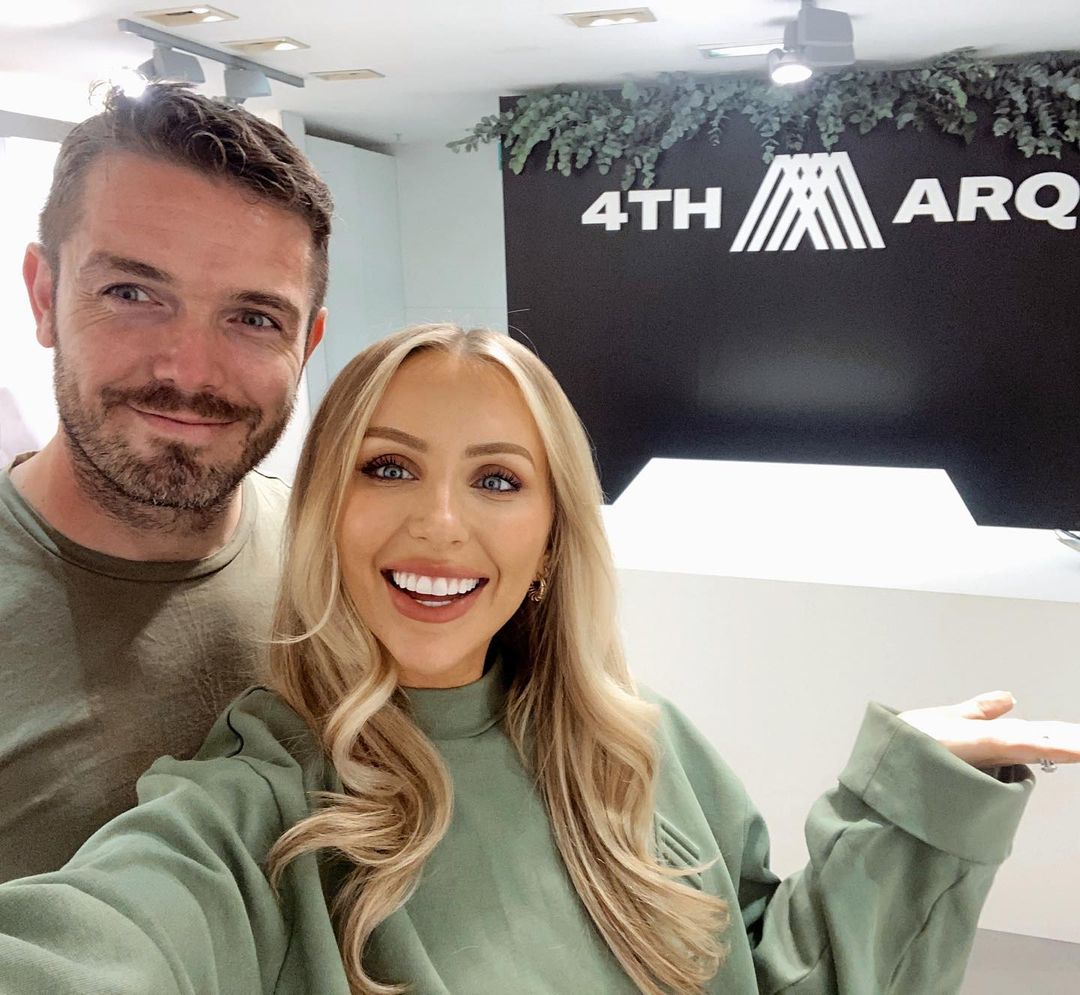 She also added that these challenges have actually been a good thing for her brand in a way as; "we're getting more resilient for dealing with bumps in the road" and "its been interesting, its been really interesting and its kept us busy."
The mother-of-two is still in shock at how quickly the brand has grown since they launched in late 2020; "We have a team of 12-13 staff there now and to think we only launched our brand in December and now we have have all this staff and it's just a lovely community that we've built."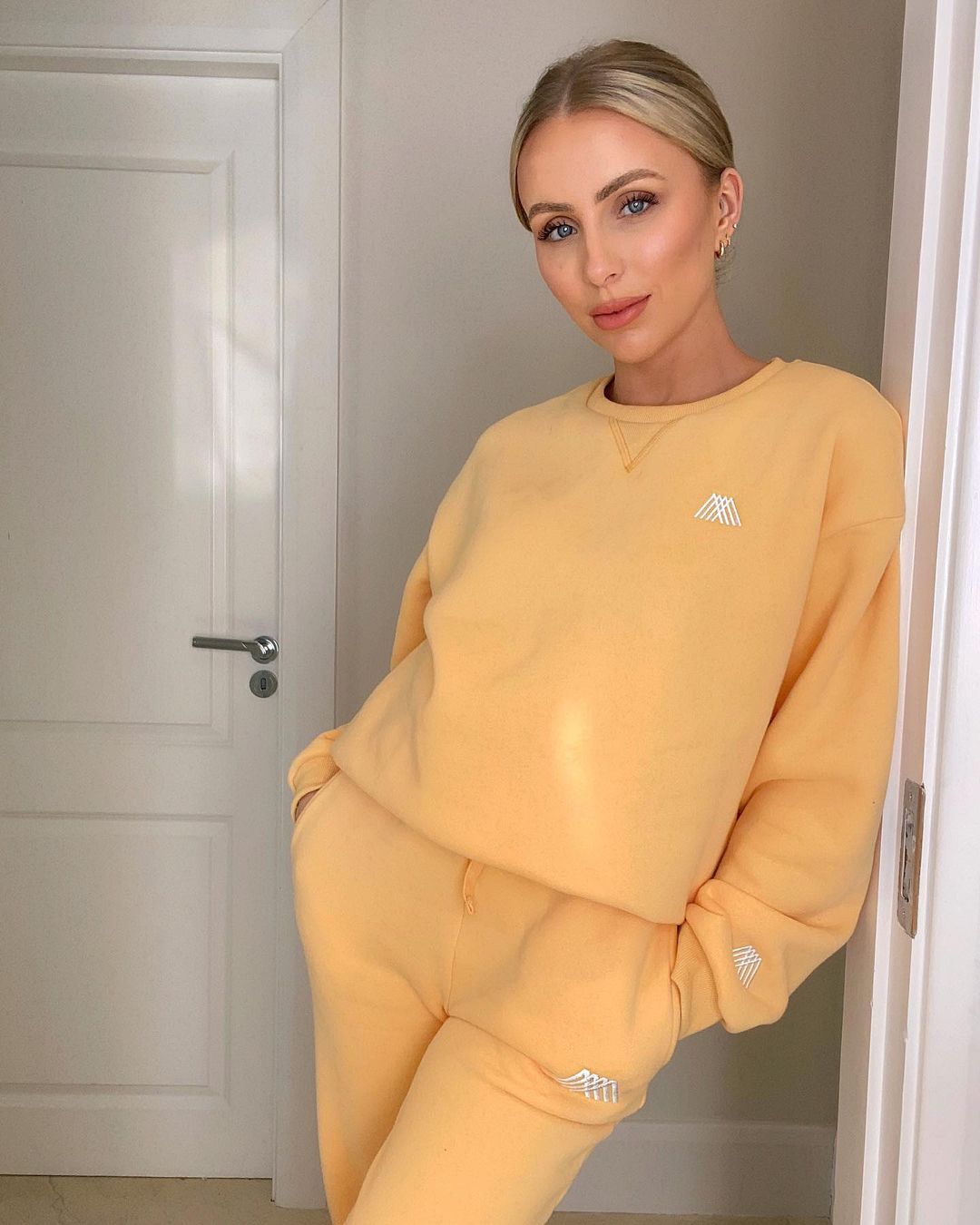 Revealing what's next for 4TH ARQ, she has previously shared that they are looking to get into kids-wear too, and plan to offer miniature versions of what they already sell in their unisex range.
"There's been a huge amount of growth with 4TH ARQ at the moment , there's lots of exciting things to come, expansion, new products and definitely more pop-ups! I've loved every second of the pop-ups."
Finally she added; "We'd love to do more around Ireland and the UK, there's definitely lots to come."
We can't wait to see what she does next.