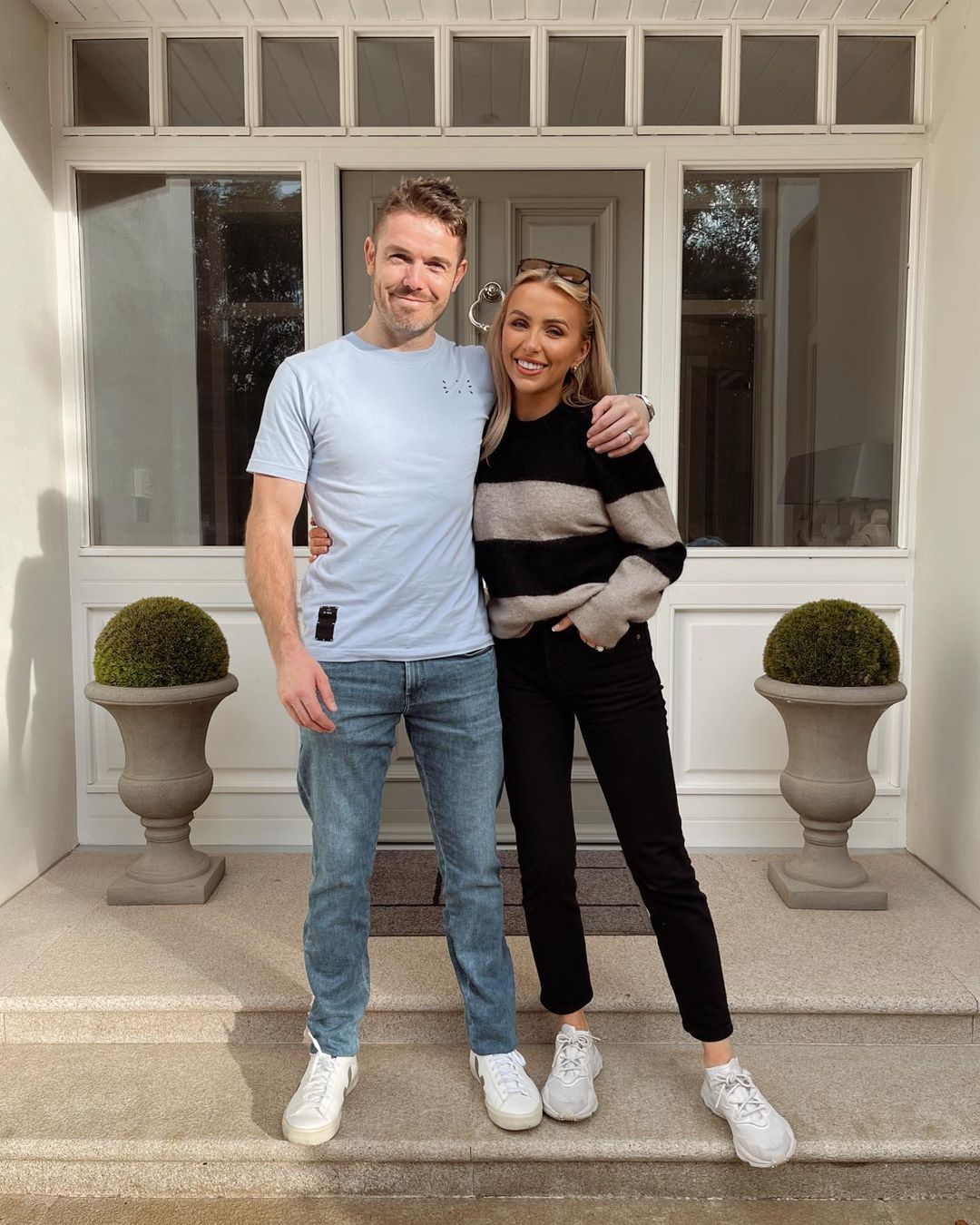 A huge congratulations to Rosie Connolly and her husband, Paul who have just bought their first home together!
The Irish influencer and business owner as mentioned multiple times overt the past year or so that she was looking for the perfect home for her family, and it seems they've finally found it.
Sharing a snap of the pair beaming outside their new Dublin home she said; "What an end to an incredible year… months and months chasing our dream home and WE DID IT."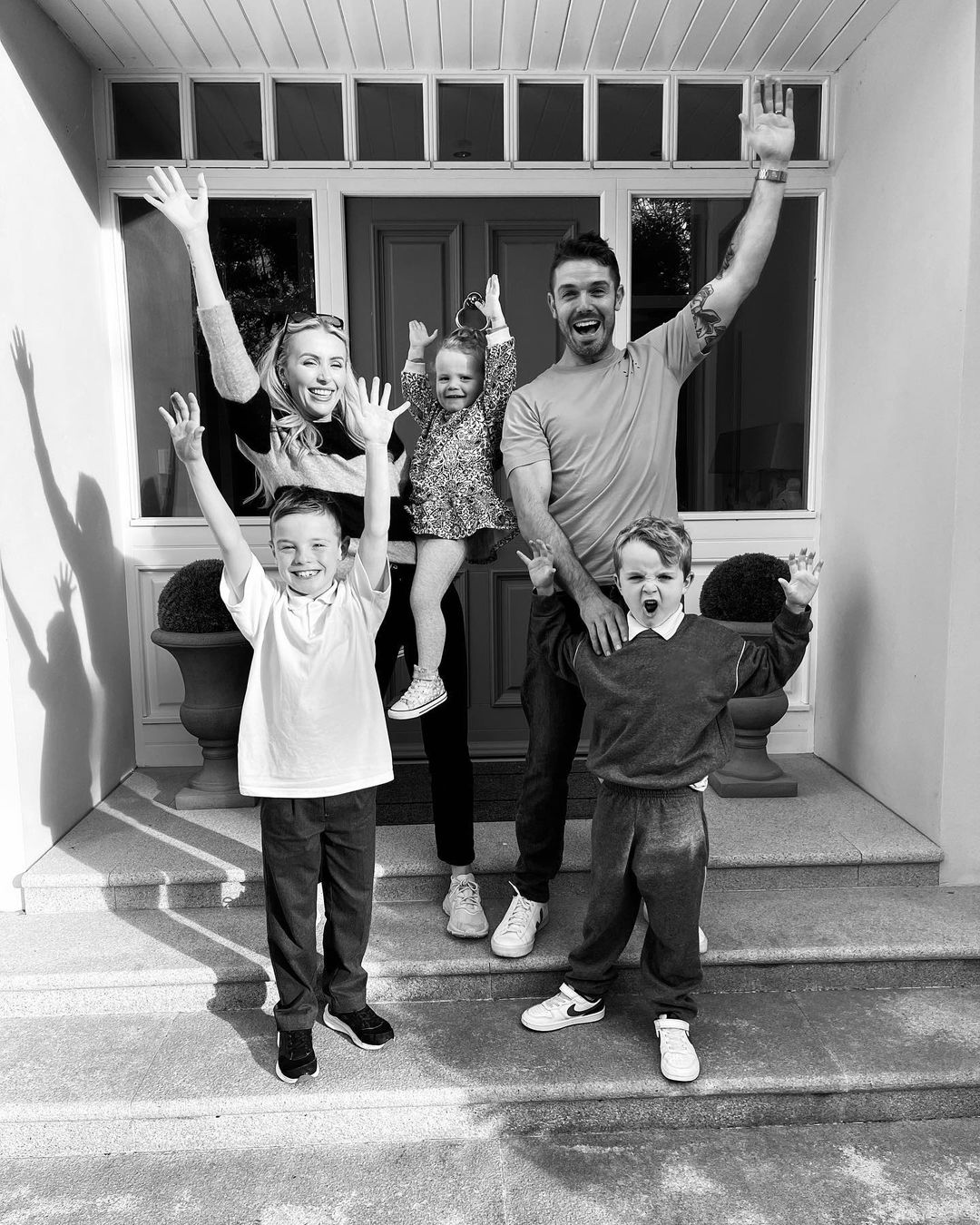 Continuing, the mother-of-two shared that it hasn't been easy to get here, but is absolutely delighted; "I never knew the emotional rollercoaster involved in buying your first home, more tears have been shed in the last 6 months than I care to even admit, but it's all worth it."
"Here's to new beginnings and many happy memories made together as a family. Now to figure out a house move a week before Xmas."
It's been a big year for the couple, as just 12 months ago Rosie launched her own clothing brand, 4TH ARQ and her husband works alongside her in the day-to-day running of the business.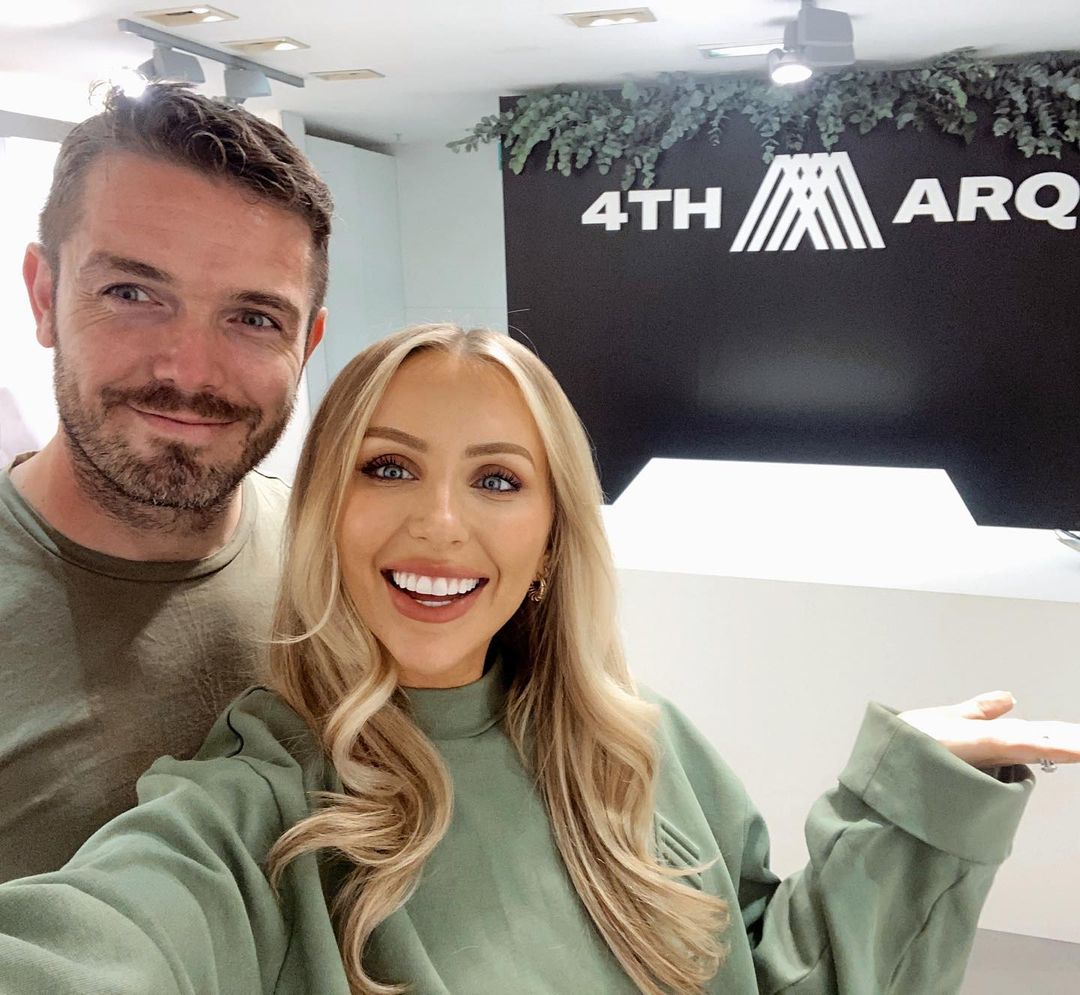 VIP caught up with Rosie earlier this year to chat everything 4TH ARQ and she opened up about how she finds working with her husband. For some, the prospect would be quite daunting to mix work and family, but Rosie shared that it's been fantastic for the pair so far.
The mother-of-two said; "It's brilliant cause he's all the bits that I'm not and vice versa."
Continuing, she explained how they both look after different parts of the business, with herself being more involved in the creative process and her husband, Paul is more hands on with logistics.
"We're actually quite separated in terms of what we do within the business, as he's more on the operations side, he deals with the warehouse all that side of things and the staff there."
Rosie added; "I would be more on the creative side, working on future collections and all of that."
Congratulations to the family on their beautiful new home, now we can't wait to see some interior posts!