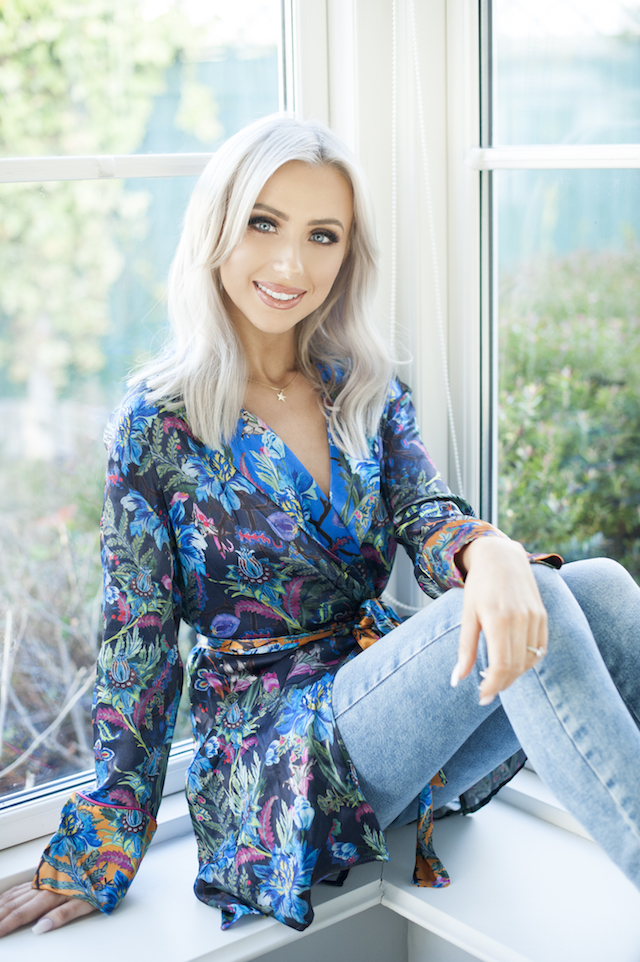 Rosie Connolly has shared the first glimpse of her growing baby bump, at sixteen weeks pregnant.
Last month, the top blogger announced the news of her second arrival, revealing the family's joy.
The glowing mum-to-be debuted the bump at London Fashion Week, looking better than ever.
Sharing a snap cradling her stomach, Rosie said, "I think this baby liked the Daniel Wellington event in London. Little baby bump popping tonight."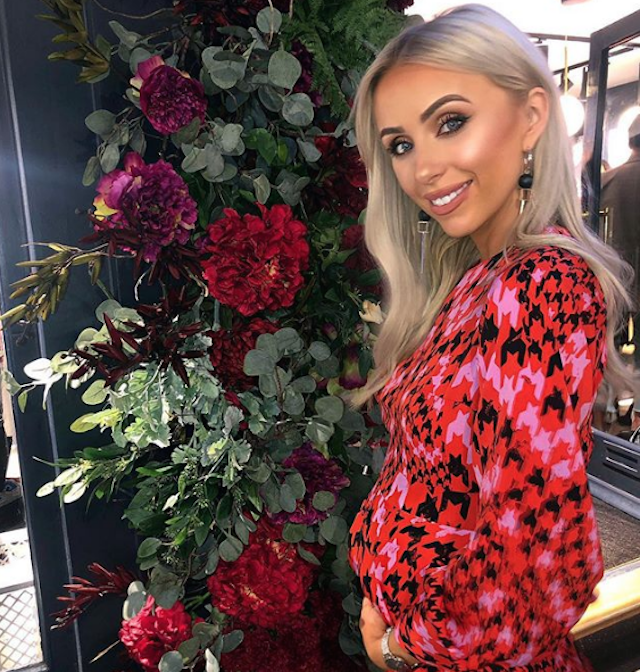 Rosie and her hubby Paul already have one son together, three year old Harry, who's absolutely thrilled about becoming a big brother.
"He understands what's going on to a certain extent," she told VIP Magazine. "He has been amazing, and he's very excited."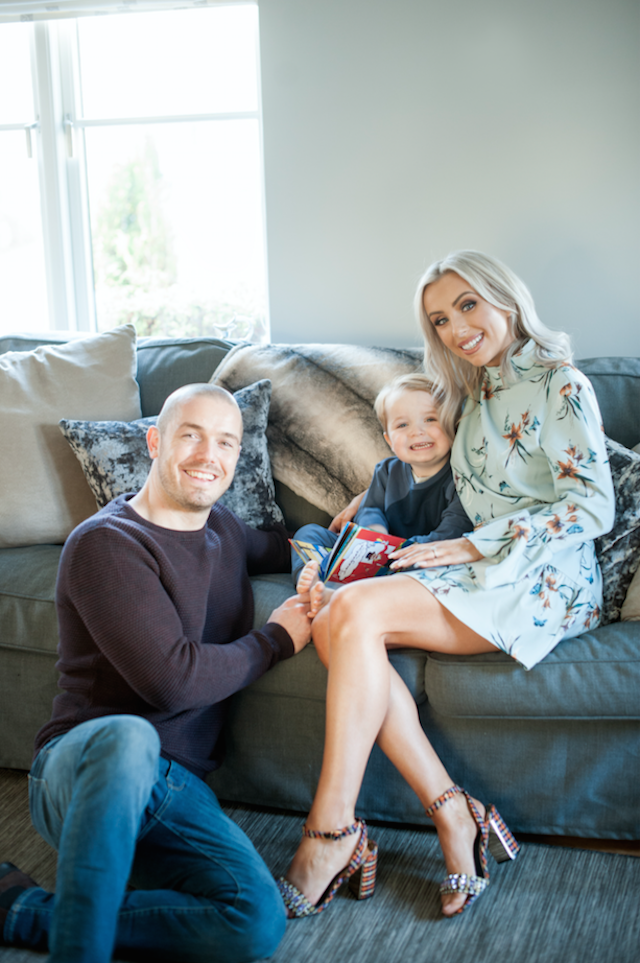 The Dubliner previously revealed she "always wanted a little girl," but now that she's expecting again, feels the baby's gender isn't an important factor.
"I don't actually care either way what the sex is to be honest," she told us.
"Harry was the dream so another boy would be amazing and if it's a girl, it'll be a lovely surprise.
"Once baby is healthy, that's all that matters at the end of the day," she said with a smile.
Huge congrats to the happy family!