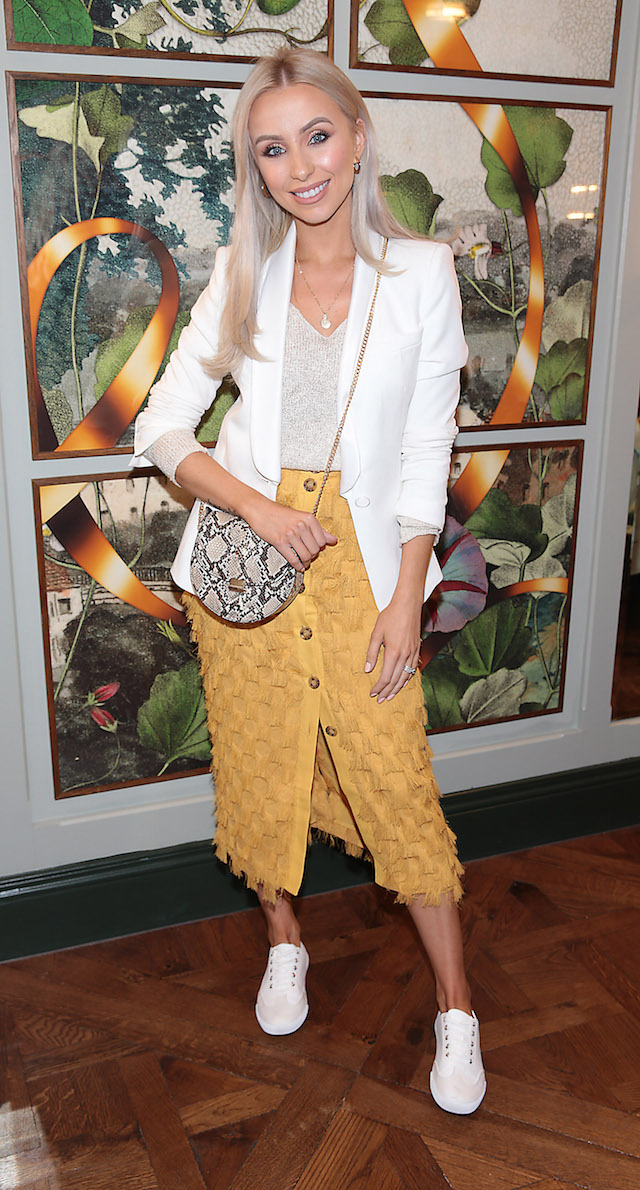 Rosie Connolly has paid a sweet tribute to her late father on his birthday.
The blogger took to Instagram on Wednesday to explain that she was having a difficult day due to stress and her son Harry being sick.
"It's also my dad's birthday, well it would have been my dad's birthday today so I'm extra emotional, so it's one of those days," she revealed.
Rosie lost her dad Peter when she was just 18-years-old when he tragically drowned.
Taking to Instagram stories, she shared an emotional quote about grief by author Lang Leav.
"You cannot control the depth of a wound another soul inflicts upon you," one line reads.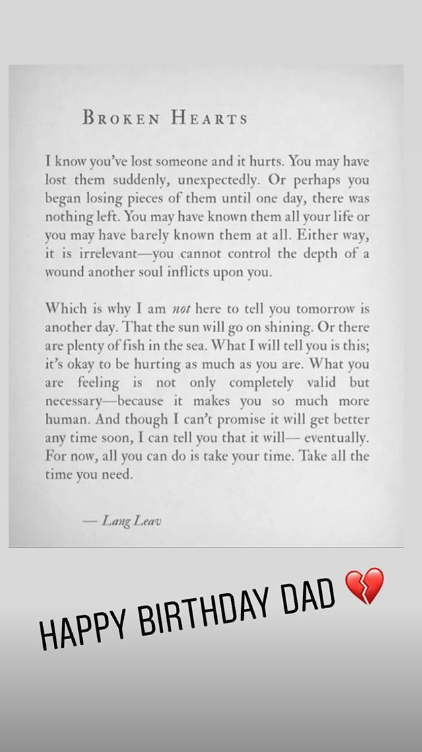 The pregnant blogger who is heading Lapland with her family today revealed she celebrated her dad's birthday yesterday with her mum and her sister by going out to dinner.
It was Rosie's father's tenth anniversary just months ago, in September. At the time she marked the heartbreaking milestone with a sweet photo of them together when she was a child.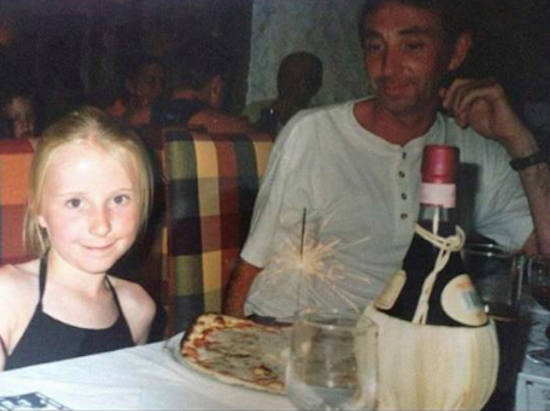 "Missing my gorgeous daddy today. 10 years and it never gets easier. The kindest, most gentle soul I've ever known."
"Days like today, you always build them up in your head to be worse than they really are.
"We're going to spend a bit of time by the sea today," she said at the time. 
"My dad drowned and the sea will either give me a horrible feeling or be really comforting. We're going to go down to our favourite spot, Happy Out, in Clontarf."