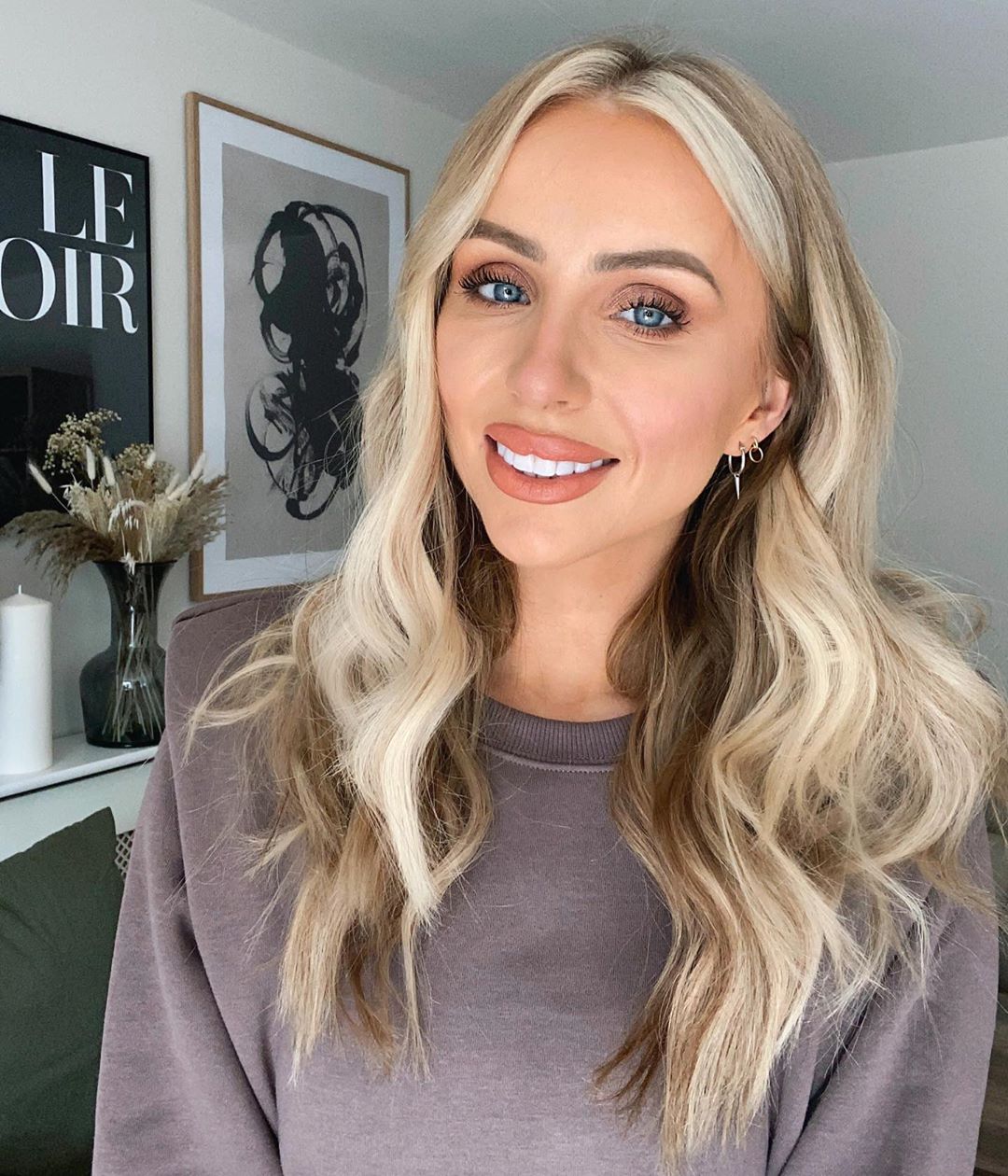 Rosie Connolly has spoken out before about how much she has struggled in the past with adult acne. Scrolling through her Insta feed you would never know it had flared up once again.
In recent years Rosie shared that she has managed to get it under control, having achieved flawless skin in the lead up to her wedding.
However, since having her little girl Remi last year, the Mum of two shared that it has come back.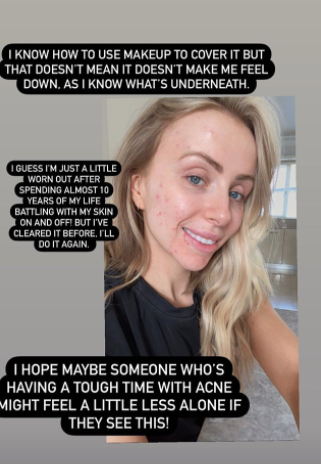 In a recent series of Instagram stories, where she posed make-up free, she shared that ; "Yesterday was the first day I cried about my skin in years. I'm 30 years of age and it still affects my confidence and self worth."
"I'm sharing this because it's my biggest insecurity, and although I'm 30, it still upsets me, so I can imagine that if you're very young and suffering with your skin, it's extremely hard on you too."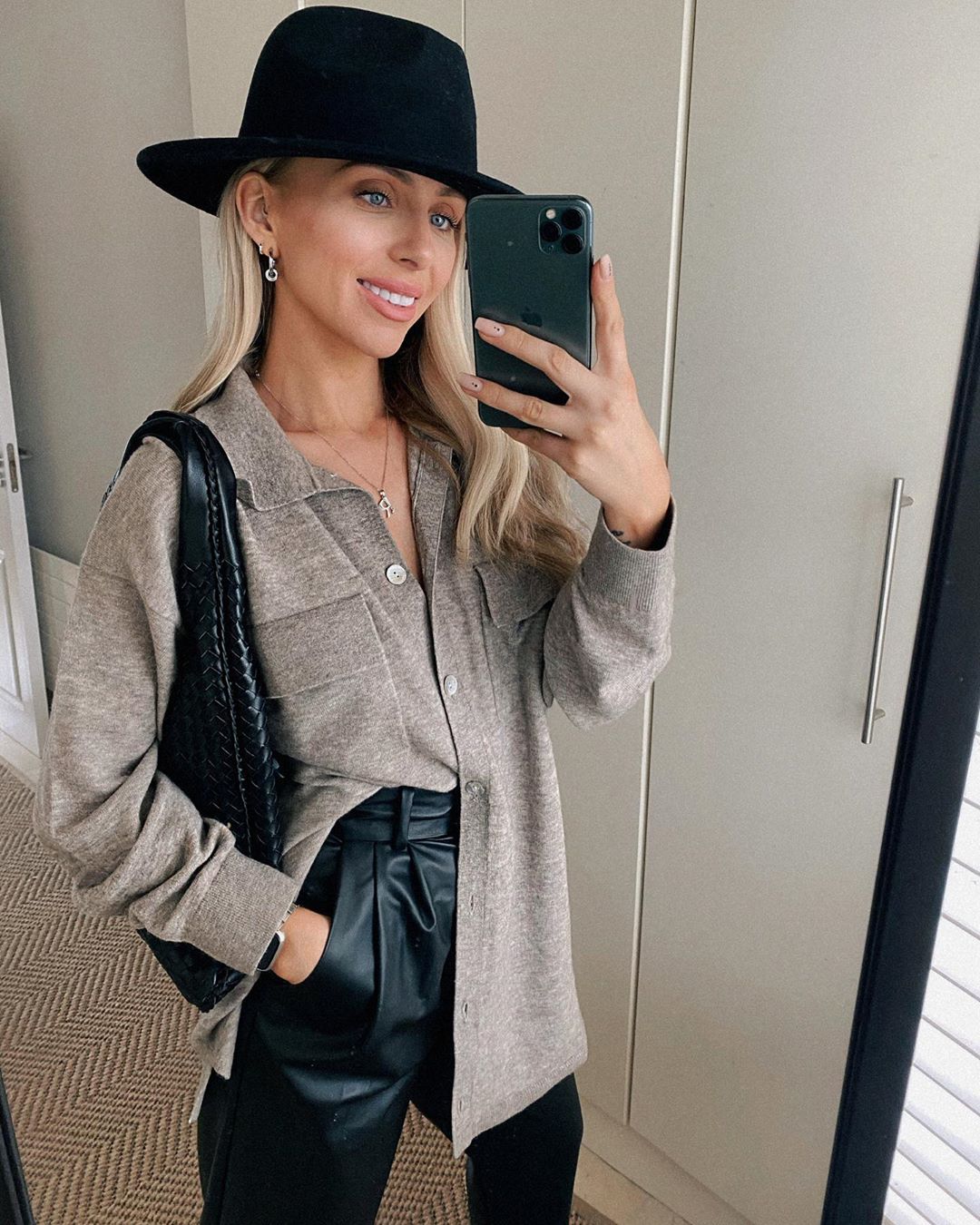 Rosie has made the decision to go back to a dermatologist and seek help for her skin concerns but won't be sharing the advice with her followers; "I won't be giving any skin advice as the journey goes but all I can say is talk to your GP or dermatologist if you feel you need to. "
"I've booked to go and see my dermatologist again to get to the root of the problem and also booked blood tests for a number of other reasons too but fingers crossed I can clear it up again."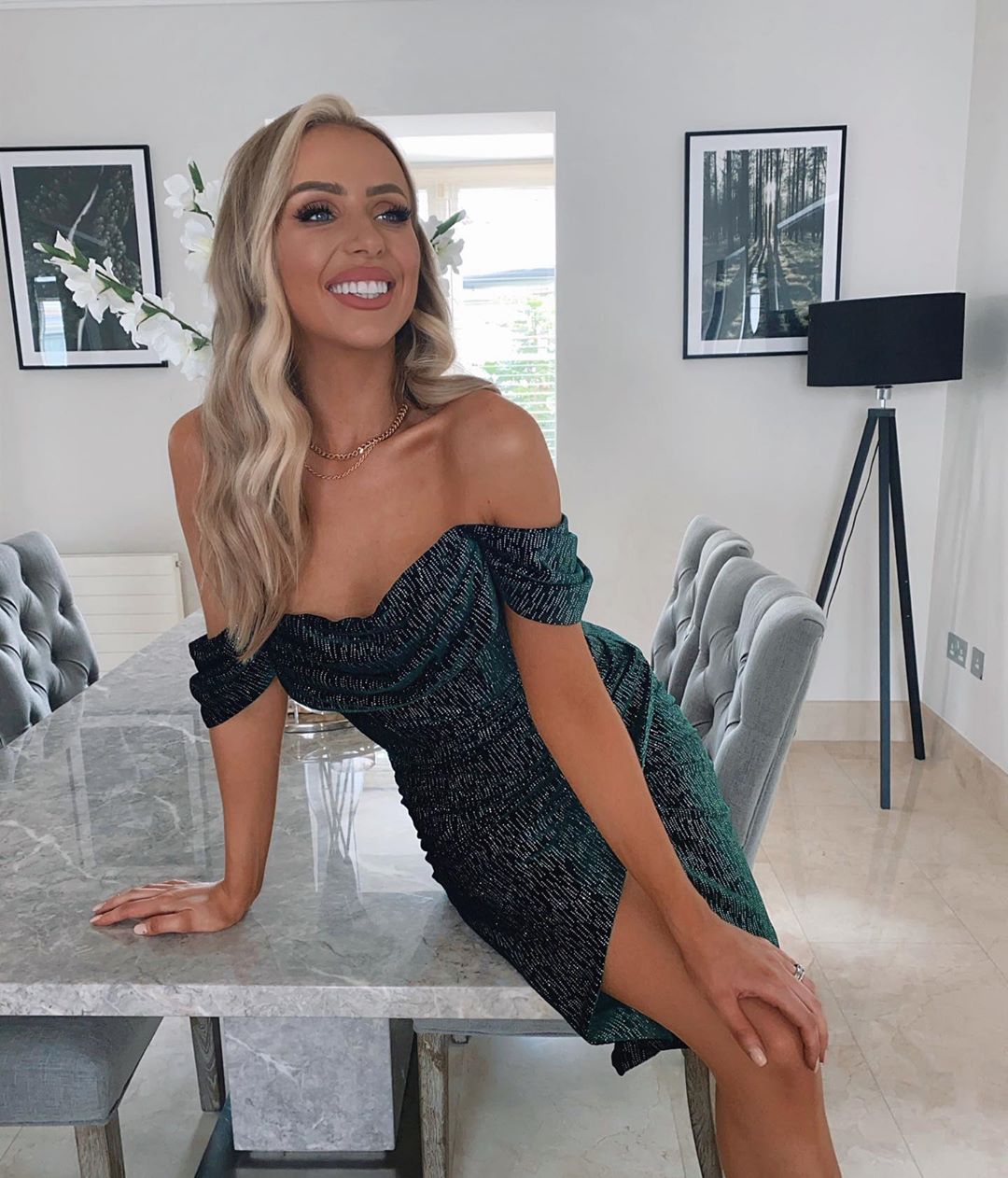 The fact that none of her followers even knew her skin had flared up again shows the power of make-up; "I know how to use makeup to cover it but that doesn't mean it doesn't make me feel down, as I know what's underneath."
"I guess I'm just a little worn out after spending almost 10 years of my life battling with my skin on and off! But I've cleared it before, I'll do it again."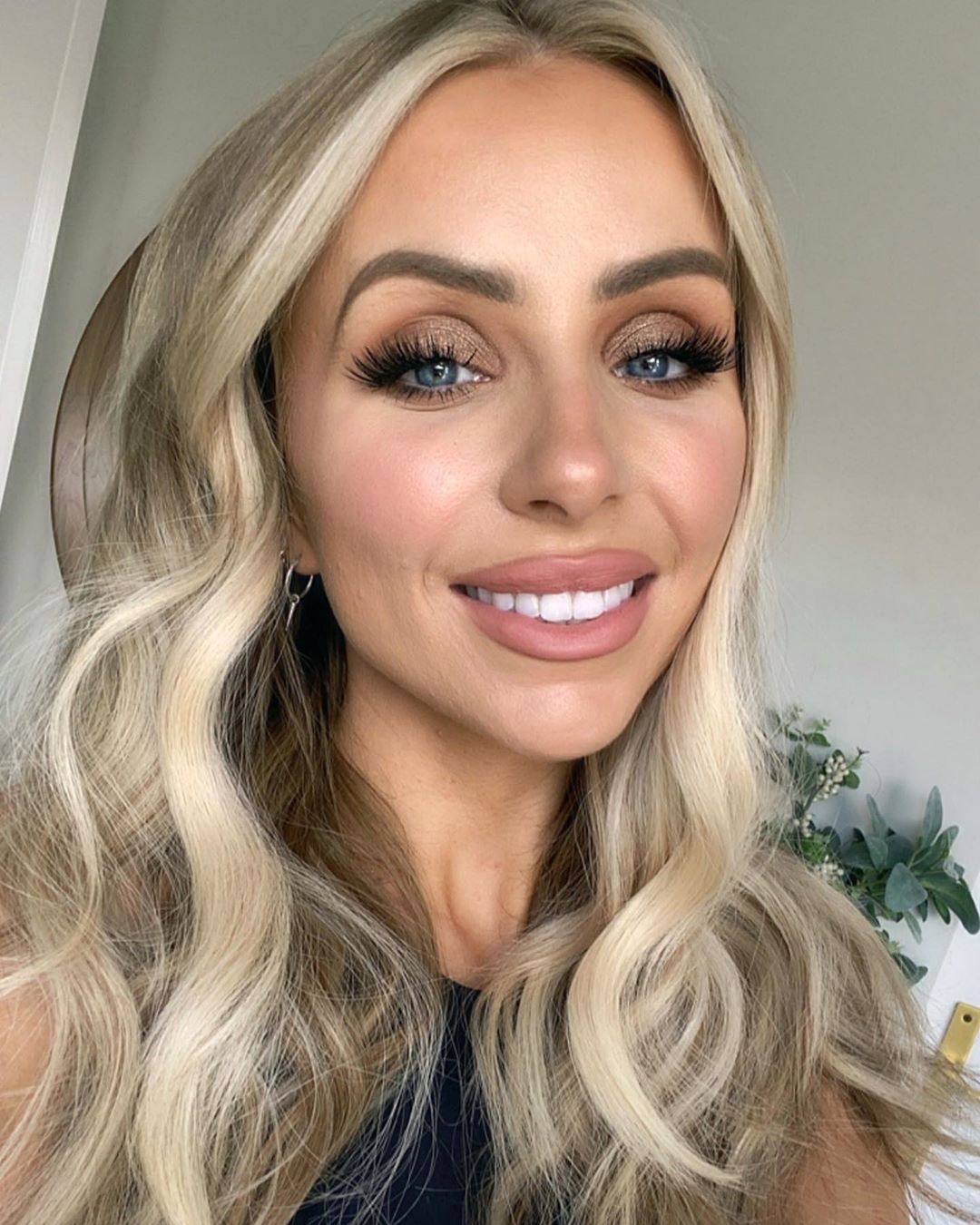 It's so vital that those with big platforms like Rosie show their insecurities and that not everything is perfect. She went on to say; "I hope maybe someone who's having a tough time with acne might feel a little less alone if they see this!"
Rosie added: "In the grand scheme of things, with all that's going on, I have my health and a roof over my head which is all that matters.. so what's a few marks on my face."