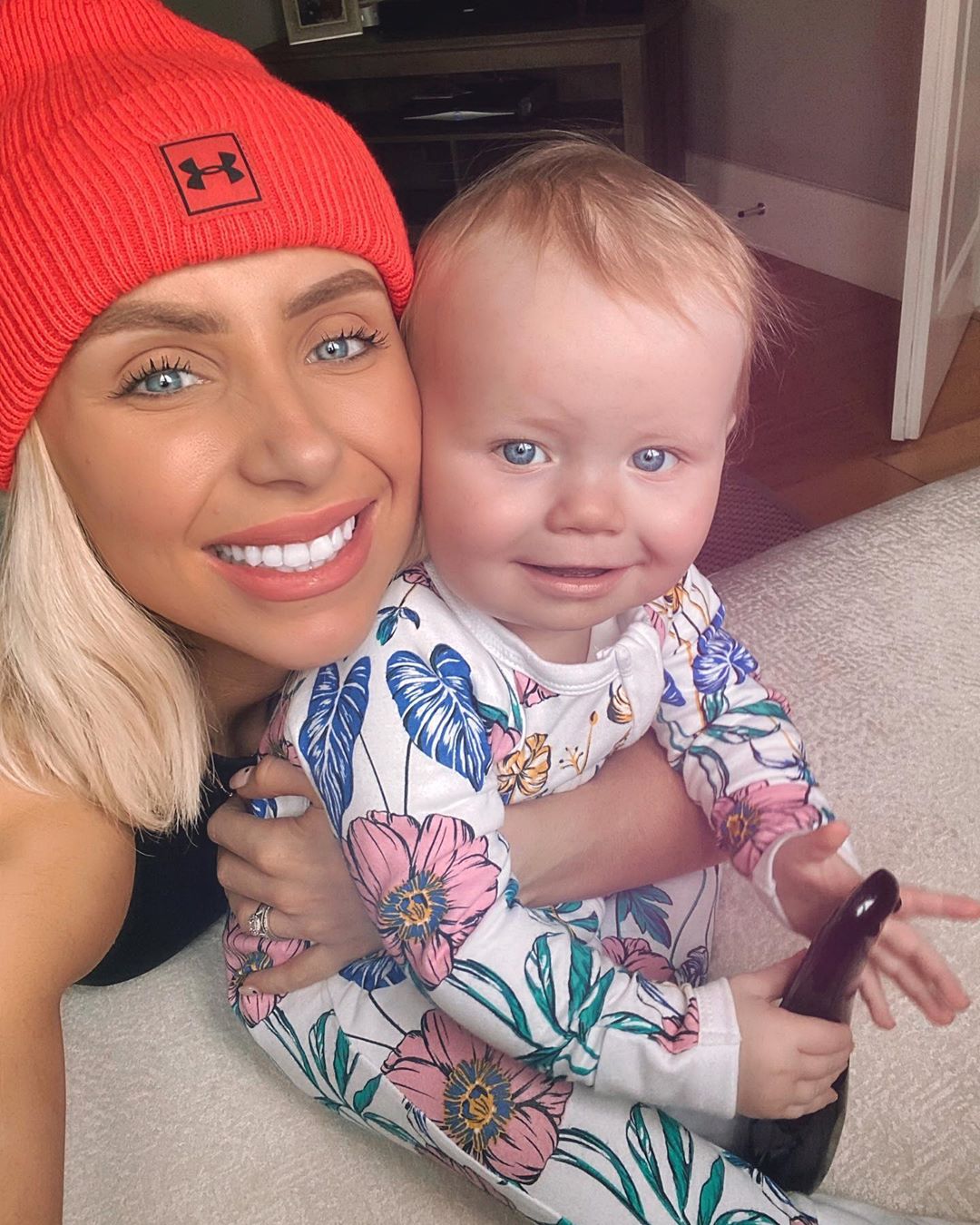 As much as the current self-isolation measures have there downsides for those with kids (like never getting a moments peace!) it's also lovely to see people having fun and enjoy spending time with them.
For Rosie Connolly, she shared a video of her little girl Remi as she has started to say 'Mama' for the first time.
View this post on Instagram
Sitting in the car with Remi adorably pretending to drive, you can hear her little one saying 'Mama' much to Rosie's delight. The influencer captioned the video "Worth waiting 13 months for."
And, as with all Mum's when they hear this, Rosie of course asked Remi 'Who's your favourite?' to which she said 'Mama!" We've all done it.
Rosie has been doing lots of activities with her two little ones including a drive-through cinema, arts and crafts as well as mini PE workouts at home!