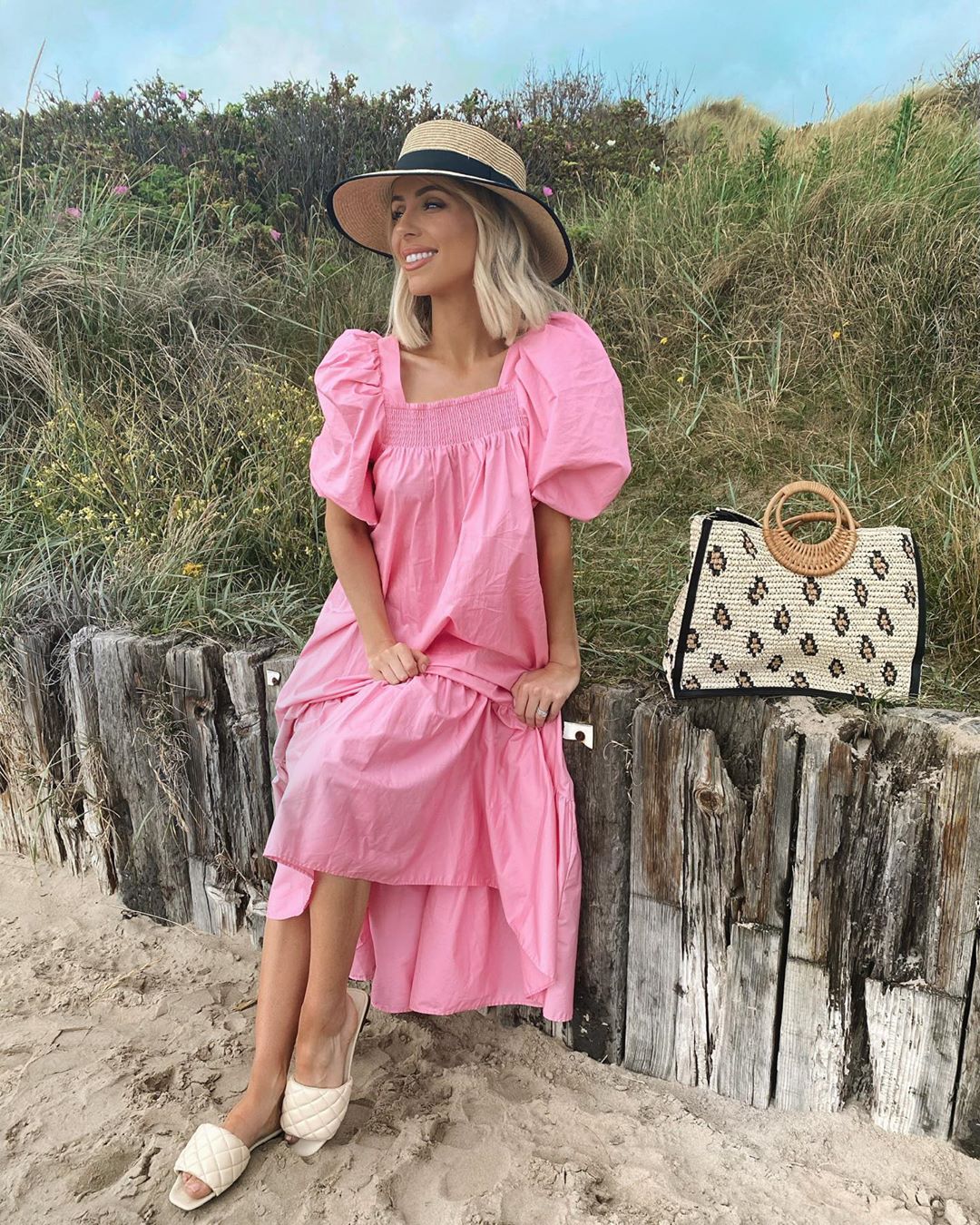 Rosie Connolly has been hinting for a while that she had something exciting in the works, and this weekend she revealed it was a second clothing collection. The Irish influencer has a new range with Lavish Alice that she's been working on since earlier this year.
Because of the Covid-19 pandemic everything has been pushed back which included Rosie's range but she's announced that it's now coming soon.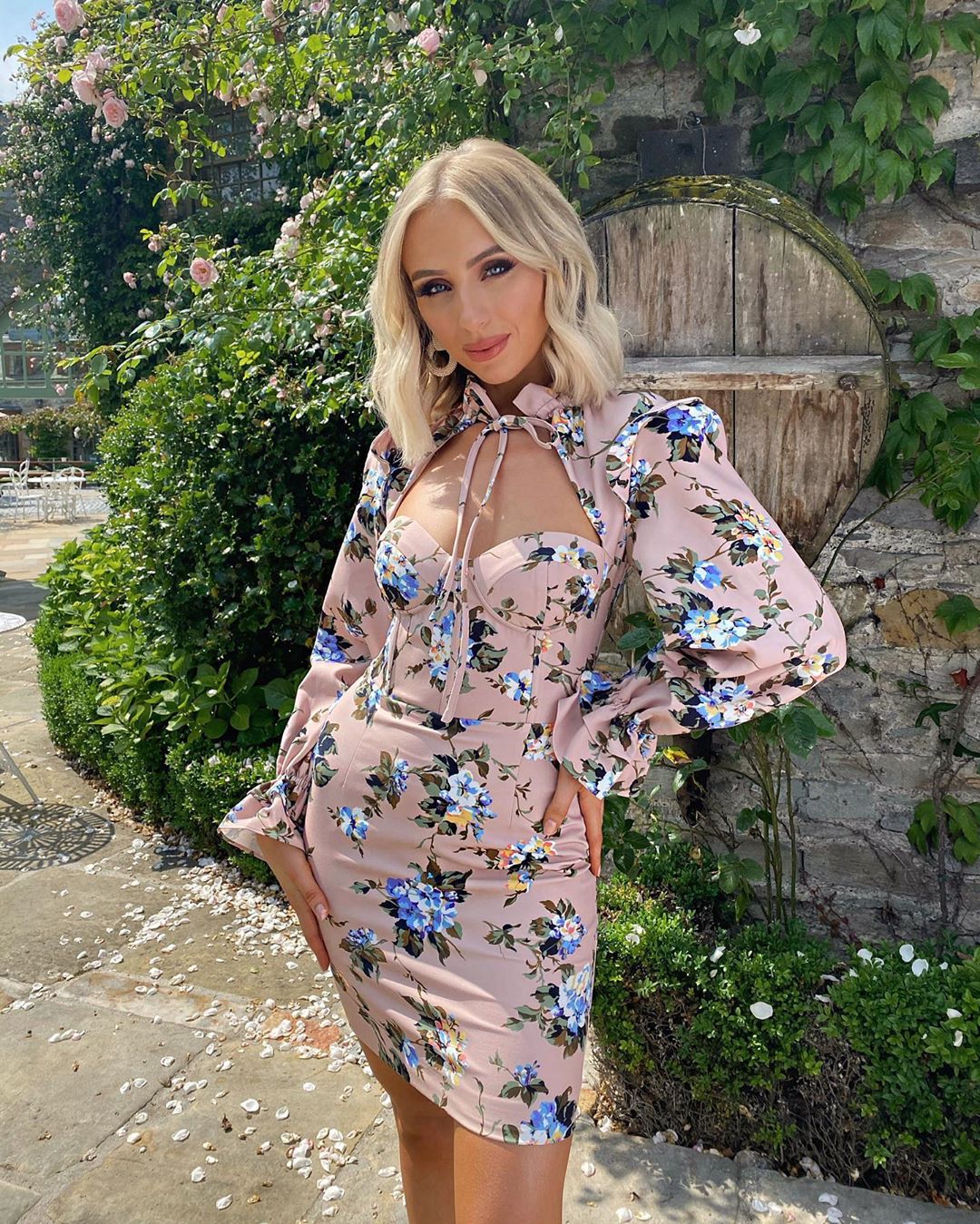 Sharing to Instagram, Rosie said; "Super excited to reveal that I've been working on another collection with @lavishalice after the massive success of my last one."
Rosie was sharing pictures all day of her getting ready, sharing pictures of her hair and makeup which she had to do herself due to social distancing guidelines.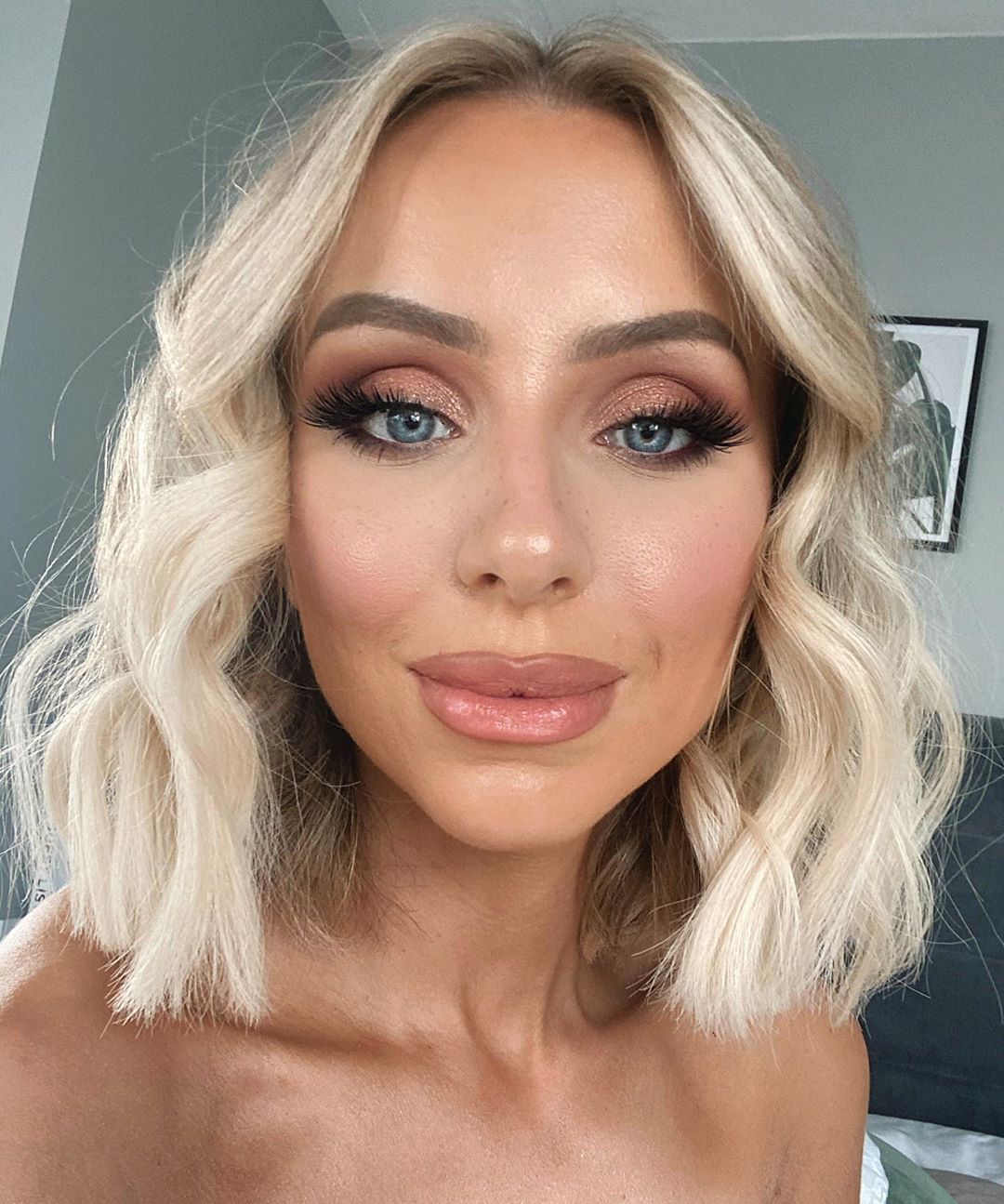 The only part of the collection we've seen so far is of Rosie in a pink floral dress. With it's cut-out neckline and fitted silhouette it's sure to sell out.
Rosie's previous collection with the brand was super-glam, featuring lots of dresses and clothes perfect your next big night out, we're hoping this collection will be just as glam!
She shared; "Today we shot the full campaign and it will be available verrrry soon."
We can't wait to see the rest of the collection!