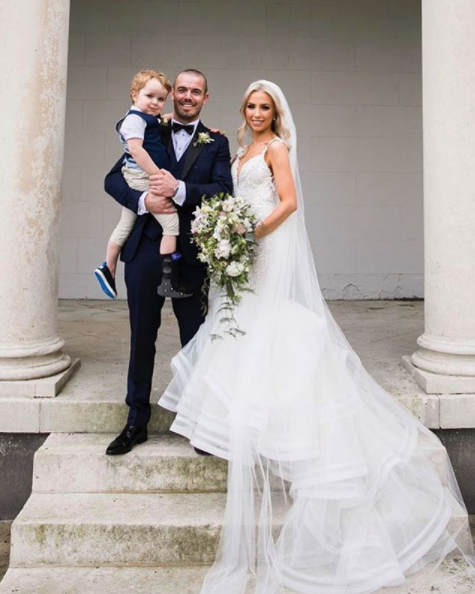 Rosie Connolly has proved that there is never a dull moment being a mum to a young boy.
The top blogger revealed that her son is back in a boot, on his other leg, just weeks after getting his other one removed.
Rosie's son Harry broke his leg back in April after a fall on a trampoline.
This meant that the three-year-old was in a cast and boot for over two months, and got it removed in June.
Newlywed Rosie revealed the poor little man fell again and injured the other leg.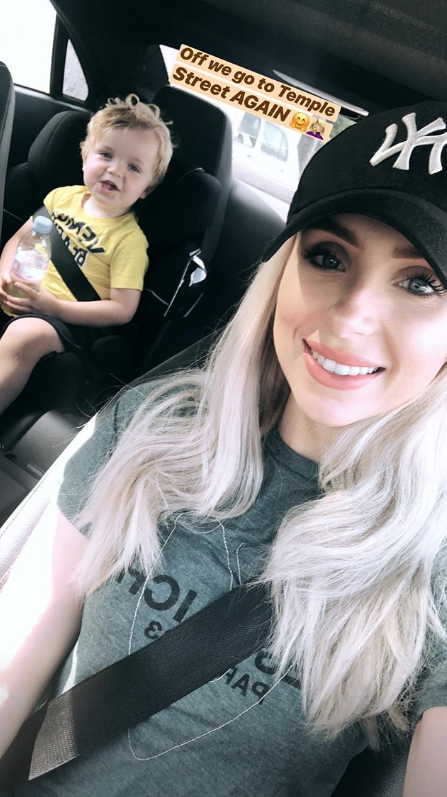 "Another day, another injury… this little man is off his feet again," she said.
"Fell over a ball at play centre today and managed to injure his toe on his good leg. Couldn't make it up! Being a mum to little boys is tough!! He has my heart broken," she joked.
The Dubliner then posted to Instagram to reveal the prognosis and thank the Children's hospital for their assistance.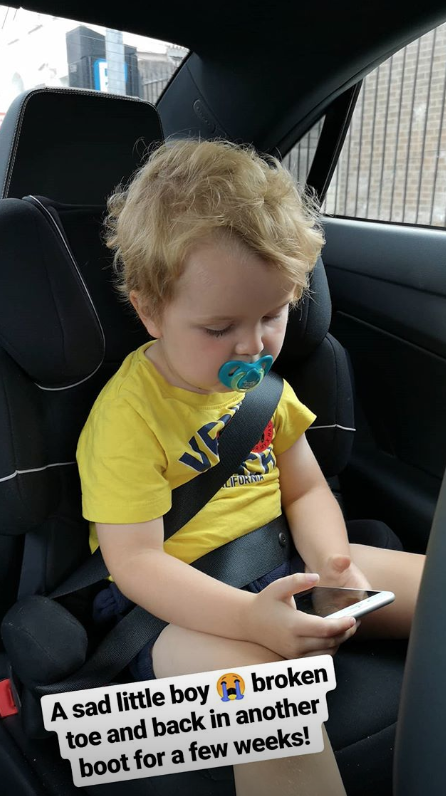 "A sad little boy! Broken toe and back in a boot for a few weeks.
"But thank you to the staff at Temple Street for seeing us so quickly and being so good with him."
Get well soon Harry!