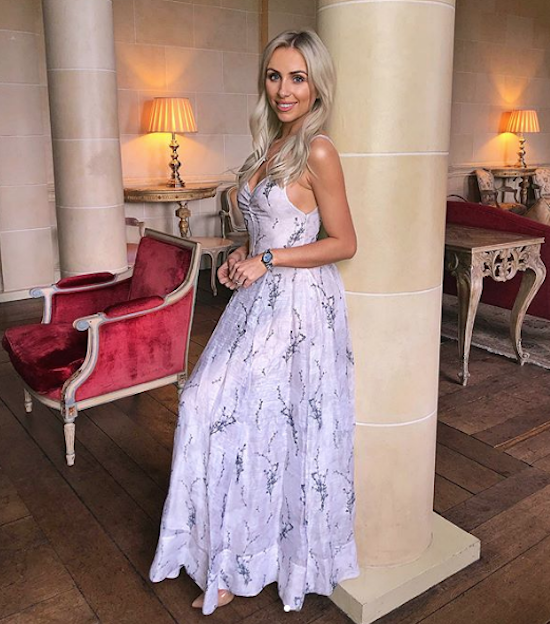 Rosie Connolly pays touching tribute to her late father on the 10th anniversary of his passing.
At just 18 years of age, she lost her dad after tragic drowning incident in Dun Laoghaire.
Sharing a picture of the pair when she was a child, Rosie said, "Missing my gorgeous daddy today. 10 years and it never gets easier. The kindest, most gentle soul I've ever known."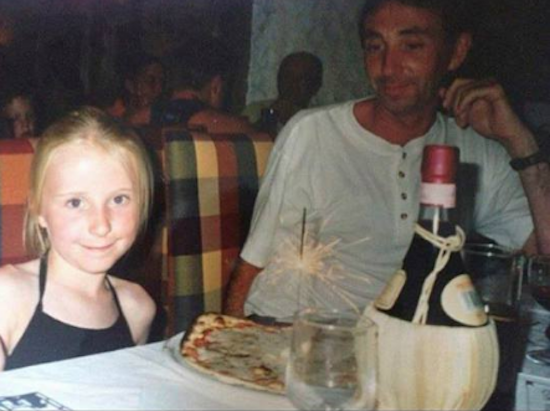 Marking his anniversary, the top blogger is set to spend the day with her nearest and dearest, going to places of sentimental value.
"Days like today, you always build them up in your head to be worse than they really are.
"We're going to spend a bit of time by the sea today," she told her followers on social media.
"My dad drowned and the sea will either give me a horrible feeling or be really comforting. We're going to go down to our favourite spot, Happy Out, in Clontarf."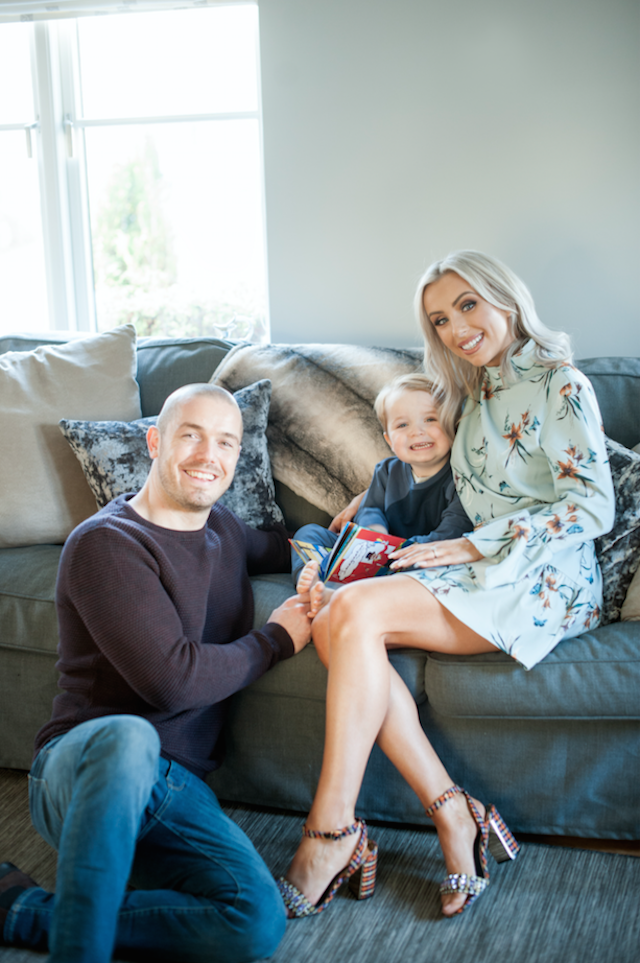 Rosie reveals her son Harry has been there for her on this difficult day, trying to share some words of comfort.
"Harry told me not to be sad this morning, granddad Pete is just waiting on an airplane to bring him from the sky to our house and he won't be long."
She added, "I love how kids are so oblivious to things and how they thing things as being so simple, like he won't be here but he can just get a plane."
She's sure to keep him memory alive at all times – especially her wedding earlier this year, where she kept a piece of his scarf with her.