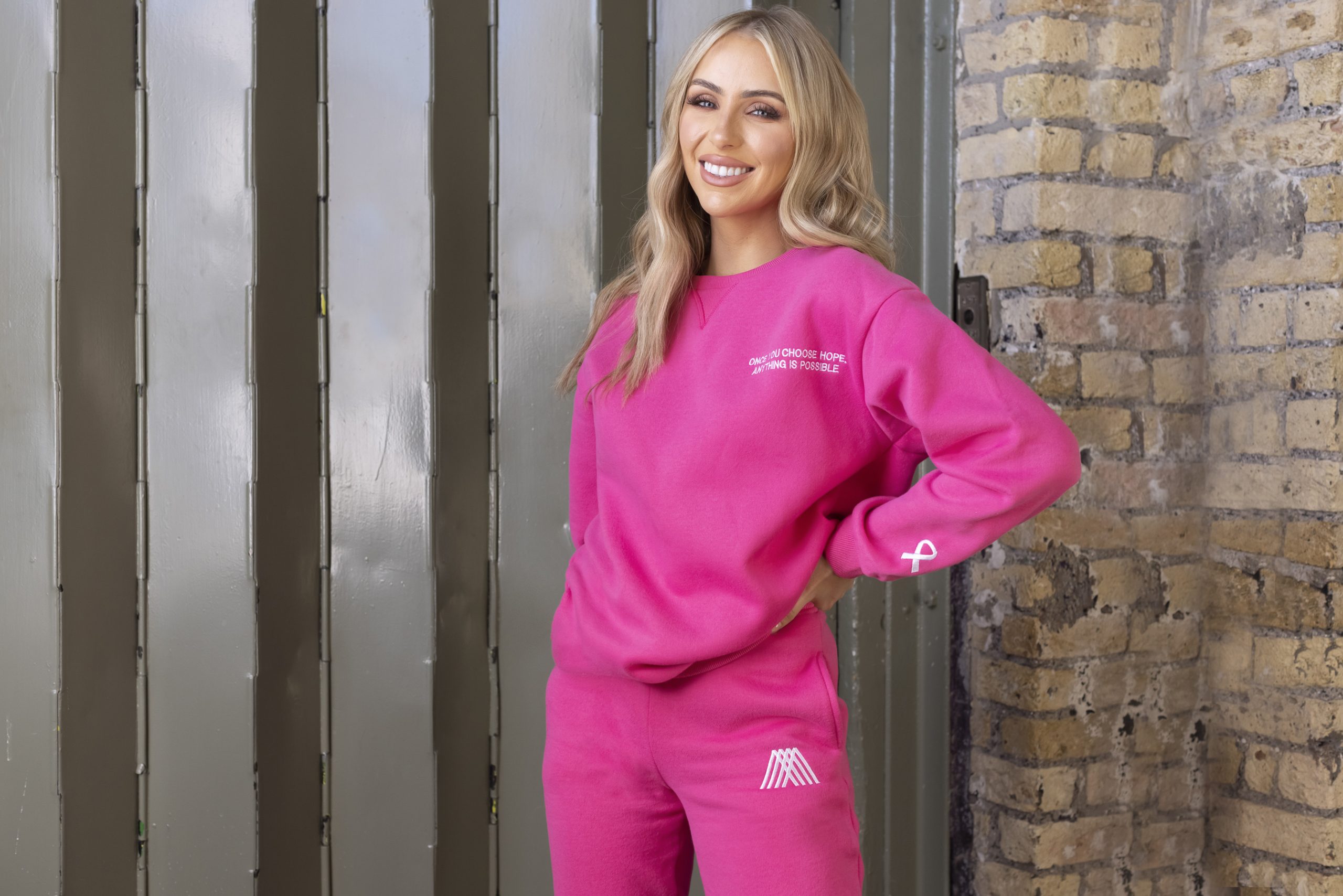 This week will see Rosie Connolly launching  a very special, limited edition pink loungewear set to mark Breast Cancer Awareness month.
The Irish influencer, who launched her own brand 4TH ARQ last year, will be launching the tracksuit to help raise funds for Breast Cancer Ireland where all proceeds from it's sale will go towards life-saving research into the disease.
It launches this Friday, 1st of October which is particularly fitting with it being the start of breast cancer awareness month.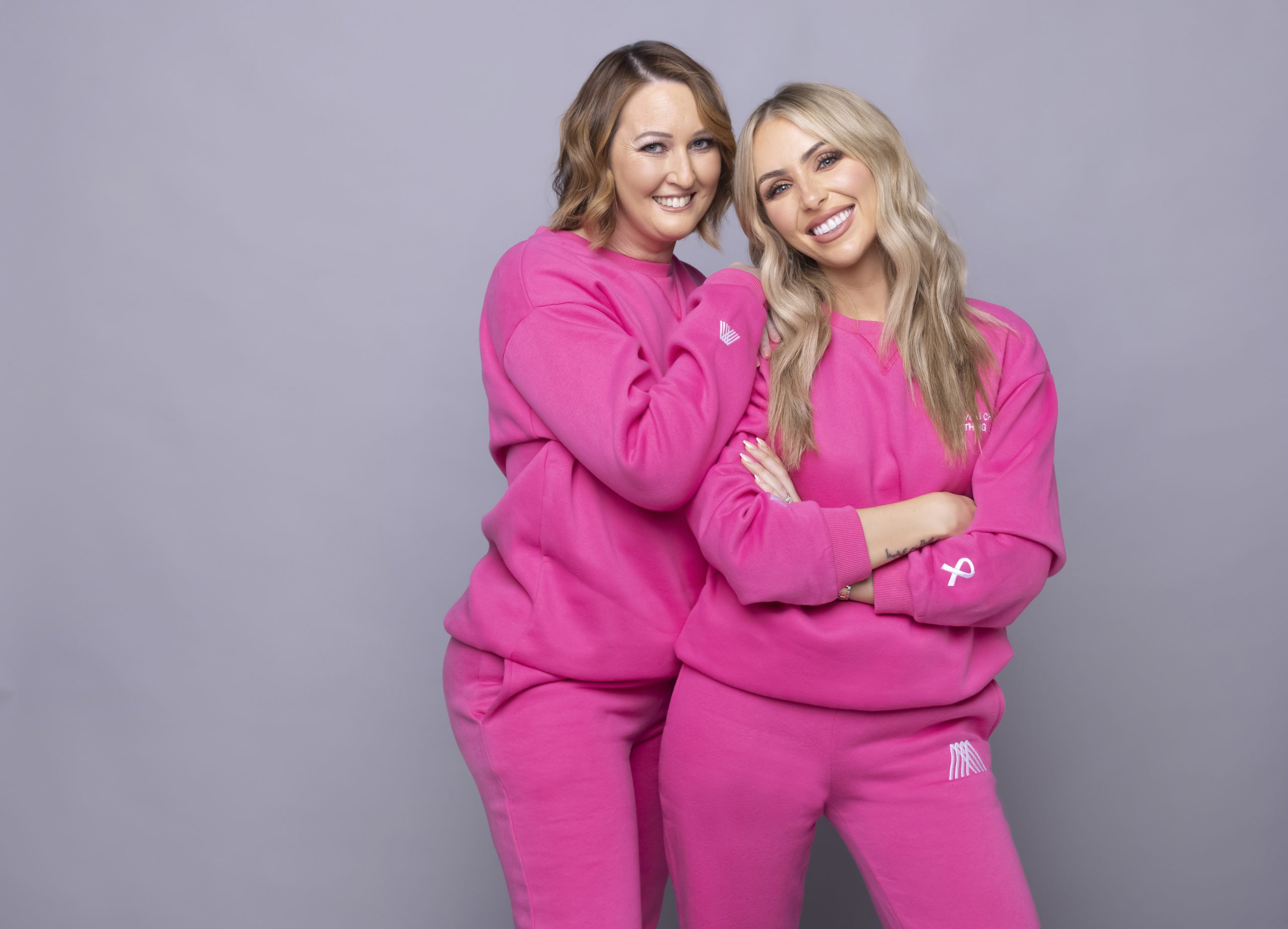 After having a scare herself last year, which Rosie has spoken about on her platforms as well as encouraging her followers to check themselves regularly, she revealed that she wanted to use her brand 4TH ARQ for good.
"When we first launched 4th ARQ in December 2020, it was always in my mind that I wanted to use our brand to raise funds for charities and causes close to our hearts. One of those charities is Breast Cancer Ireland."
Continuing she said; "My mum was diagnosed with breast cancer a few years ago and is thankfully doing amazingly well now, but without the help of the doctors, nurses and most importantly, groundbreaking research… the outcome could have been a very different one."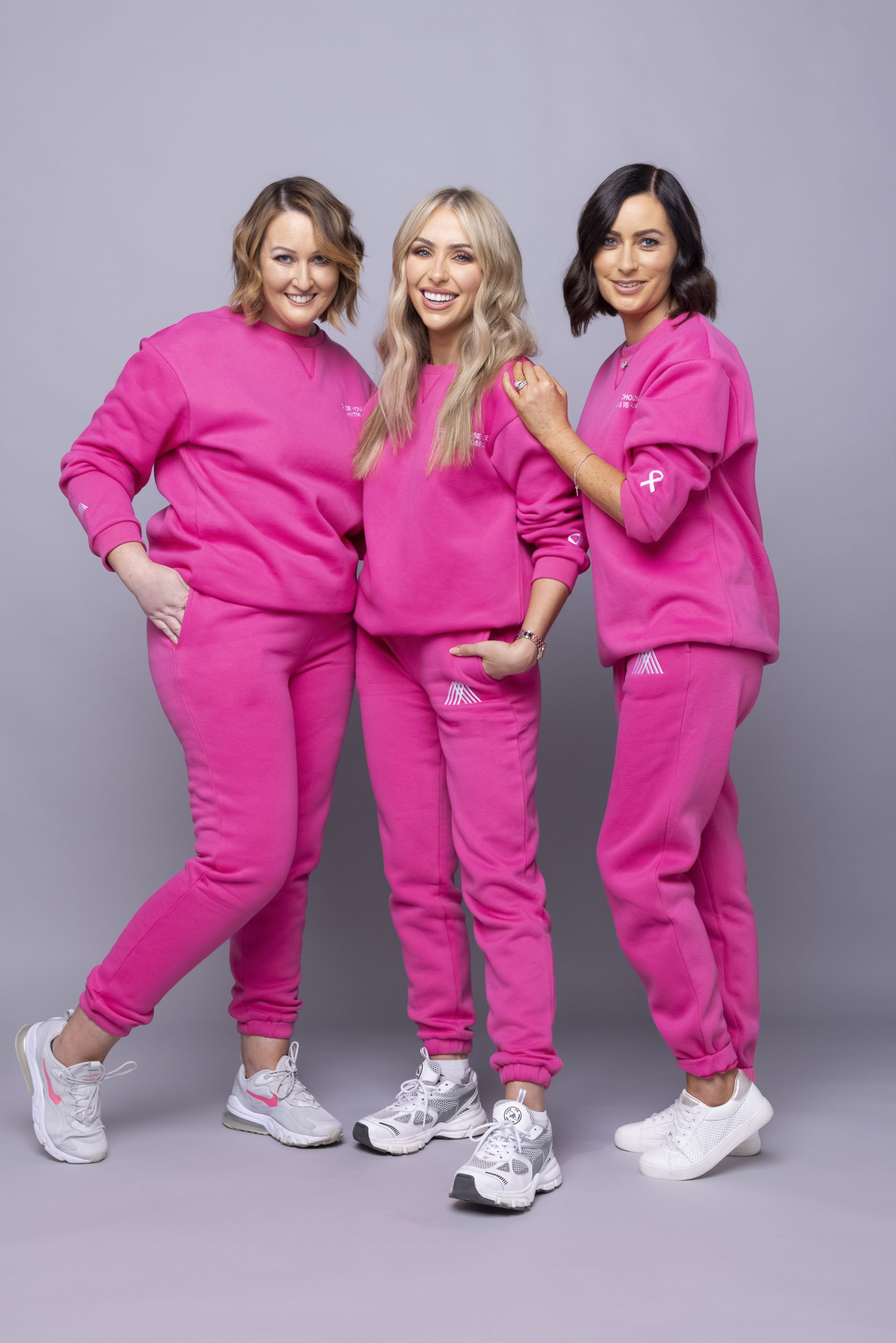 Opening up about her own experience the mother-of-two shared; 'I also suffered a scare in October last year when I found a lump. Thankfully after tests and a biopsy I got the all clear. Shortly afterwards we began to work on this campaign to help raise funds for Breast Cancer Ireland and all of the amazing work that they do, both in research terms and through nationwide education and awareness programmes across the country."
"The result was the development of a pink 4TH ARQ tracksuit set, reflective of the Breast Cancer Ireland branding and colour palette, which includes a slogan of hope as central to the design. We are so happy with how it turned out and hope that our loyal 4th ARQ customers get behind the campaign and help us to raise as much money as possible for a very important cause, funding the research that will ultimately help to save lives"
The tracksuit, which is €120 for the entire set, or €60 per item) is unisex and will be exclusively available for purchase at www.4THARQ.com from 1st October 2021 to mark Breast Cancer Awareness Month.