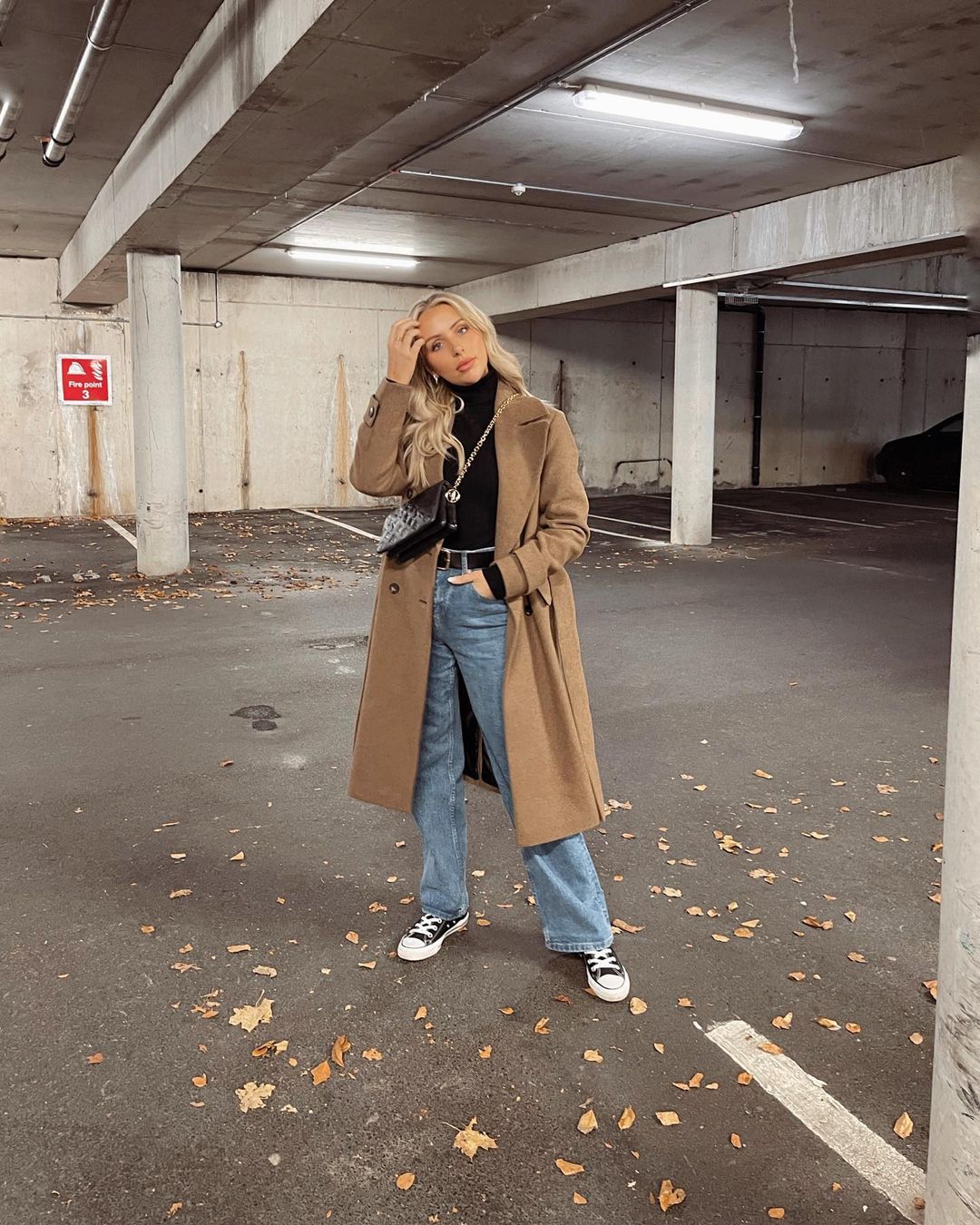 Rosie Connolly has shared an important post encouraging her followers to get help if they are struggling with their mental health.
The influencer shared this candid message in response to Dr Alex George's latest initiative on Instagram where he opened up about the fact that he takes medication daily to keep his in check.
Sharing a snap of a tablet in his hand, which has since gone viral with the hashtag, #postyourpill, he wants to take a stand against the stigma around medication.
His message is an important one, as this is something many keep secret which only creates an element of shame around it, and as it's something so many people rely on daily he wants to break down this stigma surrounding it; "So many people live with medication stigma everyday, a fear that they will be judged as being weak or discriminated against, simply for taking a pill to help with their mental health."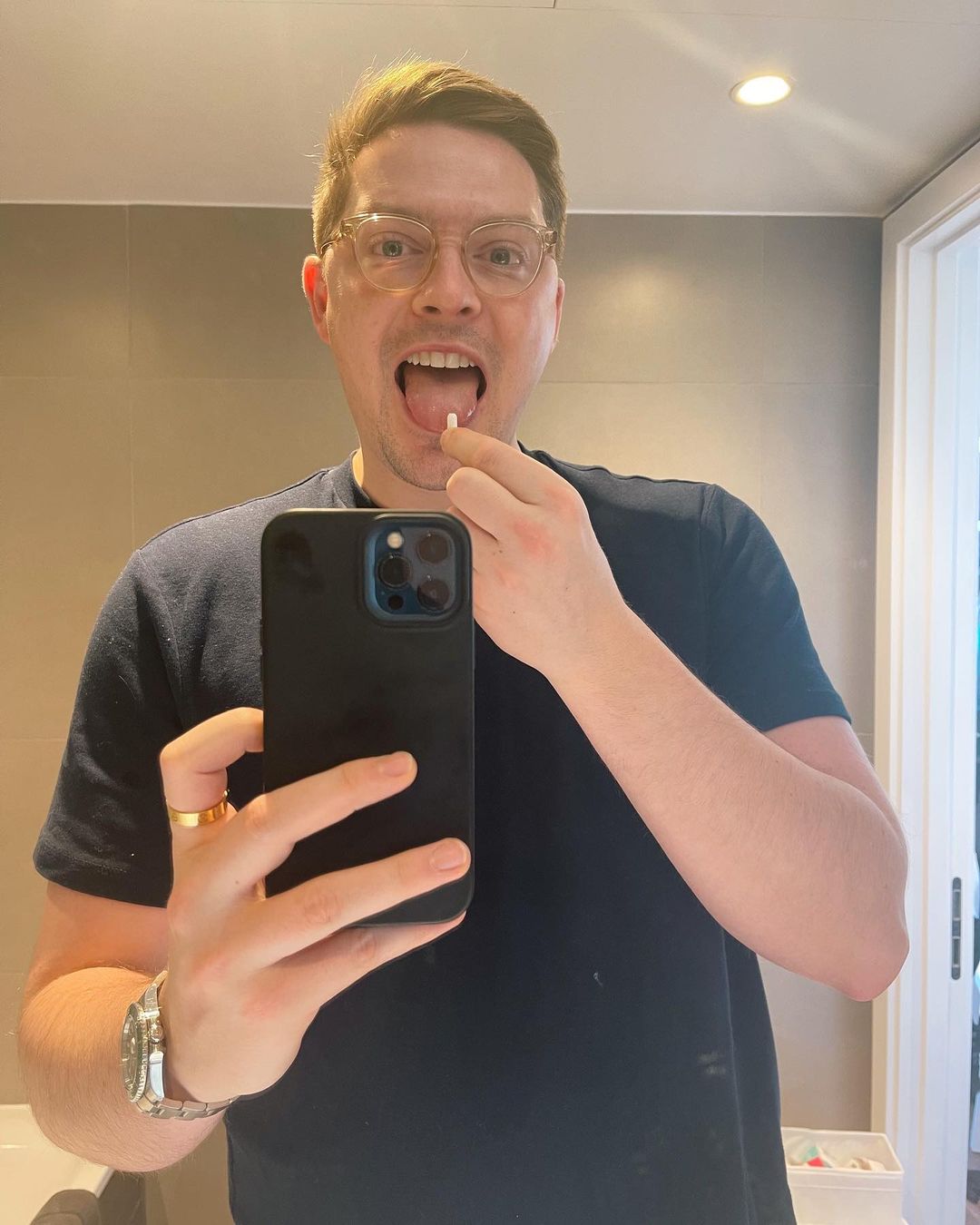 Continuing he said; "I take medication, alongside therapy and self care, to help with my anxiety. I really needed this treatment but for years I didn't access it, on reflection I was worried about what people would think."
Sharing Dr Alex's original post, Rosie opened up about taking medication to help with her own mental health recovery in the past.
The mother-of-two shared; "What @dralexgeorge is doing is fantastic to see…medication is not something to be ashamed of or something you have to hide, I've relied on medication at different times in my life to help my mental health and would go back on them as soon as I felt I needed to."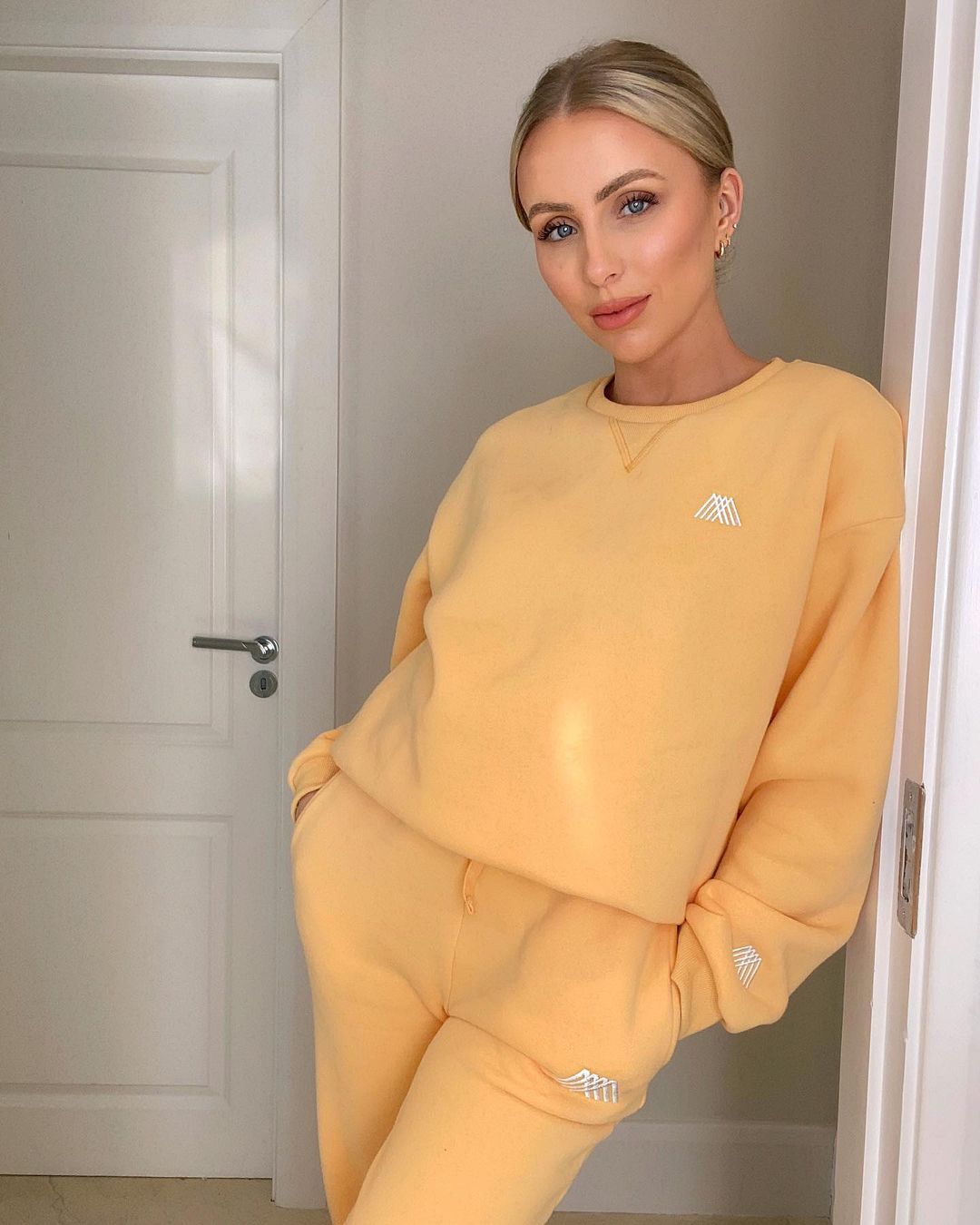 Continuing, Rosie shared; "They got me through a horrible time of shock, grief and anxiety after my Dad's passing and again when I had PND after my children. I like to think that we are very privileged to live in a society in a time when science has developed something to help so many that suffer with their mental health."
"If you look around your peers, I would imagine there are far more people getting help than you'd think. Getting help is something commendable," she added.