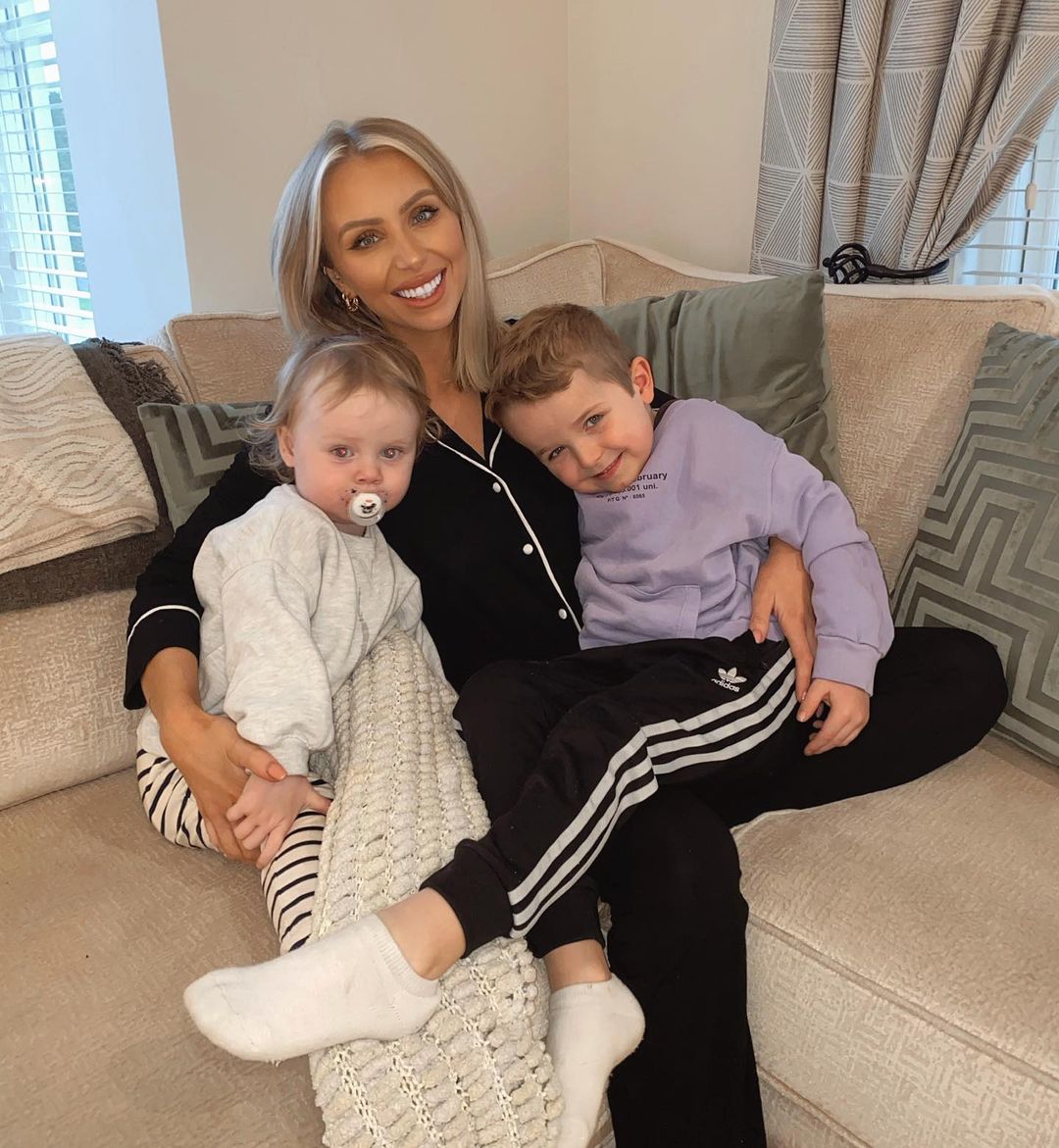 Rosie Connolly had a good reason to celebrate this weekend as it was her 31st birthday. The celebrations are slightly different this year than they were in 2020 as the Mum-of-two had a big party last year, in 2021 things are far more low key.
As we're in lockdown Rosie spent the day at home with her family, sharing to Instagram that; "Lockdown birthday's ain't so bad."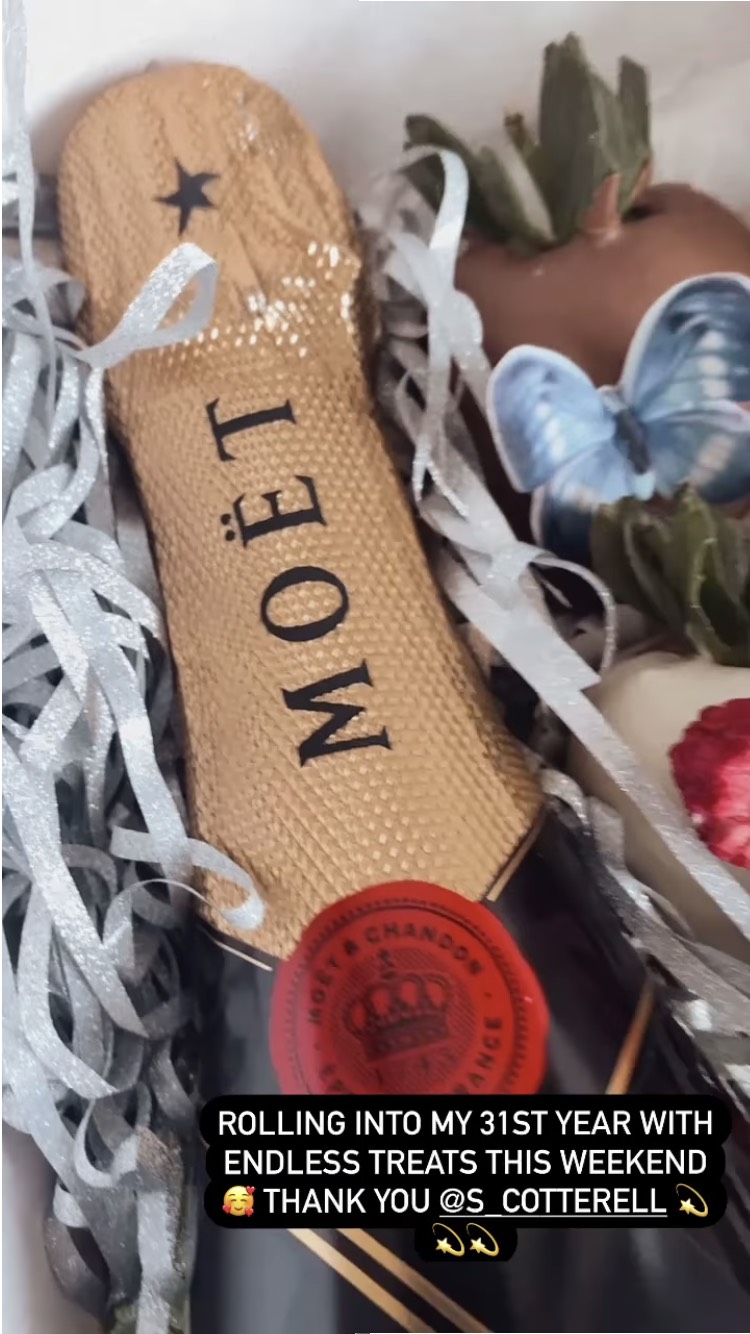 "Have been spoilt rotten by my husband and kiddies.. good food, great wine and lots of cuddles."
"Thank you for all the love… feeling so incredibly lucky today," she added.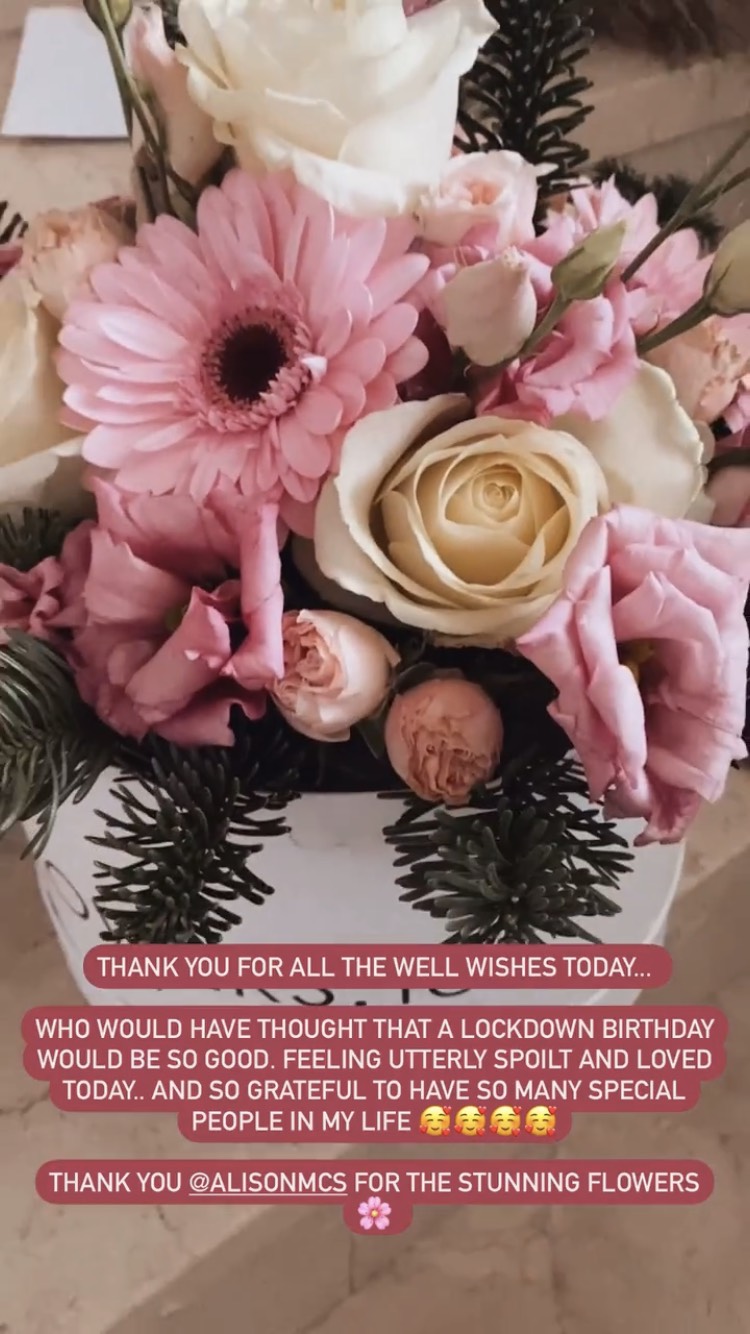 The Irish influencer was spoiled but lots of gorgeous deliveries arriving throughout the day, including champagne, flowers and sweet treats!
She shared to Instagram stories that she was surprised at how great her birthday in lockdown had been; "Feeling utterly spoilt and loved today…and so grateful to have so many special people in my life."