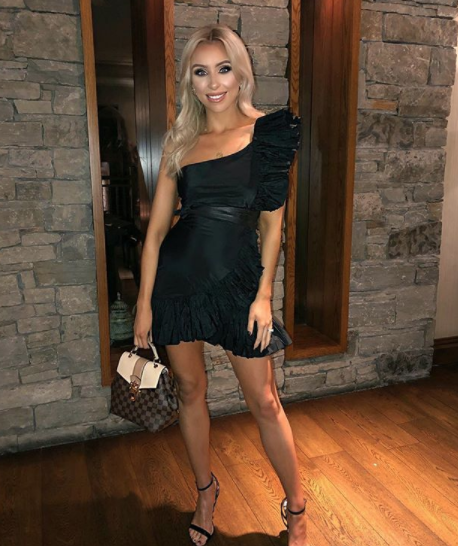 Rosie Connolly is celebrating her birthday this year with a relaxing weekend away with her husband.
The top blogger is having a considerably tame celebration as she is set to welcome her second child very soon.
Rosie revealed that her husband Paul Quinn planned a secret getaway for the pair but couldn't keep it from her for too long.
"I found out where we are going because Paul can't keep a secret, he literally just told me. He was like 'I need to tell you I can't keep a secret any longer,'" she recalled on Instagram.
She revealed that the pair are off to Adare Manor in Limerick for a birthday/babymoon.
"I cannot wait to just switch off tomorrow and have a nice birthday," she added.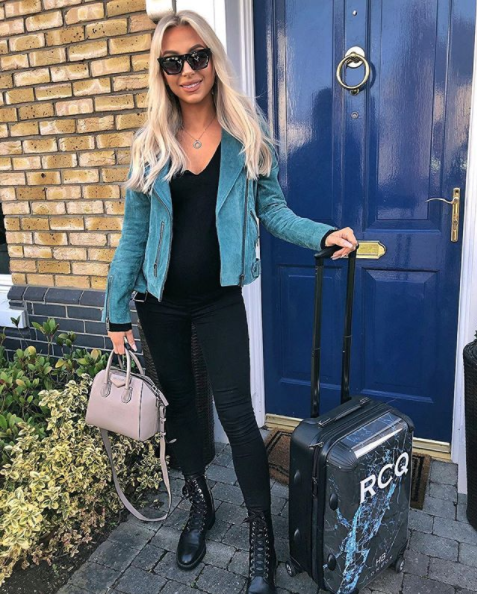 "Thanks for all the lovely birthday wishes this morning… feeling older but happier each year," she captioned the photo.
She added: "29, I think you're gonna be a good year for me."
The influencer thanked followers and friends for their well wishes, as she turns 29.
Speaking on Instagram about her birthday, she said: "29 is such a weird age, it's like you're basically 30 but you're just hanging on to your 20s for a little while longer."
It's been a busy year for the blogger, who's been working with various brands on her social media channels, tied the knot in May, and announced her pregnancy August.
She is set to welcome her daughter in March.