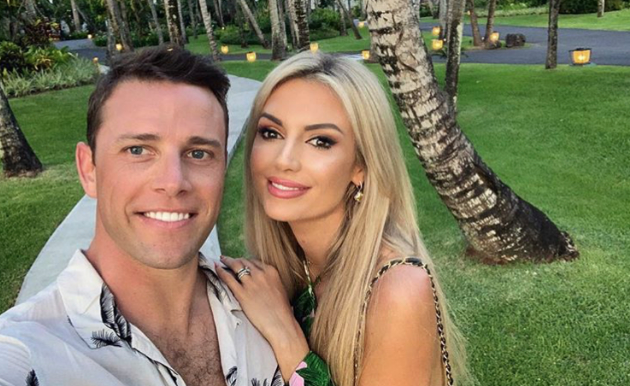 Rosanna Davison and husband Wes Quirke have welcomed a beautiful baby girl to the world. 
The happy couple, who tied the knot in 2014, announced the arrival of their daughter Sophia Rose this afternoon.
Sharing a gorgeous snap, which sees her cradling the tiny tot, Rosanna said, "And the dreams that you dare to dream really do come true.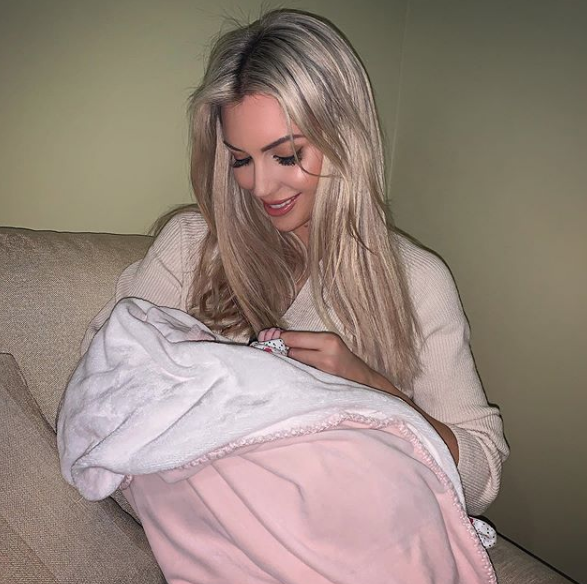 "Today, November 21st 2019 at 11.57am, our beautiful and healthy daughter Sophia Rose Quirke arrived safely into the world weighing 6lbs8oz… she's absolutely perfect. 
"We're completely overwhelmed with love and gratitude for our incredible gestational surrogate, who has given us the greatest gift of all and made our family dream a reality."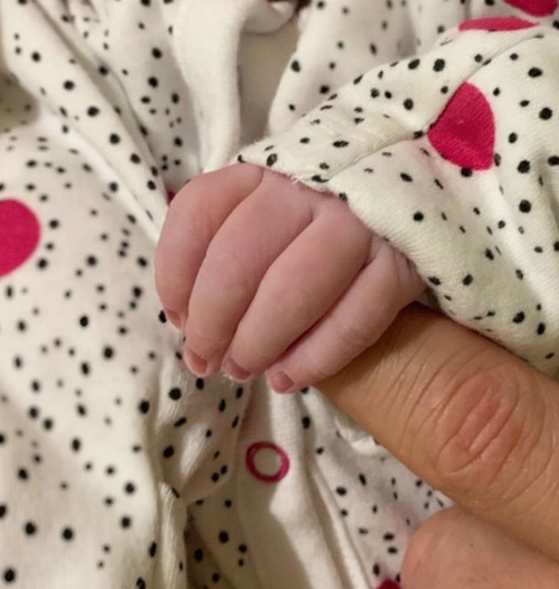 Following years of fertility struggles and multiple miscarriages, the pair decided to go down the surrogacy route to fulfil their dreams of having a child.
"As our families and close friends know, this has been a long and very tough journey for us," Rosanna said earlier this year.
"We've dreamed of being parents for many years, and I would have loved to carry my own baby, but for reasons unknown, I've been unable to sustain any of my pregnancies.
"Following medical advice, gestational surrogacy abroad became our only viable option for a biological child and we're so thankful for the wonders of modern medicine & reproductive science.
"We're incredibly grateful to the team of doctors, embryologists, nurses, pregnancy coordinators, my GP and everyone involved in giving us the greatest gift of all by making our family dream come true, and of course our amazing surrogate for keeping our little daughter healthy and safe."
We wish them a very happy and healthy future together.