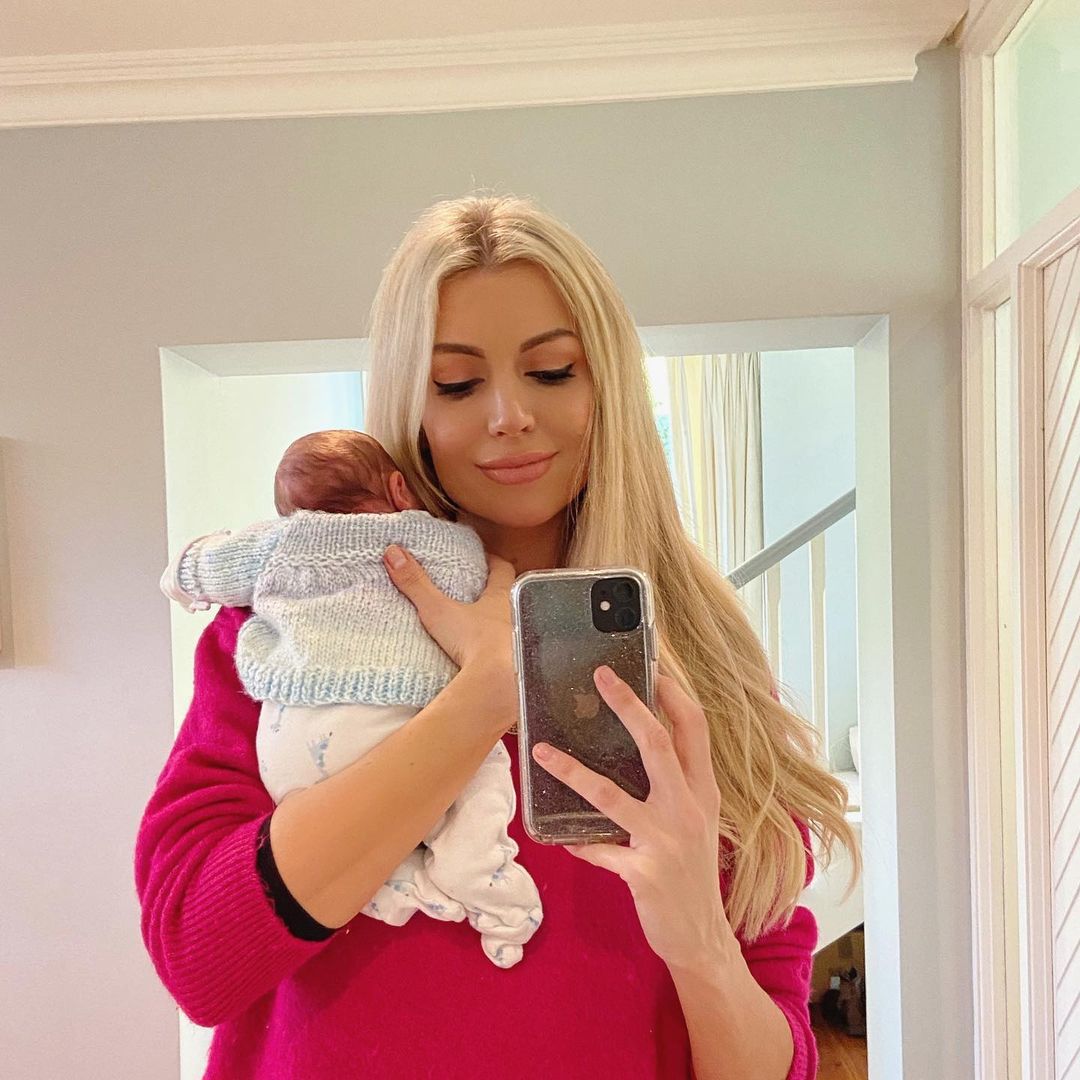 Motherhood is always a sharp learning curve, but going from zero to three children in a year is surely like diving in the deep end. Rosanna Davison's little girl Sophia turned one the same weekend she gave birth to twin boys so she certainly has her hands full.
Over the weekend the Mam of three shared the five things she's learnt so far; "As parents, we're a whole lot more relaxed this time around."
"When Sophia arrived, we barely knew how to change a nappy. Now, we pretty much do it in the dark multiple times a night."
Secondly; "2. Routine is [key] if you ever want to have the time to actually finish a hot cup of coffee and get that precious caffeine into your bloodstream."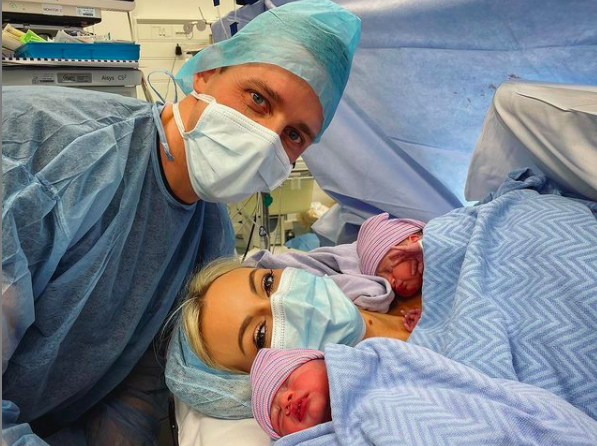 "3. We still discuss who had a nappy explosion and when, but we chat about other stuff too. Like which baby did a projectile wee on us and when."
"4. We reminisce much more about those heady days when we used to leave the house together on dinner dates and wonder when it might happen again. Could be 2 years, could be 10 years. Who knows," we're sure many parents can relate to this one!
"5. As newborn Sophia also taught us, you can live on 4 hours sleep a night and somehow not die."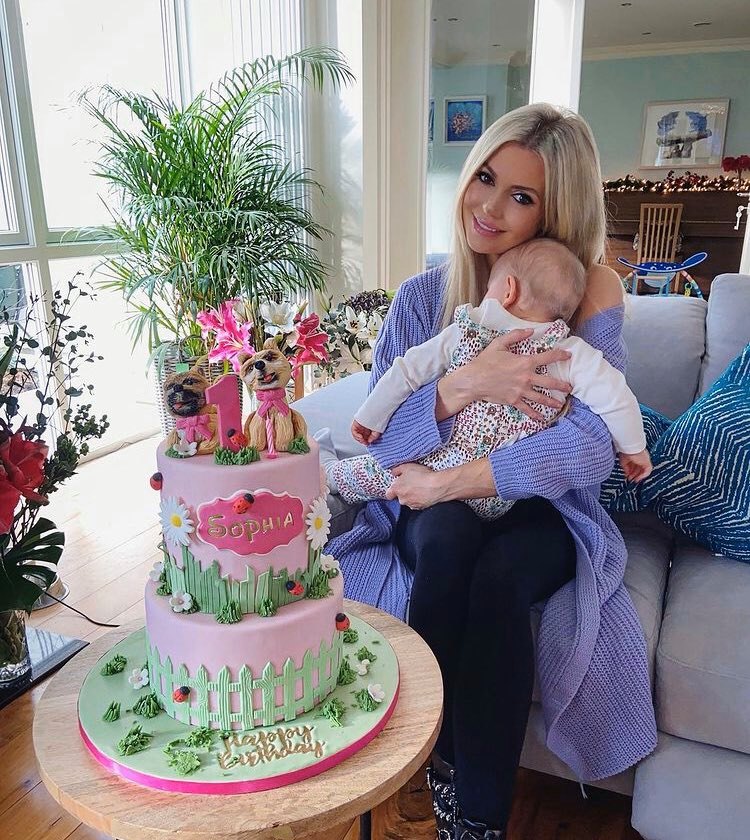 It's been a rocky road to parenthood for Rosanna and her husband Wes Quirke. They welcomed their daughter Sophia via surrogacy last November following years of fertility struggles.
After 14 heartbreaking miscarriages, Rosanna believed she'd never carry her own children, but to her delight, fell pregnant with the boys earlier this year.
"I was told that I would probably never be able to carry my own baby due to a suspected immune system dysfunction, which numerous different medical treatments failed to rectify.
"So for this to just happen naturally, and to have twins too by complete chance, is an absolute dream come true for us," she said.