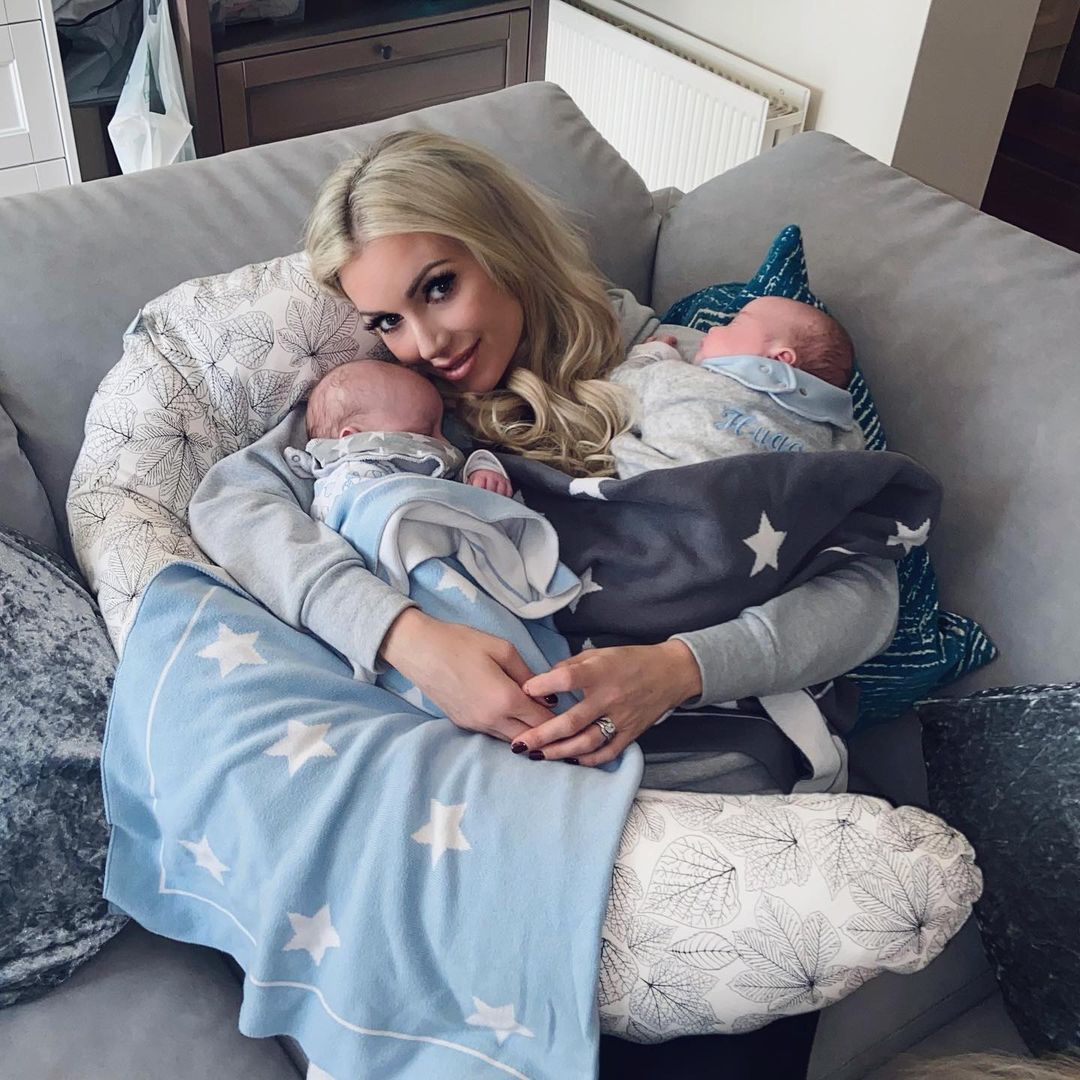 Rosanna Davison has been sharing the ups and downs of parenting with her followers as she went from being a Mam-of-one to three after the birth of her twin boys in November.
Posting a snap to Instagram stories the former model shared it had been a difficult day; "Today has been a tough one. A combination of sleep deprivation from last night, two relentlessly colicky babies & general lockdown/pandemic anxiety."
"So grateful for our beautiful babies & health in this challenging time, but it's not an easy time for anyone. Sending lots of love to you all."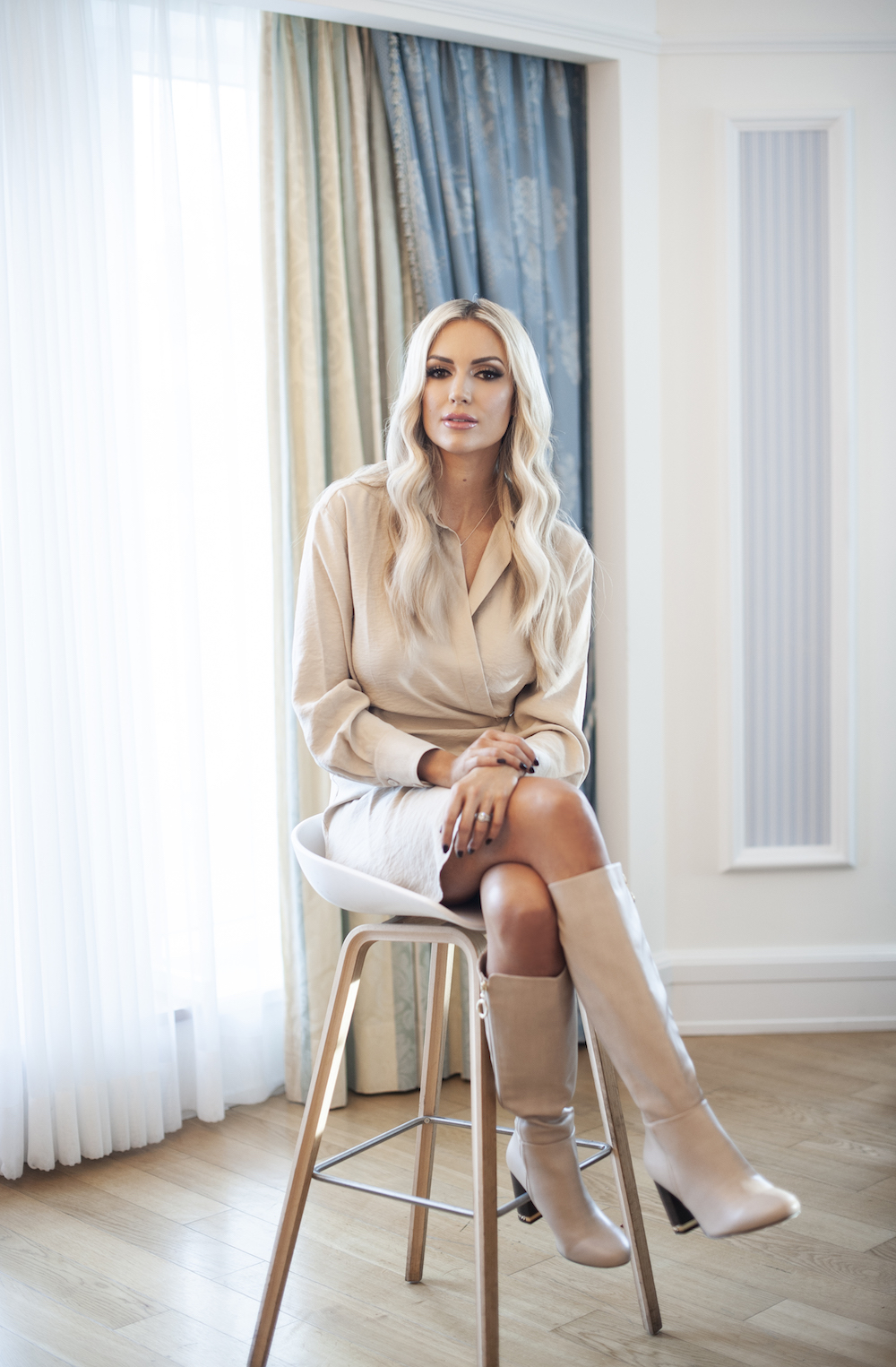 It's been a rocky road to parenthood for Rosanna and husband, Wes Quirke. They welcomed their daughter Sophia via surrogacy in November 2019 following years of fertility struggles, she has since turned one!
After 14 heartbreaking miscarriages, Rosanna believed she'd never carry her own children, but to her delight, fell pregnant with the boys earlier this year. Little Hugo and Oscar were born safe and sound in November 2020.
The 36-year-old has been sharing updates to social media on how much their lives have changed in the past few months!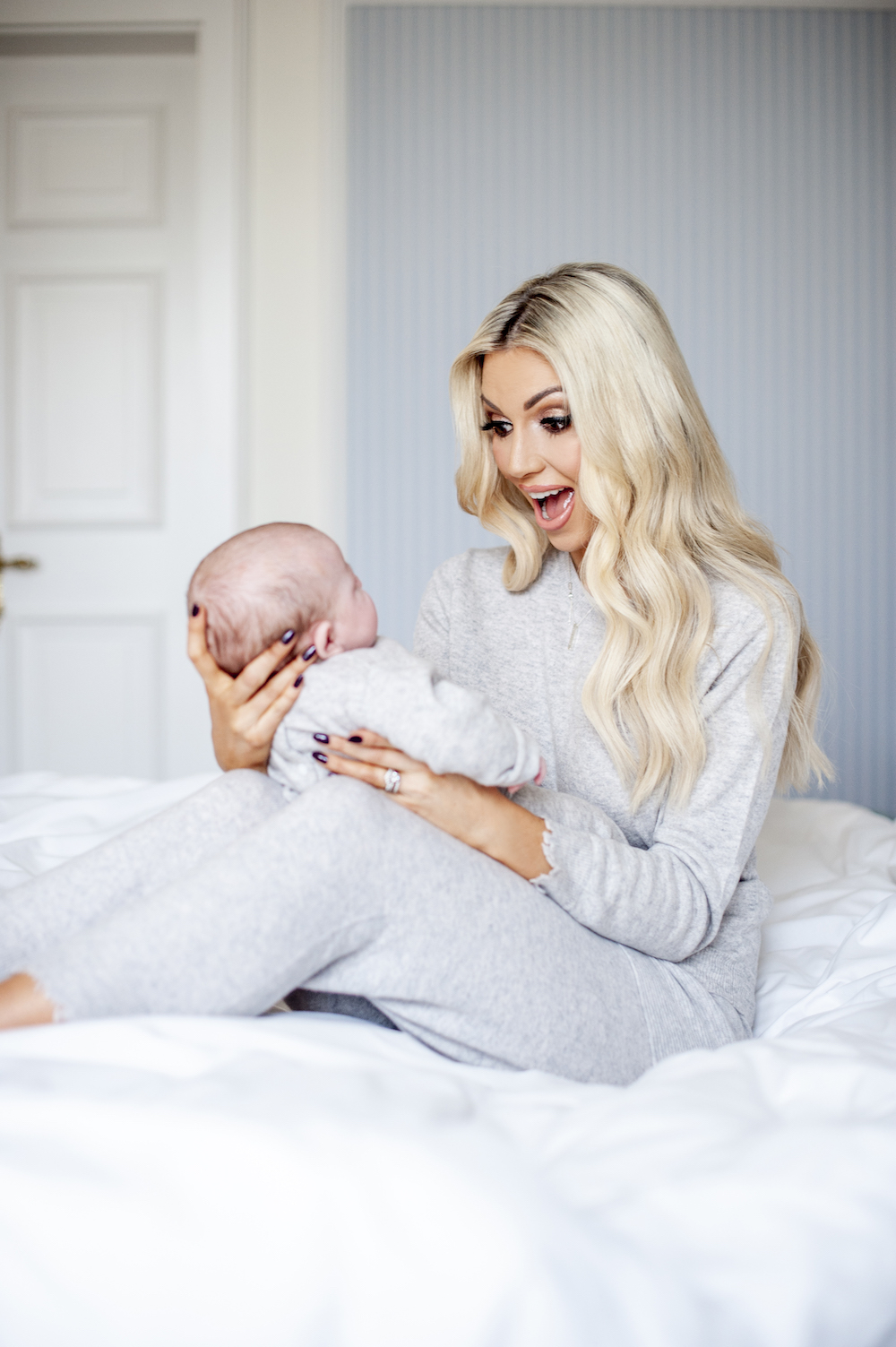 Recently it was revealed by that she may be set to write a book about her journey to motherhood.
The Irish Sun has reported that the former model has signed a deal with Irish publishers, Gill Books.