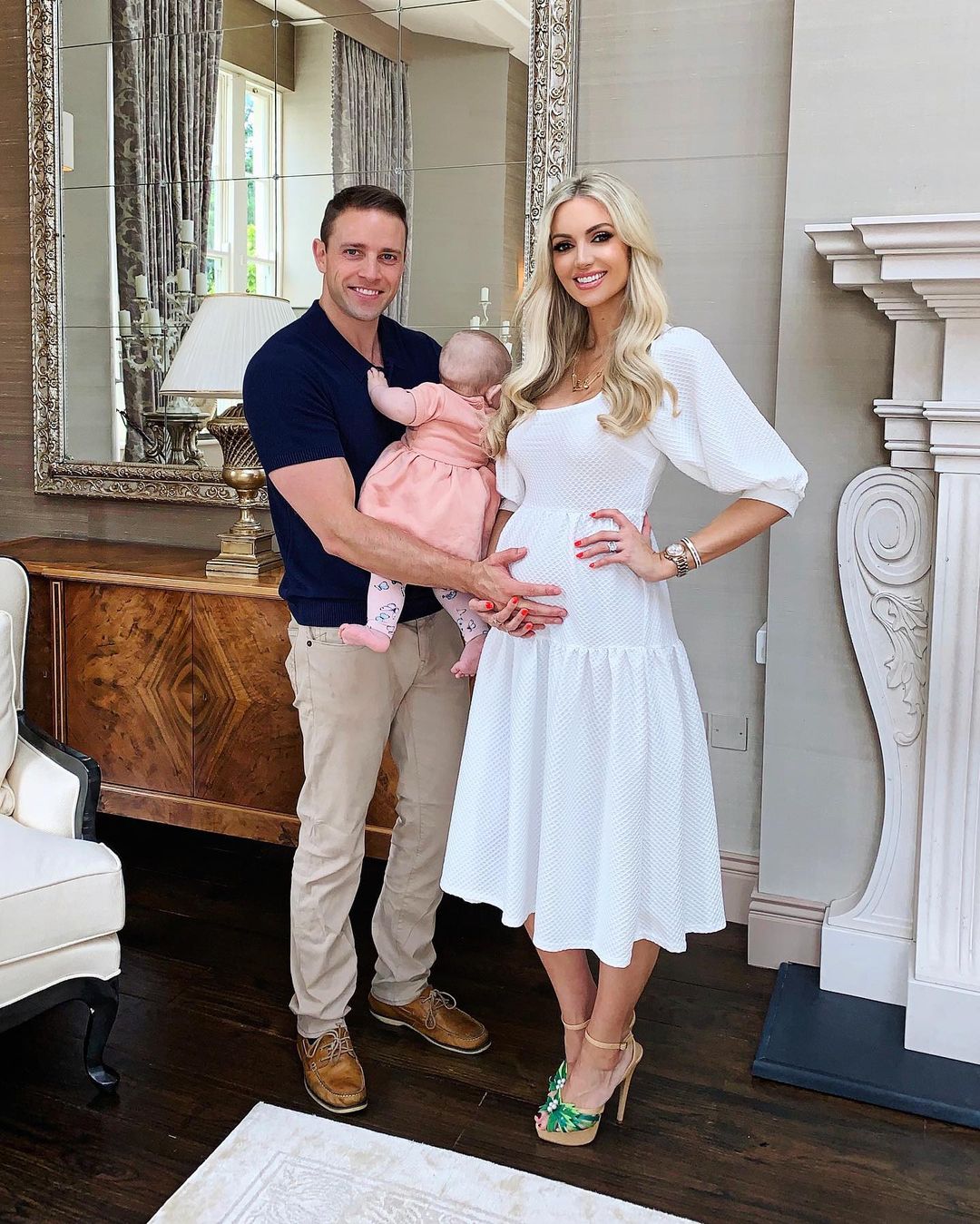 Being new parents means that you very quickly get used to a lack of sleep. But being parents to a one year old and newborn twins? We're sure that a full night of sleep is a distant memory for Rosanna Davison and her husband, Wes Quirke.
Yesterday the model and nutritionist shared a throwback snap of them in Spain just a few days before their wedding.
She captioned the throwback snap; "Throwback to the day before our wedding & being young, carefree, child-free and so well rested"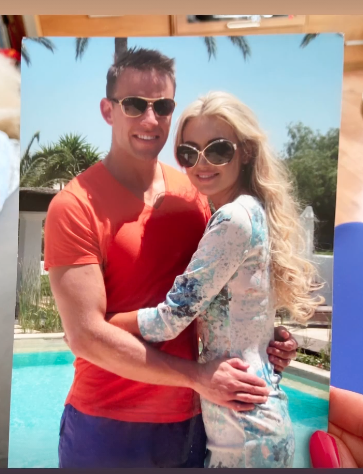 Wes and Rosanna married seven years ago in a beautiful ceremony in Ibiza. Surrounded by family and friends the former Miss World looked radiant in an off the shoulder gown.
The couple became parents to their first child in November of 2020. Having tried for a baby since 2015 and suffering fourteen miscarriages, the pair made the decision to have baby Sophia via surrogacy.
Speaking exclusively to VIP Rosanna shared; ,"I'll never be able to thank our surrogate enough. Never ever.  Sophia's ours now, and we're a family. But we'll never forget what it took to have her."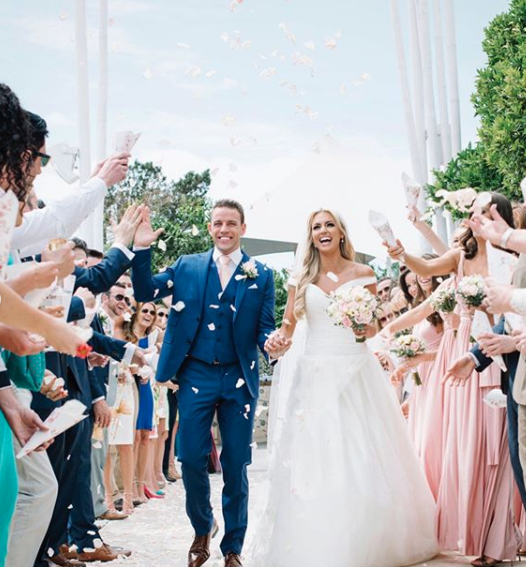 After 14 heartbreaking miscarriages, Rosanna believed she'd never carry her own children, but to her delight, fell pregnant with the boys last year and gave birth to Oscar and Hugo in Novemeber.
Speaking about her journey to motherhood she shared; "We went through a hugely challenging fertility journey and still can't believe how lucky we are to have three healthy and happy babies at home this year, but I'll never forget what we went through to have our family and my heart goes out to everyone going through fertility struggles."