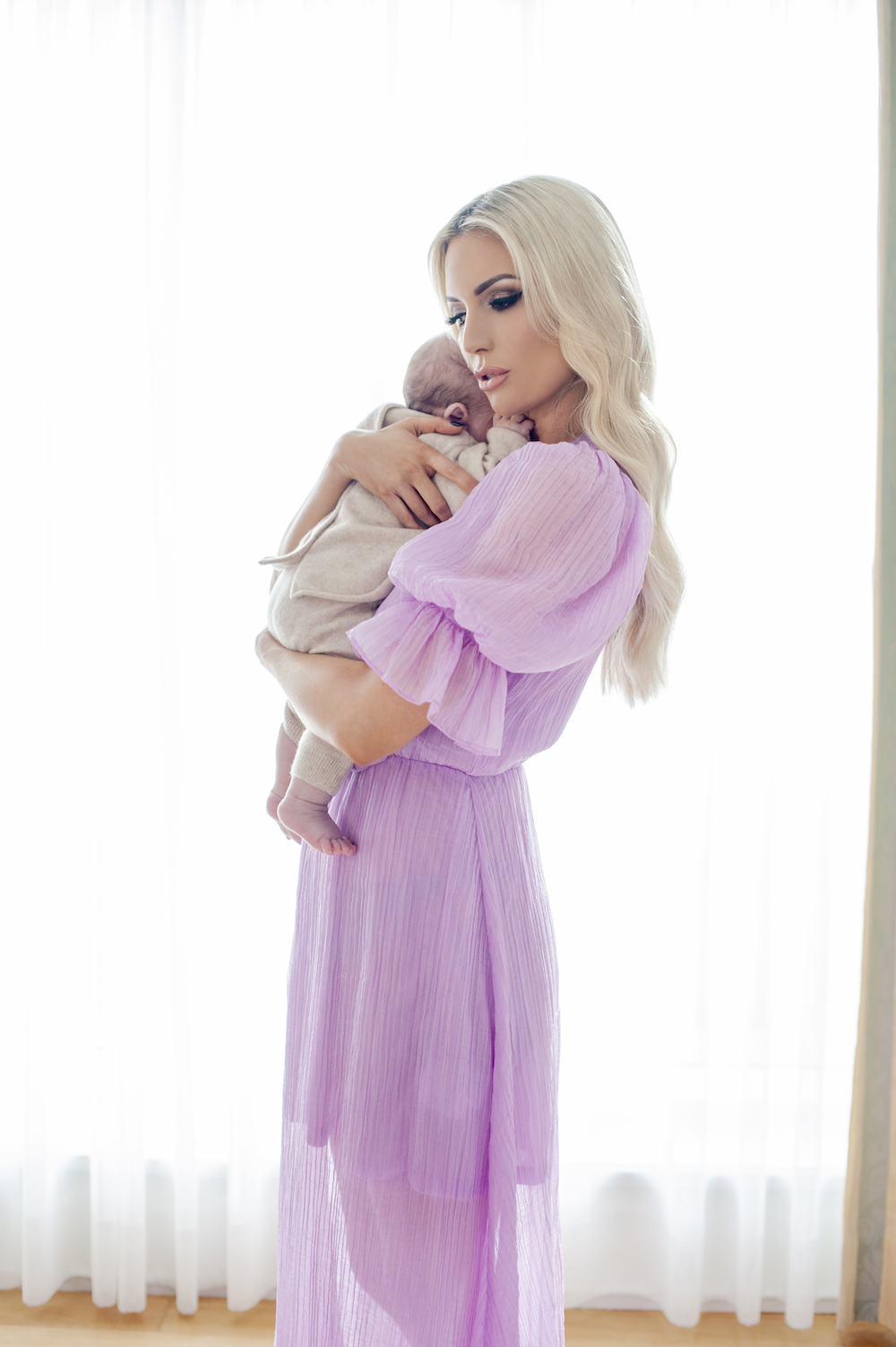 Rosanna Davison has revealed that she has suffered with some postpartum hair loss since the birth of her twin boys last year. Like everyone else in the country, the former Miss World was super excited to get back to the hairdressers.
Posting some gorgeous snaps of her hair after colour and extensions she said; "That fresh colour feeling. Today was a good day! I took the morning off mummy duties to get fresh highlights, almost passed out at the sink…Then drank way too much coffee."
Opening up about how after the birth of her twins she began losing some of her hair she said; "After I stopped breastfeeding Hugo & Oscar, my hair started to thin out around the hairline and sides."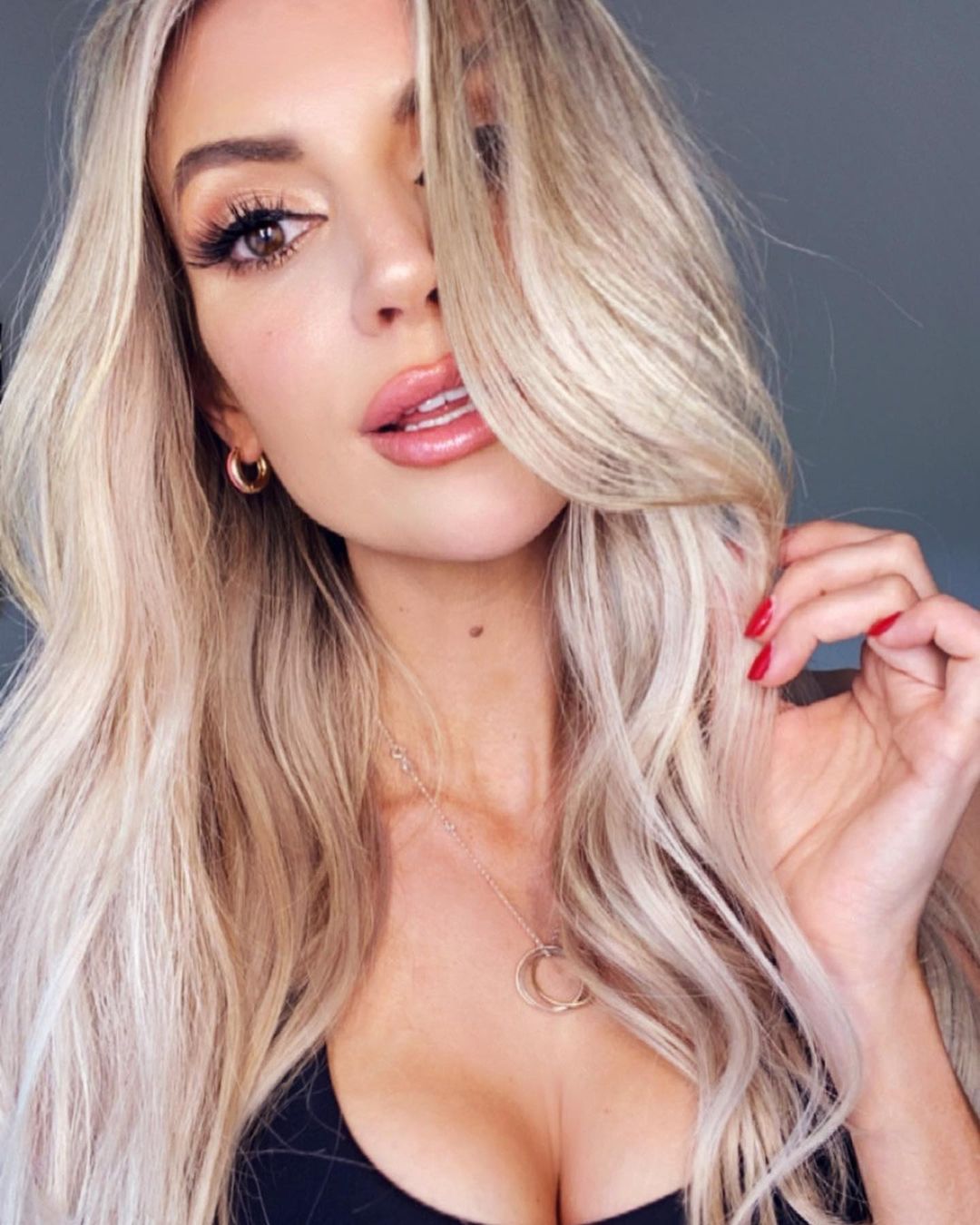 However, the mother-of-three continued by saying that she did know this could be a possibility; "Postpartum hair loss is common as hormone levels drop and although I was prepared for it after a twin pregnancy, it was still quite shocking to see clumps of my hair disappearing down the drain!"
"It was only really temporary as it has mostly thickened back up again now – I also focused on getting plenty of iron, biotin, zinc & B-complex vitamins through diet and supplementation which seemed to help. It's lovely to feel confident in it again."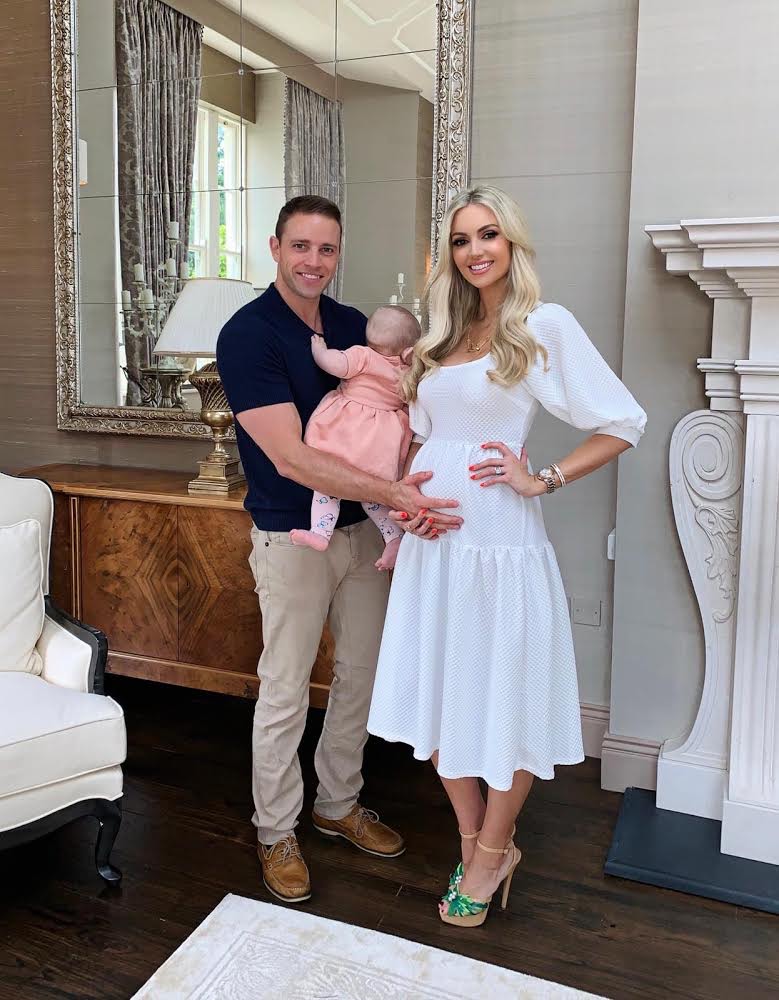 Rosanna and her husband Wes welcomed twin boys Hugo and Oscar last November, making them a family of five along with their older sister Sophia.
After suffering 14 heartbreaking miscarriages previously when Rosanna found out she was pregnant with twins she shared that both she and her husband Wes did not think her pregnancy would make it. She said; "I'm not sure that either of us truly expected it to last though."
Since then she has, of course, given birth to two beautiful boys, Hugo and Oscar. She ended her post by saying; "If you're going through something similar at the moment or struggling with all of the injections, pain, bruises and emotions that come with infertility, lVF and surrogacy, remember that the bruises heal, you can only do your very best and a successful end to your journey really is worth every single injection."