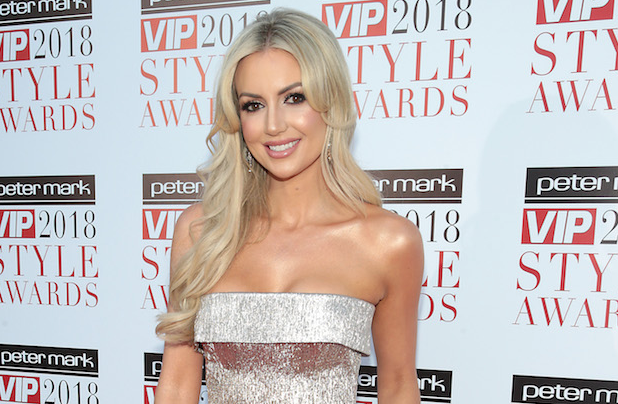 Rosanna Davison has shared a sweet look inside her baby nursery, as she prepares to welcome her first child.
The stunning Dublin model and her husband Wes Quirke are expecting a baby girl via gestational surrogate this month, and are taking the time to make the final exciting preparations!
Taking to Instagram, the beauty shared the sweet look inside the girly nursery, just weeks before she becomes a first time mother.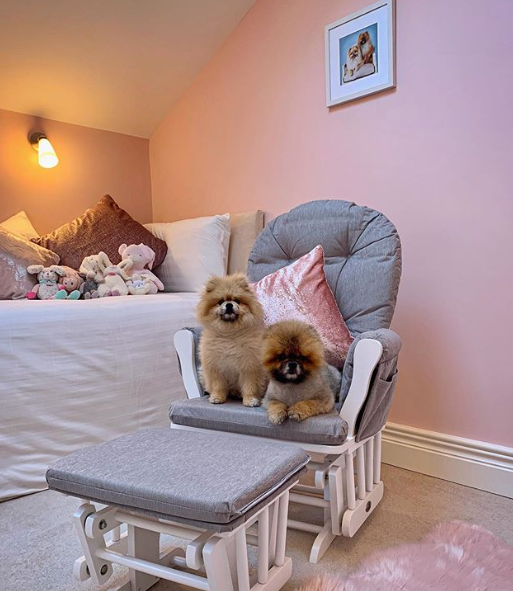 "Two big brothers awaiting the arrival of their baby sister," Rosanna captioned the sweet snap of her dogs Ted and Leo in the baby's room.
Rosanna and Wes recently celebrated with friends and family at a surprise baby shower ahead of the new arrival, and it looked to be an amazing day!
Rosanna, daughter of much loved Irish singer Chris De Burgh, recently opened up about her fertility journey, and how blessed the pair feel to finally be adding to their family.
"Funny to think that earlier this year I just wanted time to speed up to get to a safe point of viability for our baby girl… and now we need it to seriously slow down," she shared.
"House renovations to finish, so much dust to hoover up and lots of baby stuff to organise.
"After so many years of wishing and waiting, we still can't quite believe this is happening!
"To those of you on your fertility, IVF or surrogacy journey, never give up hope for your own little miracle."
We wish them a very happy and healthy future together.