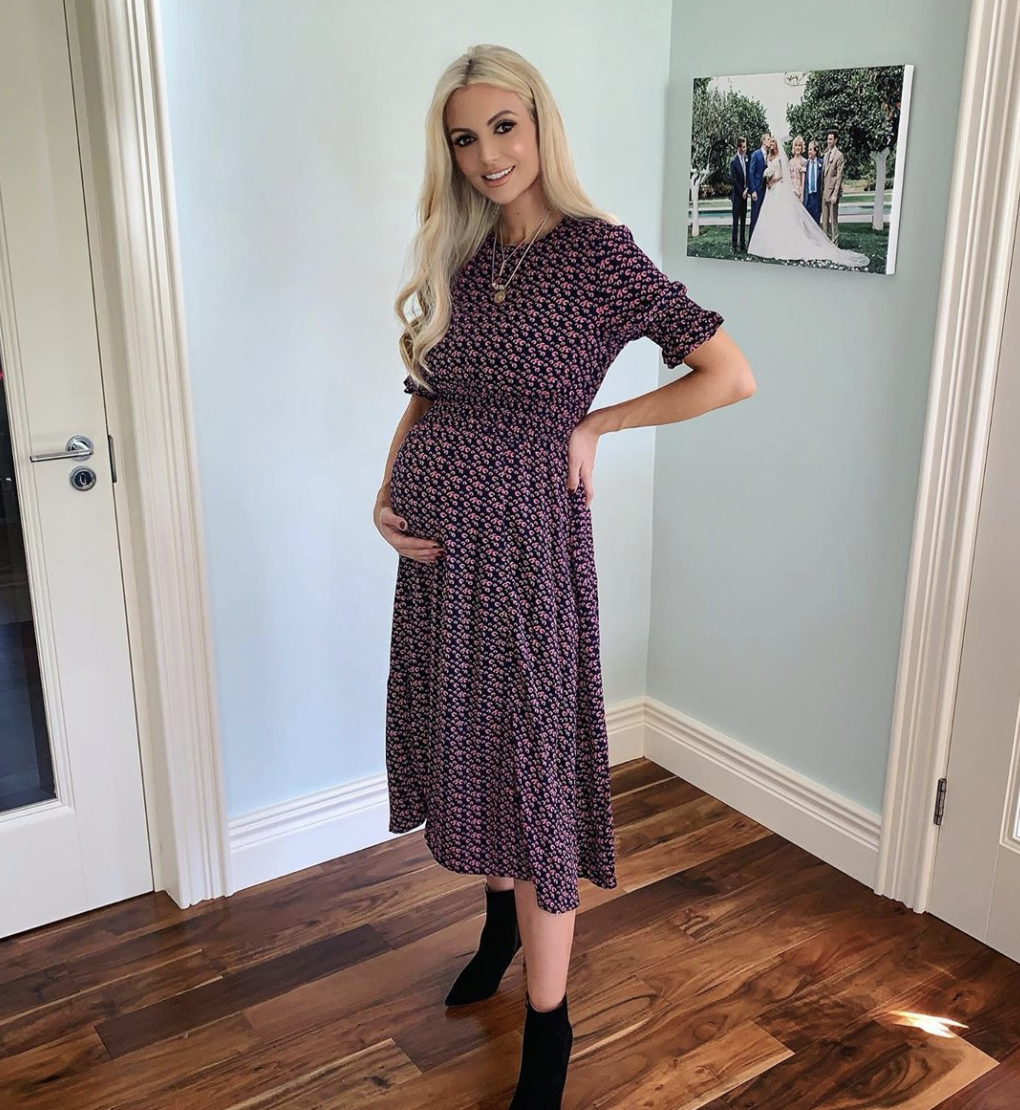 Rosanna Davison has recently shared her worries that her family won't be able to meet her 'miracle twins' due to current coronavirus restrictions.
Rosanna shared the amazing news that she was expecting twin boys with husband Wes Quirke back in July, and the twins are due next month.
Speaking to the Irish Mirror, Rosanna explained, "I was able to see my parents regularly up until Level 3 was introduced as they live in Wicklow, but my two brothers live in London so it's been tough not seeing them.
"I'm just really hoping things improve soon and the whole family can meet our babies after they're born."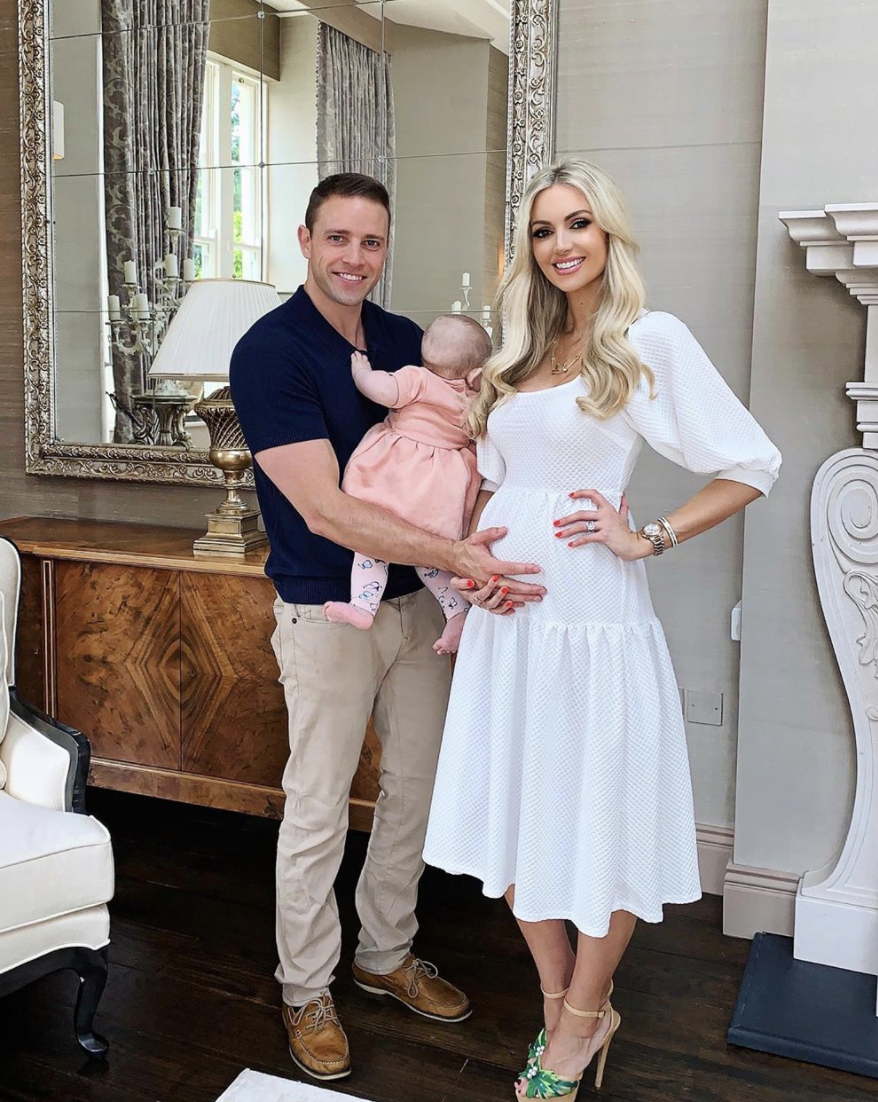 Despite her fears, Rosanna continued to say that she's trying her best to remain positive during such trying times, "Meeting my two new sons is what I'm most excited for, and all of those gorgeous newborn snuggles," she said.
"It's hard to know what to expect from Christmas this year, but we'll have the best gift of all at home with us."
As Rosanna heartbreakingly suffered 14 miscarriages in the past, she then shared her heartache for those who have experienced pregnancy loss this year. "My heart breaks for the women and couples who have received bad news this year and haven't had their partners by their sides."
"Although I do appreciate why it's so critical for maternity hospitals to be kept safe and for the doctors, nurses and midwives to be protected from the virus too."
She then added: "I'm grateful to know that I'll be giving birth in a strict and safe environment."